Nainital
Escape The Chaotic Crowds Of Nainital To Visit Nature's Very Own Paradise - Pangot
Beyond the many marvels of the city of lakes, beyond the aesthetically satiating Land's End and Tiffin Top, beyond the hustle & bustle of the Mall Road and Tibetan Market, lies the picturesque village of Pangot a few kilometers away and is the perfect place to escape to!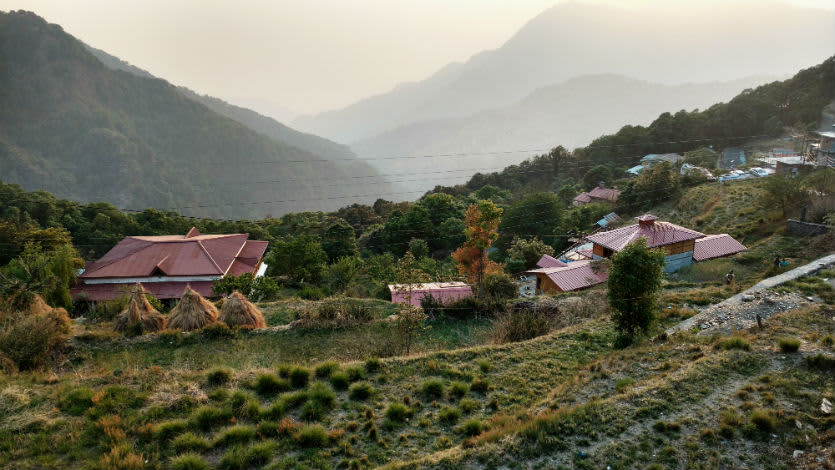 A Little Birdie Tells Us | The prosaic hamlet surrounded by the Cheena Peak Range is home to around 580 bird species so it's an amazing spot for all the bird watchers! There's plenty of flora and fauna including leopards, yellow-throated Himalayan martens, Himalayan palm civets, ghorals, barking deers and sambhars!
If tranquility and a peaceful retreat is what your heart desires, that is what you shall get at this hill station. Escape away!
Location | 13 Kms From Nainital, Kumaon Region