Mussoorie
Tuck Into These 9 Most Scrumptious Breakfast Spots Here In Mussoorie
A good brekkie fuels you up and gets you going for the day 'cause there's nothing in the world that a hearty meal in the beautiful hills can't fix! So we've got here 10 drool-worthy places for breakfast the next time you're in Mussoorie.
1. Magnolia Restaurant
 
This is a beautiful restaurant in the Kasmanda Palace on the popular Mall Road and is one place you have to check out, both for its ambience and its delectable food! Sit out in the open space here and take in the alluring view of the valley and you will feel as if you're sitting amidst the clouds! They have Chinese, Indian, European and Asian cuisines on their menu and it's all worth a try! Do try their Mixed Pakoras with some garma garam chai! 
Location | Kasmanda Palace, A WelcomHeritage Hotel, Mall Road
 2. Cafe De Tavern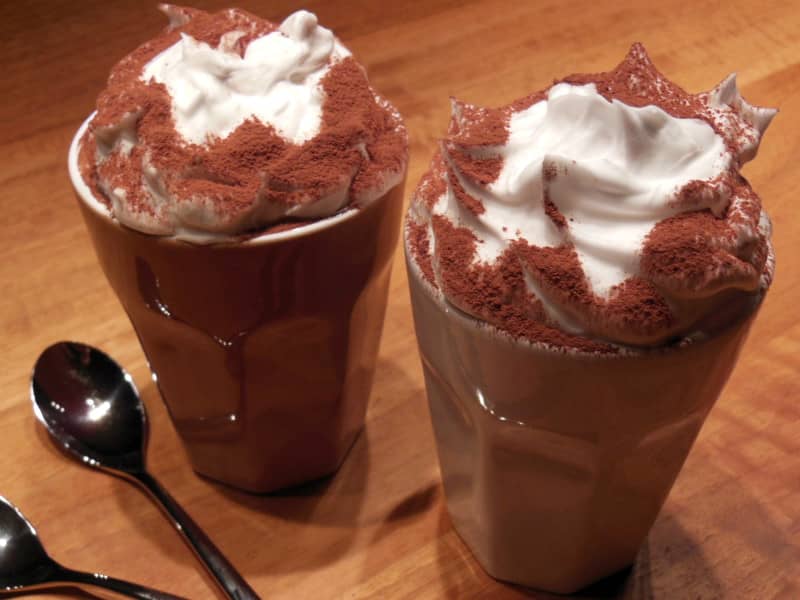 This cafe on Mall Road is one of the busiest cafes of Mussoorie! The dim-lit café with huge windows gives way to natural light! They offer Chinese, Italian and American cuisine and have vegan options available for y'all. Their All Day Breakfast has some really amazing options to choose from and we highly recommend their yummy shakes & lasagna!    
Location | Ground Floor, Near Picture Palace, Mall Road
3. Lovely Omelette Centre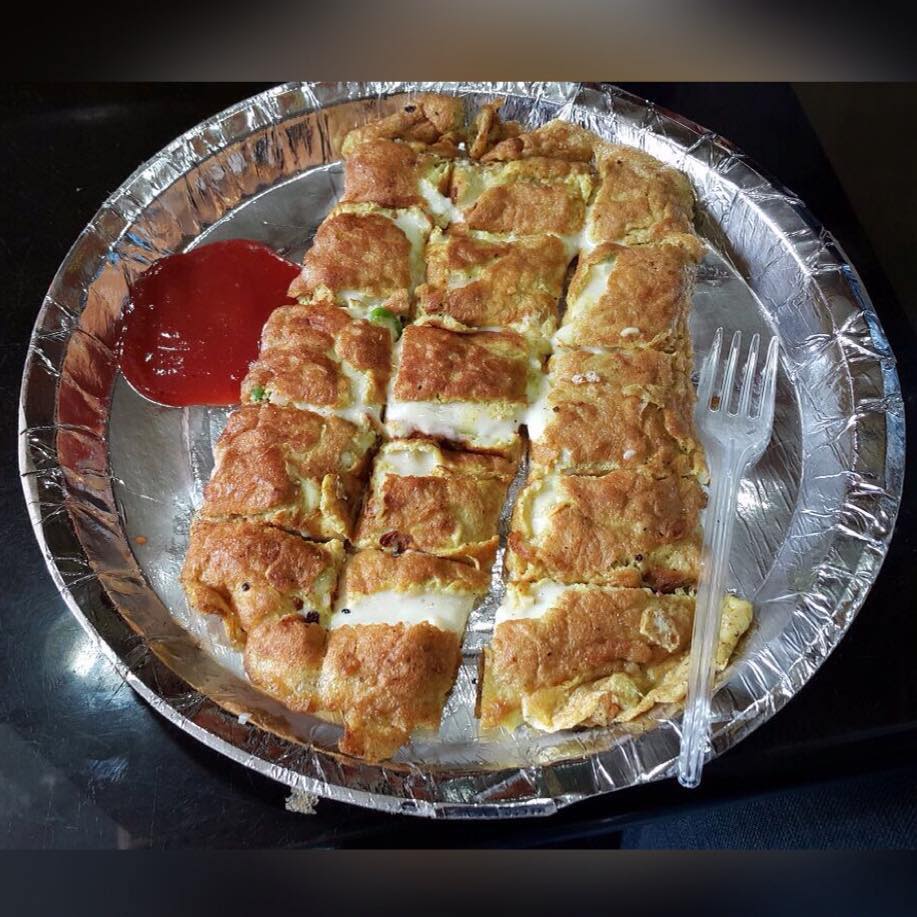 Picture Credits: Rachnee Thurakijkarn
People come all the way from Delhi to Mussoorie for these omelettes - no kidding! This tiny eatery has two benches inside and a line of people standing outside almost everyday! Their super fluffy Cheese Omelette topped with chillies, onions and spices is beyond amazing! 
Location | Mall Road
4. Charleville Book Café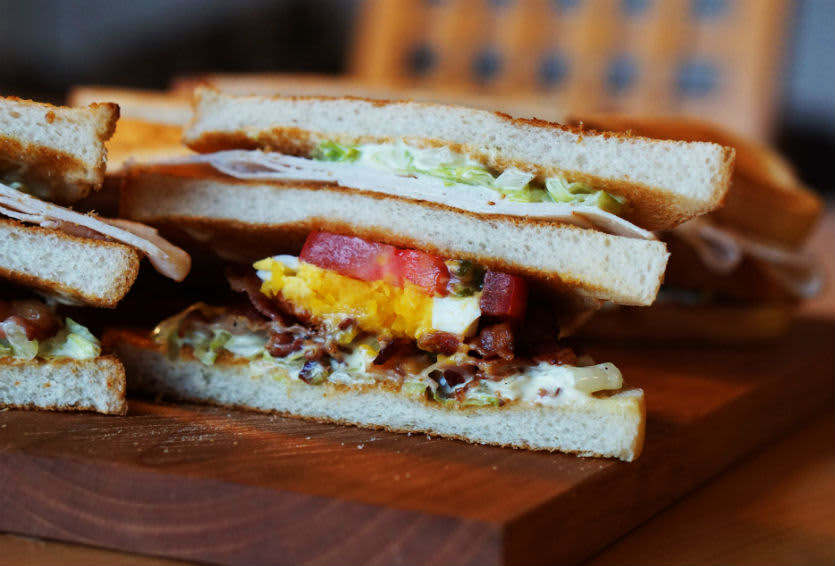 The Charleville Book Café is the cutest café in Mussoorie! If you're a bibliophile you CANNOT miss out on this café. The entrance of it is similar to that of a british library with books all around, big pretty lights and quirky poster on walls which will keep you occupied all day long! The Veggie Sandwich with their freshly brewed coffee is a match made in heaven so don't forget to try it out!  
Location | Velridge Building, Near SBI Bank, LBSNAA
5. Little Llama Café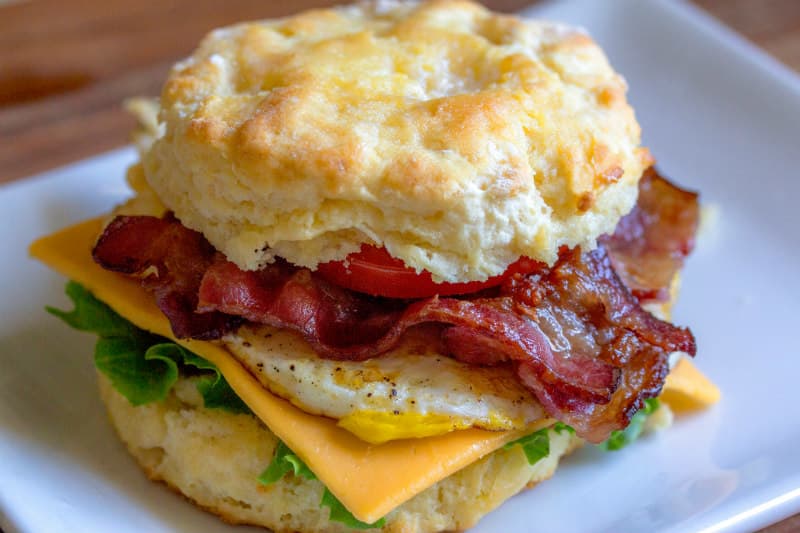 This dainty café is on the Picture Palace side of the Mall Road and always has a huge crowd waiting outside it! The ambience of the place is cosy and you can sit here by yourself for hours, reading a good book and enjoying some comfort food! This café is famous for its dishes like Penne White Sauce Pasta, Hummus or breakfasty items like Smoked Salami Sandwich - go try!
Location | Near Union Church, Picture Palace, Kulri
6. Udupi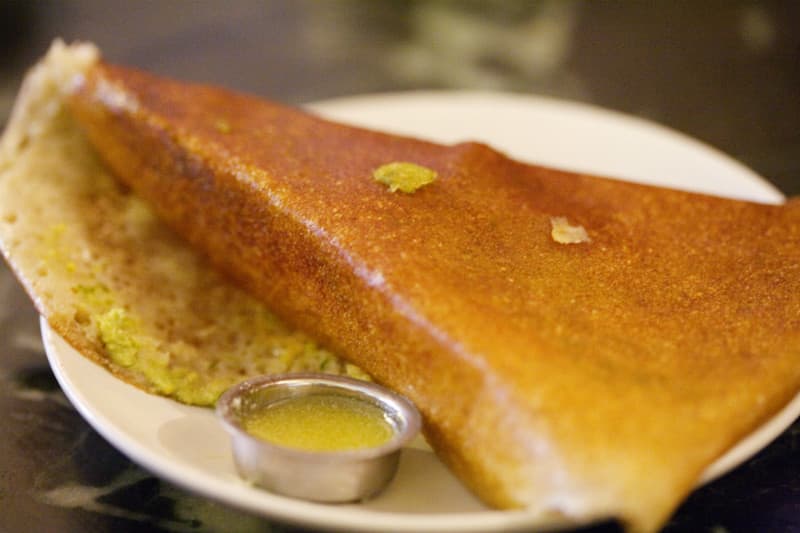 Udupi has always been a personal fave amidst the locals! Everything on Udupi's menu is simply amazing! Be it their piping hot idlis, the crispy Masala Dosa, the mouth-watering Uttapam or the flavourful Sambhar - they are all you're gonna need for a hearty breakfast! 
Location | Mall Road
7. Aggarwal Vegetarian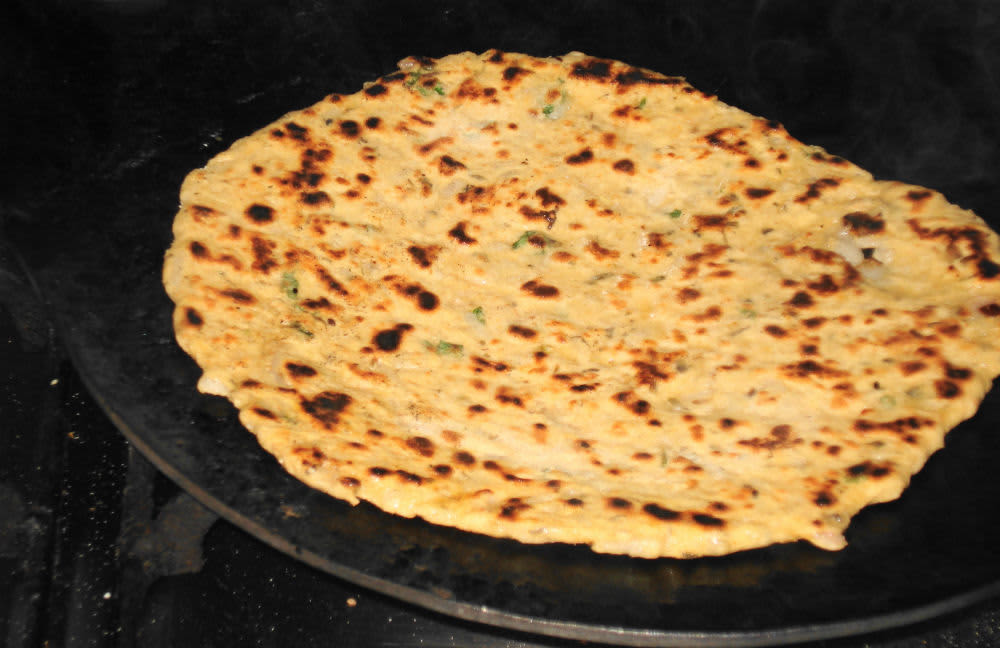 This place serves up the best desi khaana that you won't be able to resist! The stuffed hot, piping parathas with dahi is simply perfect for kickstarting your day! The parathas are thick and loaded with oodles of butter so head to this lil place for some of the best parathas in Mussoorie. 
Location | Kulri Bazaar, Opposite Punjab National Bank, Green Chowk
8. Chick Chocolate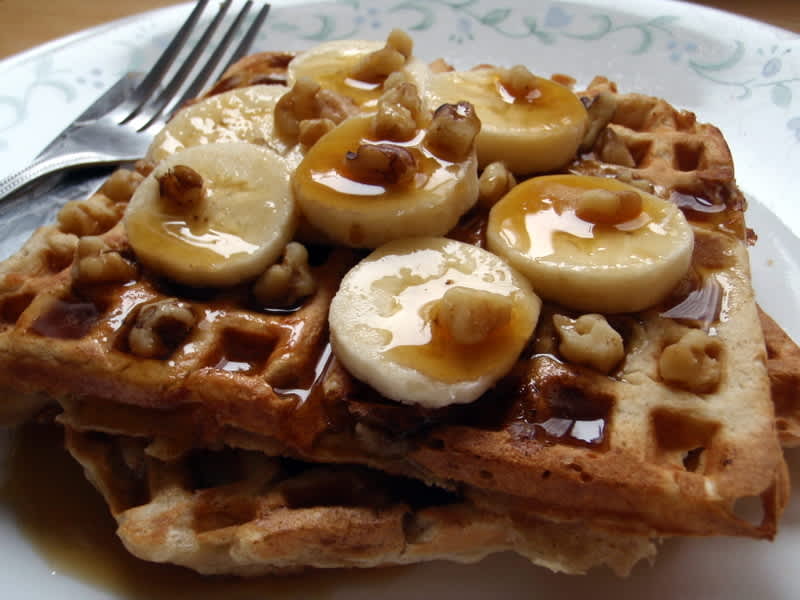 The Chick Chocolate on Mall Road is a lil café with colourful walls and tiles with posters all over the place - this place is what a real cafe in the hills look like! They have the yummiest waffles, shakes, burgers, pizzas, homemade chocolates and their Hot Chocolate Fudge is SO good! 
PS - Don't forget to finish your meals with their Sticky Jaw Toffee that is chewy, buttery and simply tasty! 
Location | Mall Road 
9. Tip Top Tea Shop 
One of the dukans from the very popular Char Dukan  - Tip Top Tea Shop also serves the best egg dishes in town! You'd find tons of tourists gobbling up lip smacking food with amazing views! Don't miss out on their mouth-watering waffles or the sumptuous pancakes and *obviously* Maggi while sipping on their refreshing Lemongrass Tea *bliss*! 
Location | Char Dukan, Landour
Have a hearty breakfast!