Mussoorie
7 MUST Dos You Have To Indulge In While Enjoying A Vacation In Landour!
Landour, a serene beautiful hill station lying about 30 minutes away from Mussoorie is perfect for a weekend getaway. The best bit about this little town is that it's untouched ny the big bad world of commercialisation and so we picked out 7 things that you must do while you're here. 
1. Take A Walk Around The Gol Chakkar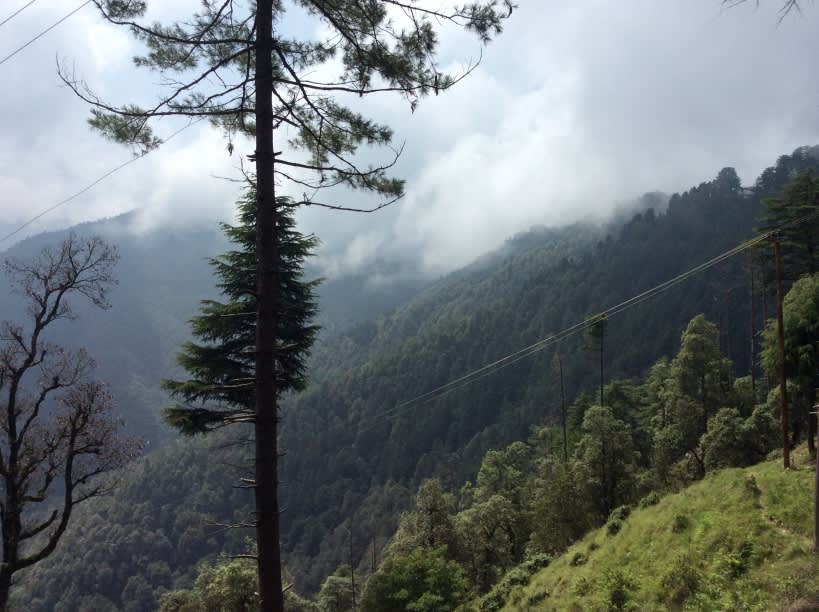 Picture Credits: thatandthisinmumbai.files.wordpress.com
Gol Chakkar or Landour Loop covers most of the sights in Landour. The city was set up by the British and deserves a walk around for its old world charm! The round circuit is 3 kms long and offers a 360 panoramic view of the entire Landour town! You can even catch a glimpse of the lofty Himalayan peaks on the other side of the road.
2. Visit The Beautiful St. Paul Church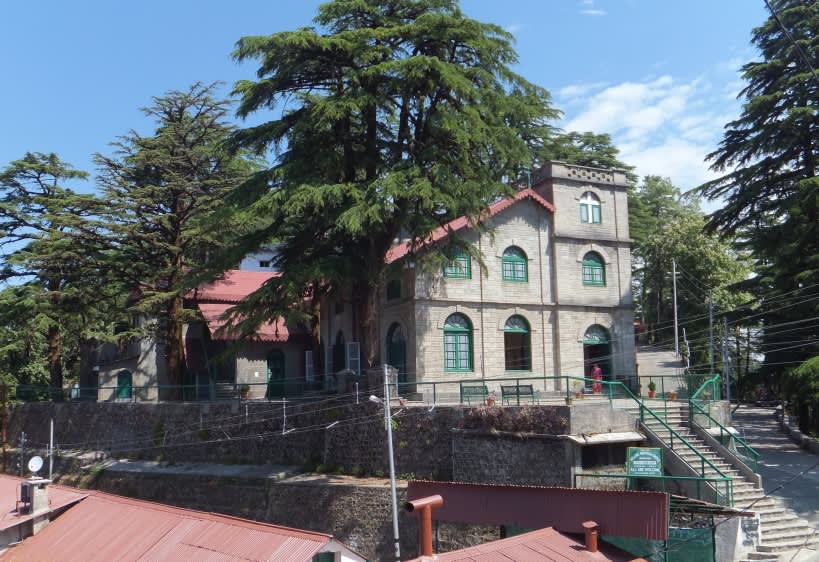 St. Paul Church is a historic church and has been of great significance since the colonial period and is considered a marvel! You can discover your spiritual side in the midst of the serene environment. The stoned arches, the glass paintings and the entire setting of the church makes it a sight to behold! 
3. Hog Away At Char Dukan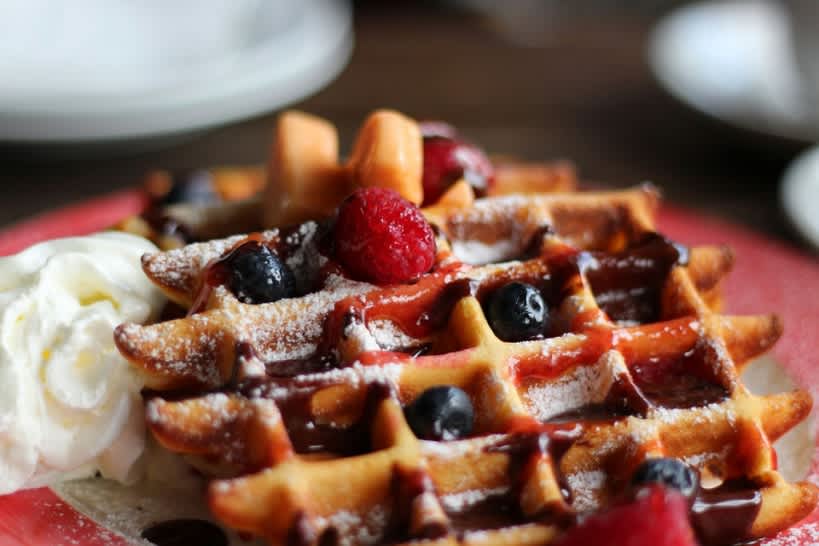 This Is A Representative Image
Char Dukaan is a cluster of 4 shops that is flooded with tourists and locals 'cause of all the delicious food! These shops have been there for more than a century and do not disappoint! Check out Anil's Cafe, Landour Bakehouse and Tip Top Tea Shop which are the most famous cafes in this town serving up delicious pancakes, waffles, Maggi and what not! 
4. Enjoy The Stupendous Views From Lal Tibba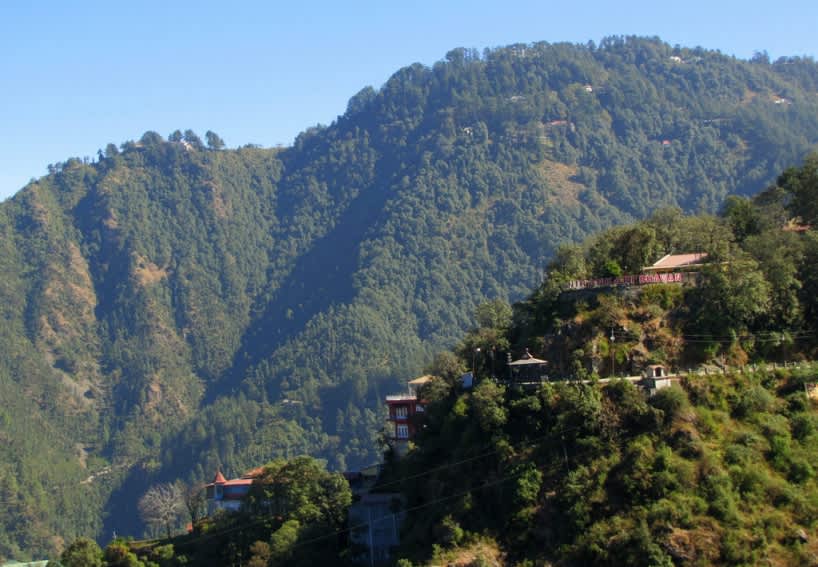 Lal Tibba A.K.A Red Hill is the perfect spot for all the nature lovers! The contrast between the blue sky and the lush green terrain makes up an unforgettable landscape. The best time to visit Lal Tibba is during sunrise or sunset because that's when you can witness different hues of colours filling up the sky and even the famed winterline *heart eyes*. This place is an absolute delight for photographers!
5. Treat Your Sweet Tooth At Landour Bakehouse

Landour Bakehouse is undoubtedly a paradise for all the people with a sweet tooth out there!  It is a lovely lil. cafe where your food lust will increase ten folds as its menu features many classics from the Landour Cookbook. Their pastries, muffins, tarts, Peanut Butter Brownie, Tandoori Chicken Croissant are to-die-for! So go experience some sugar rush at this wonderful eatery!
Check Out Their FB Page | https://www.facebook.com/LandourBakehouse/
6. Check In At The Rokeby Manor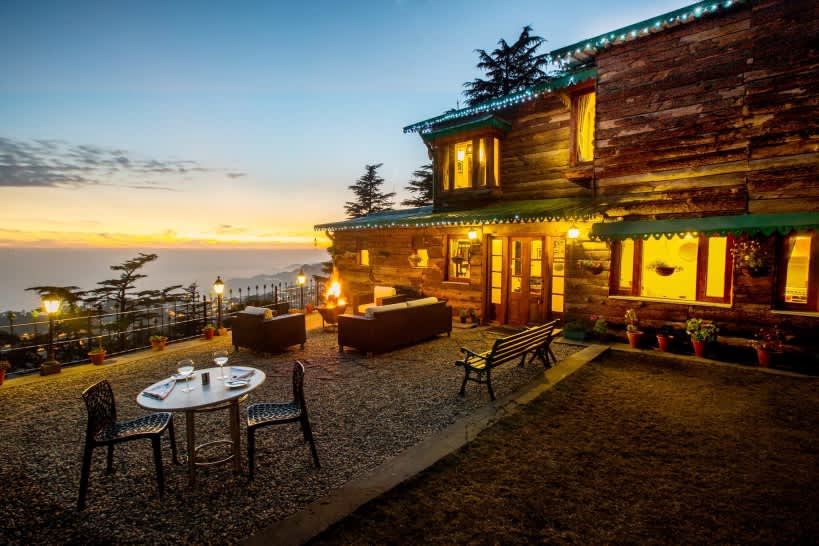 Rokeby Manor perfectly compliments the peaceful environs of Landour and is an ideal place to stay while on a vacation here! The hotel is adorned with brick arches, elegant stone walls and cozy fireplaces *#VacayFeels*. It even has 3 eateries, all under one roof - the Emily's, Highlands and the Tea Garden that serve up mouth-watering dishes. Bookmark this place! 
Location | Rajmandi, Landour Cantt
Check Out Their FB Page | https://www.facebook.com/rokebymanor/
7. Enjoy A Splurge At Sisters Bazaar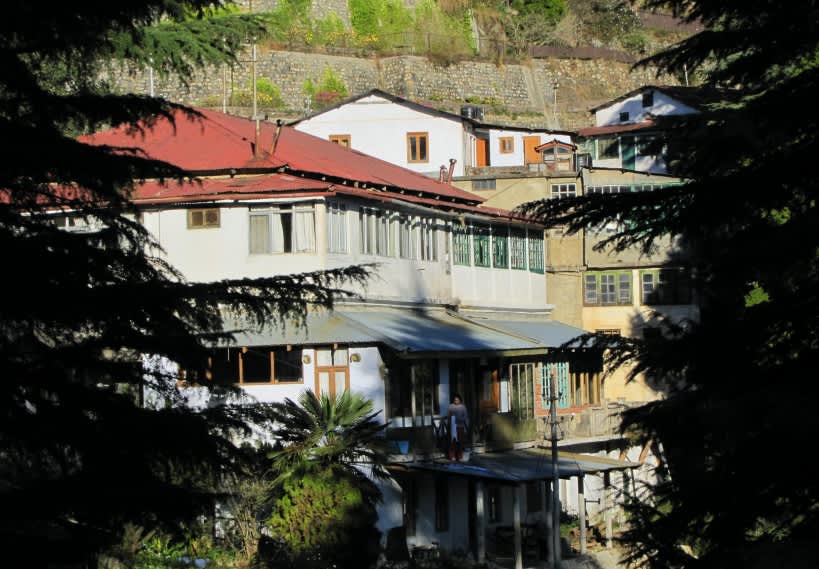 Sisters Bazar gained lots of popularity 'cause of several mentions in some of Ruskin Bond's novels. The market draws hordes of tourists and provides them with ample of options to buy souvenirs for their friends and family. It also houses the famous confectionary - Prakash Brothers from where you can get delectable Cheddar Cheese, Jam and Peanut Butter and so much more! A trip to Landour is incomplete without a visit here! 
So head over to this heavenly hill station to have the best time of your life while exploring these spectacular tourist spots!