Mussoorie
7 Iconic Eateries That Have Been Serving The Most Delish Food In Mussoorie, Since Forever!
Picture Credits: Rachnee Thurakijkarn
Mussoorie has been the go-to vacay destination for the longest time and a trip to the Queen of the Hills is incomplete without paying a visit to these foodie gems that have come to be considered as an important landmark, over the years. So read on and gorge on!
1. Chick Chocolate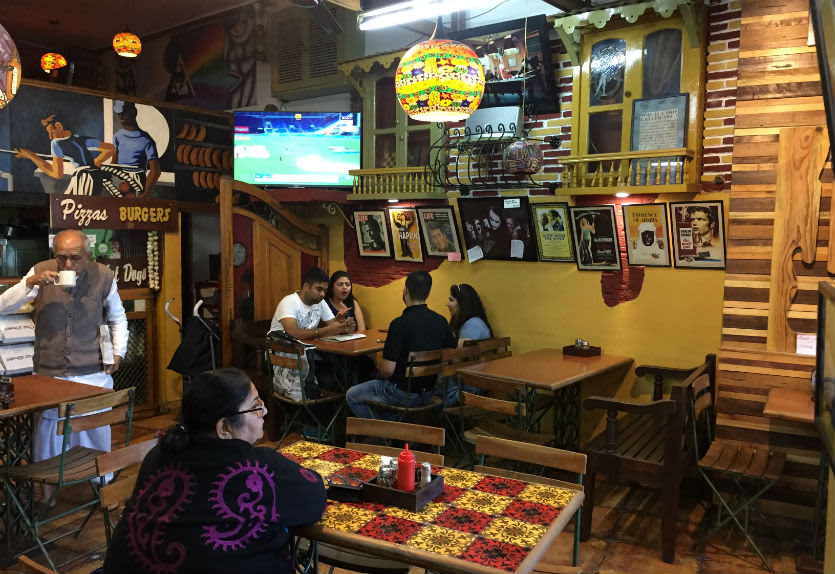 Chick Chocolate is more than 70 years old and is legendary in its own right! A charming restaurant cum cafe filled with a  whole lot of wrought iron furniture, coloured-tiles and food boards, you'll love the vibe of the place! You'll find people from all ages hanging out here and ordering away yummy dishes from their elaborate menu like their thin crust pizzas, waffles, Fruit Cream, Dark Chocolate Shots and the list is never ending! 
Location | Mall Road, Mussoorie
2. Lovely Omelette Centre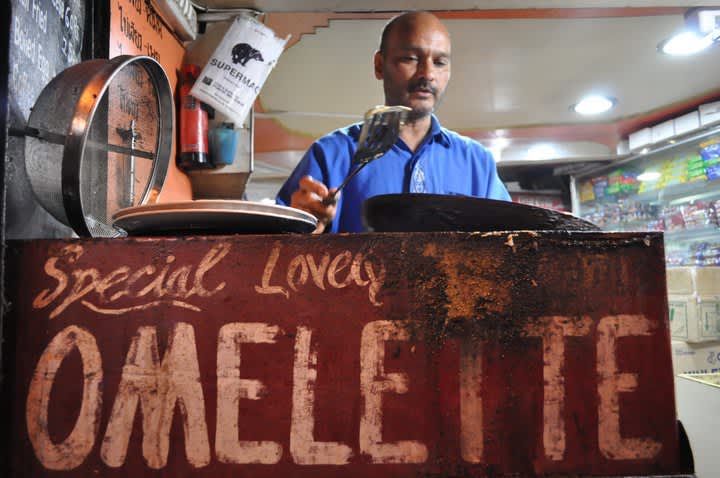 Lovely Omelette Centre is a modest little eatery that is super duper popular for its scrumptious omelettes! It is the oldest omelette shop in town and has been running successfully since 1918 *whaaaa*! They serve Masala Omelette, Cheese Omelette and other such preparations that are simplistic but to die for! It's hailed as the most cherished treat in the entire hill station so don't miss this hot spot! 
Location | Mall Road
Check Out Their FB Page | https://www.facebook.com/LovelyOmeletteCentre/
3. Amitash - The Rice Bowl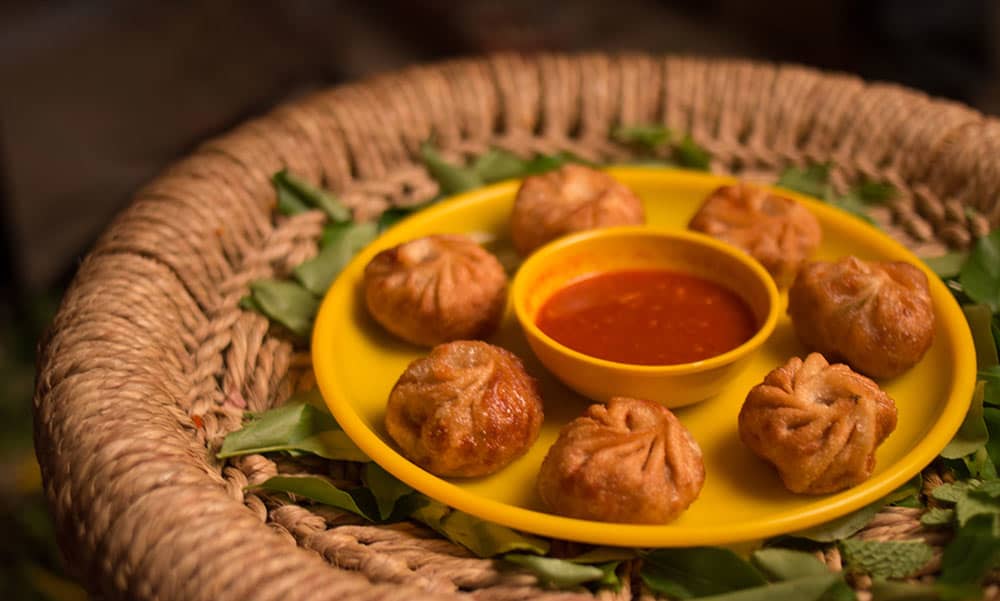 Amitash Restaurant also known as Rice Bowl has been around since 1981 and is a cozy restaurant that has an extensive Tibetan/Chinese Fusion menu which boasts of noodles, momos, spring rolls and fried rice to name a few! We personally recommend that you try out their Momos, Fried Rice and Manchurian - it's a combination made in heaven and would satiate all your Chinese cravings *no exaggeration*!  
Location | Mall Road, Rialto Gate 
Check Out Their FB Page | https://www.facebook.com/amitashricebowl/
4. Madras Cafe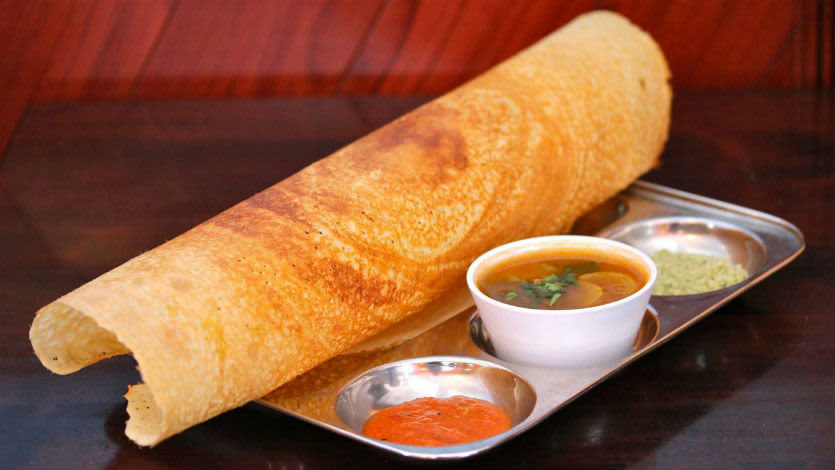 This little cafe has been around for more than 43 years! Over time, it has become popular for its South Indian delicacies and trust us it's amazing! They serve some really hard to resist Vadas, Dosas and Idlis. And how can we forget the deliciously aromatic Filter Coffee which is the perfect cherry on top! 
Location | Kulri Bazaar
Check Out Their FB Page | https://www.facebook.com/MadrasCafemussoorie/
5. Anil's Cafe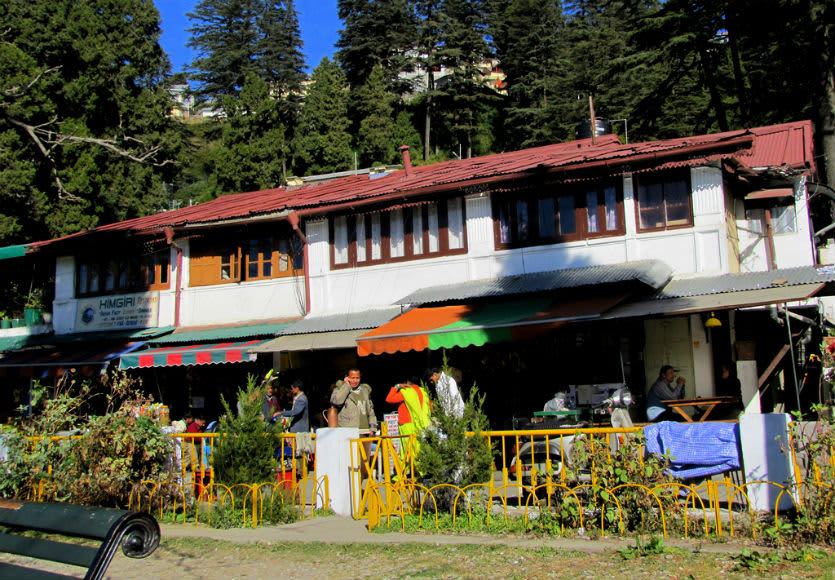 Picture Credits: Paul Hamilton
Char Dukaan, which is literally 4 shops in a row, is located in Landour and at a walking distance from the famous Lal Tibba! The Anil Cafe here is renowned as one of the oldest shops and is more than 60 years old. They serve some of the best Garlic & Herb Pizza, Bun Omelette, Paranthas, Maggi and Ginger Lemon Honey Tea.
Location | Char Dukaan, Landour
6. Kalsang's Friends Corner
Tucked in a corner on the famous Mall Road, this is one of the greatest tourist attractions in itself! The two floored restaurant with Tibetan prayer flags and red printed walls and glass windows all around gives a very traditional feel! They have a 10 page long menu that showcases Chinese, Tibetan and Thai specialities. From Dim Sums to Soups & Thukpa, everything is super delicious so go try!  
Location | Survey Colony, Mall Road 
Check Out Their FB Page | https://www.facebook.com/Kalsangs-Friends-corner-168052526689880/
7. Tip Top Tea Shop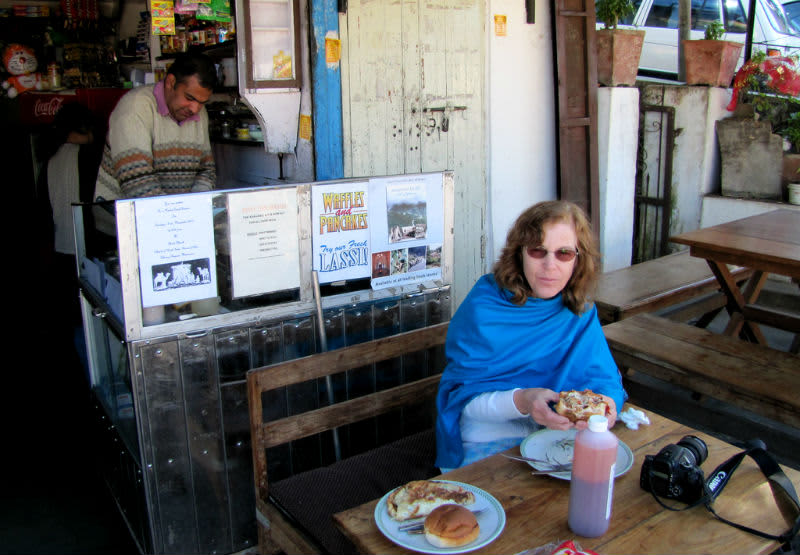 Another haunt from the ever so popular Char Dukan - Tip Top Tea Shop also serves the best egg dishes in town! You'd find tons of tourists gobbling up the lip smacking food whilst taking in the beautiful views *happy sigh*! A visit to Tip Top Tea Shop is incomplete without devouring their mouth-watering waffles or the sumptuous pancakes and *obviously* Maggi while sipping on their refreshing Lemongrass tea. 
Location | Char Dukan, Landour
Head over to these time-honoured eateries to rejuvenate yourself and have the best time gobbling up some heavenly dishes!