Mumbai
6 Weekend Getaways To Take Near Mumbai Where You Can Rejuvenate Amidst Nature
The unending traffic jams, stressful presentations and long meetings can leave you feeling tired and frustrated. It's important to break the daily monotony and spend some time with your loved ones closer to nature. Which is why we're here to tell you about 6 weekend getaways from the city where you can chill out!
1. Karnala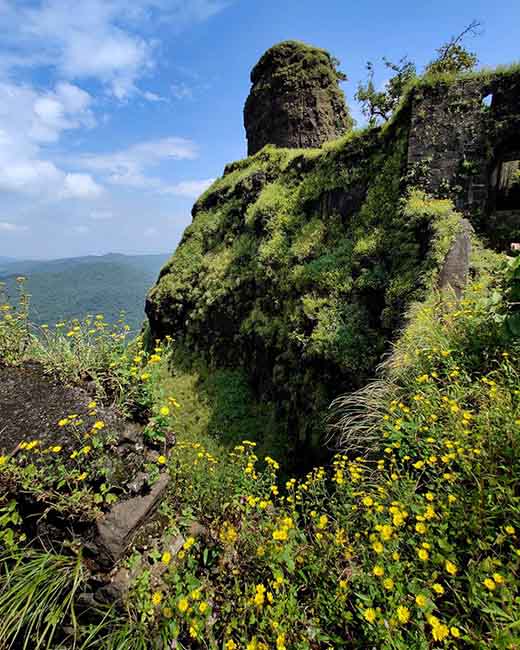 Picture Credits: vivekgandhiphotography
Karnala is known for the adventurous trek to Karnala Fort, the bird sanctuary and picturesque views. Several stunning and unique species of birds like the Green Pigeon, Crimson-backed Sunbird, Malabar Lark can be seen here and is a paradise for the birdwatchers. The majestic hills covered in lushness will defo take your breath away!
Distance From Mumbai | 50 Kms
2. Karjat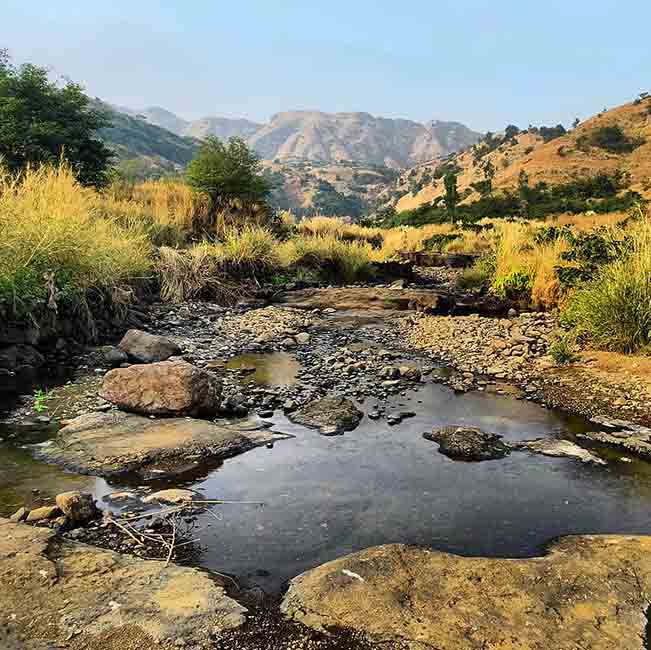 Picture Credits: photopephoto
Located on the Ulhas River Valley, Karjat offers breathtaking views of the mighty hills and looks best during the monsoons. If you're looking for an adventure, then you can trek in these hills, waterfalls and caves. Also don't miss out on river rafting on the Ulhas River. Come over here and spend a relaxing or an adventurous time, either way, you're gonna love it!
Distance From Mumbai | 63 Kms
3. Matheran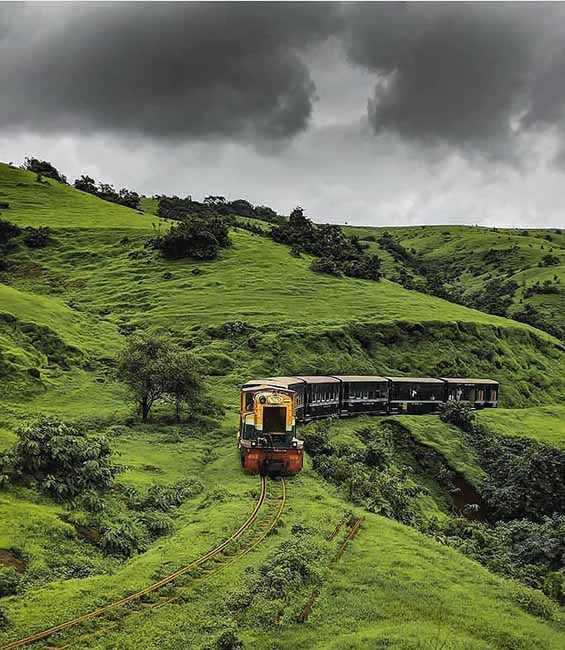 Picture Credits: meinbhiphotographer
Matheran, also known as the country's smallest hill station, is a fave amongst the Mumbaikars & Punerians. From the numerous treks to the fun toy train ride that offers magnificent views, this serene hill station has so much to offer. Grab your SO and visit Matheran for a romantic getaway amidst the mush meadows. 
Distance From Mumbai | 80 Kms
4. Alibaug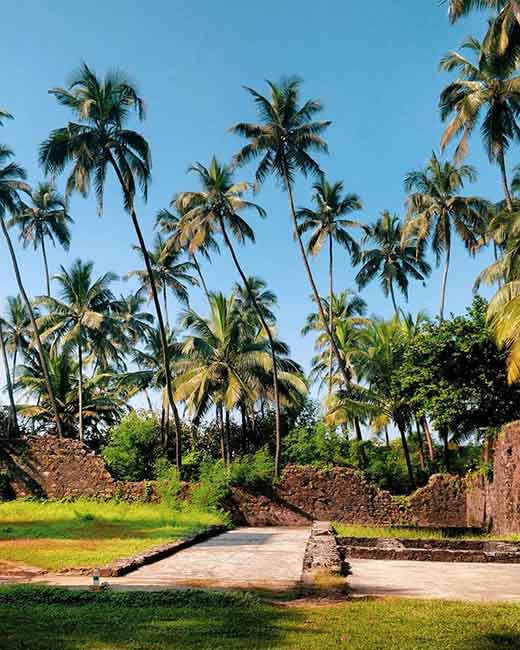 Picture Credits: chickenbiryani_29
Fellas, are you feeling beachy? If yes, then Alibaug is the place for you! Unwind and rejuvenate under the warm sun while dipping your feet in the stunning Arabian Sea, we promise it doesn't get any better than this. Do check out Kashid, a stunning beach that is known for its grainy white sand (Insta lovers, where you at?).
Distance From  Mumbai | 95 Kms
5. Revdanda Beach
Picture Credits: devansh_maru
Perf for a relaxing holiday, Revdanda Beach is where you can enjoy the beautiful sunsets and enjoy lip-smacking local delicacies. Take a stroll with your sweetheart along the pristine beach - you're defo gonna thank us later! You can also explore the old chapels, churches & temples here.
Distance From Mumbai | 105 Kms
6. Palghar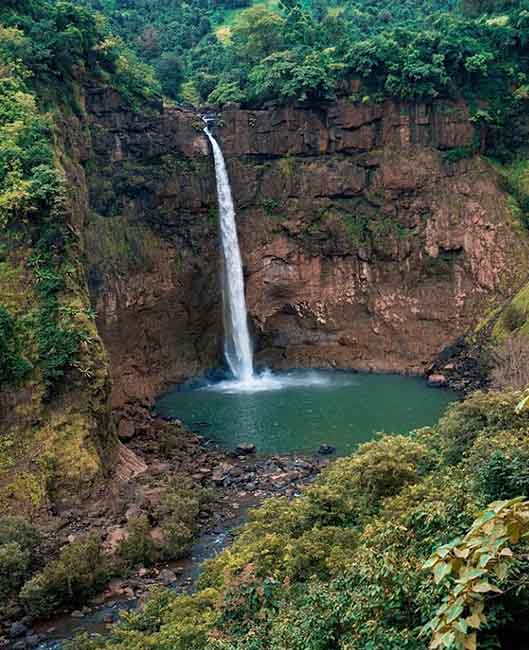 Picture Credits: wanteddude
Palghar is a legendary town that has a special place in the history of the Maratha Empire. It is also home to the Warli Tribe. Filled with mighty waterfalls and landscapes of lushness, this town is ideal for a break away from the city chaos, where you can relax and take in the picturesque views.
Distance From Mumbai | 115 Kms
So what are you waiting for? Plan your next getaway and explore these gorgeous places right away!