Mumbai
5 Majestic Churches Where You Must Offer Prayers & Seek Blessings From The Lord
Mumbai boasts of an abundance of historical monuments and religious sites that weave a beautiful tale of various cultures and rich diversity that are present here. A city that's a traveller's paradise, here is a list of 5 beautiful churches where you can take in the marvellous architecture and seek blessings from the almighty! Read on folks.
1. Mount Mary Church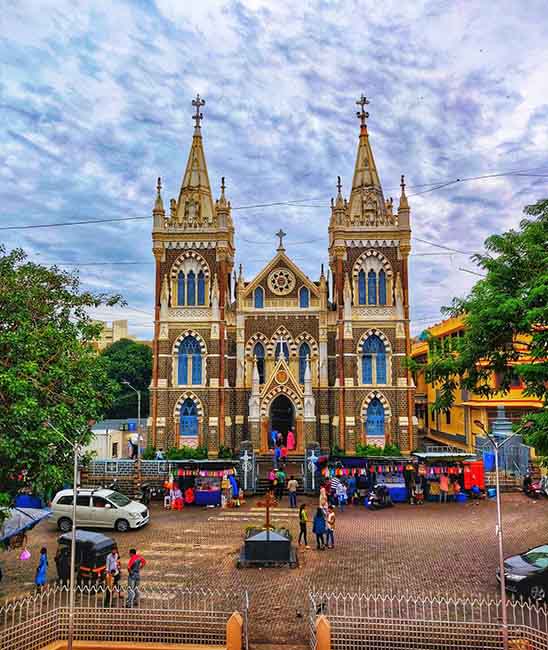 Picture Credits: prasadhire4
Basilica Of Our Lady Of The Mount, AKA the Roman Catholic Church, is tucked away in the lively streets of Bandra. This place is popular for the feast of Blessed Virgin Mary that's followed by a week-long celebration, also known as the Bandra Fair. Spend some time here to get your dose of peace & serenity and you're gonna leave much happier!
Where | Mount Mary Church - Mt. Mary Road, Near Shanti Avedna Sadan, Mount Mary, Bandra West
Timings | 6:30 AM - 8:30 PM
Call Them | +91 2226 423 152
2. St. Andrew's Church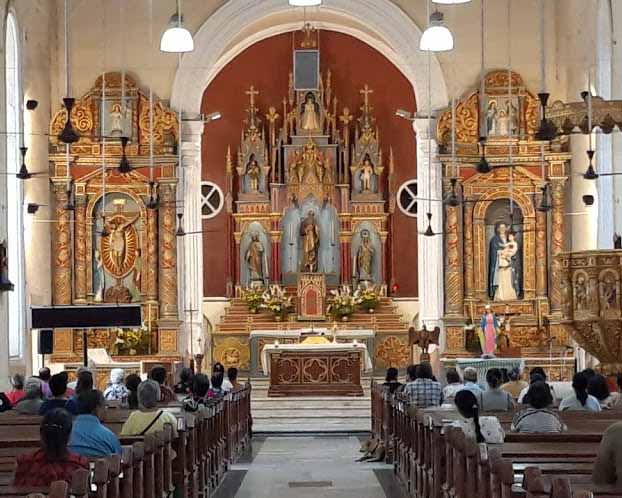 Picture Credits: Man with no destination Vegas
This 400 years old church was built during the Portuguese rule and has proudly stood the test of time. The altars here are made of wood and were painted during the Portuguese rule. It also has one of the oldest and largest stone crosses in the city - wow. Regular masses are conducted here every day so pay a visit whenever you have some time to spare!
Where | St. Andrew's Church - 115, Hill Road, Near Holy Family Hospital, Old Rajaram Wadi, Bandra West
Call Them | +91 2226 423 680
Timings| 7 AM - 9 PM
3. Afghan Church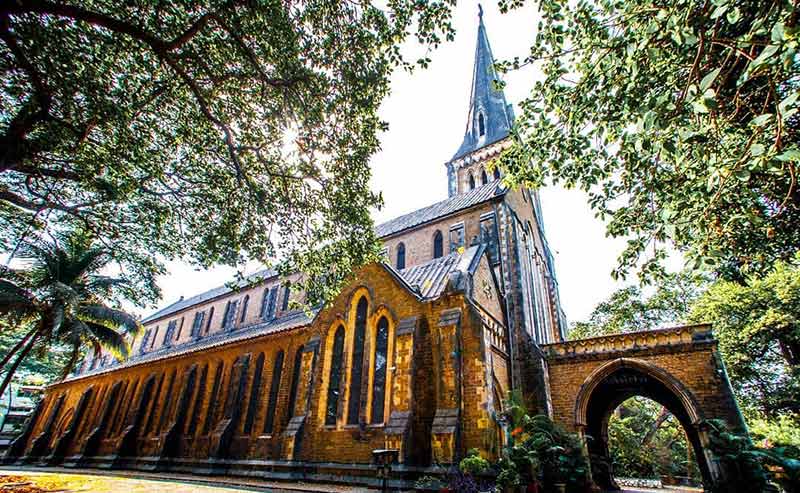 Picture Credits: varad_anvekar_photography
Built-in 1850s, in memory of the soldiers of the First Afghan War, the stunning architecture gives us a glimpse of the Victorian era. The spire is 198 ft tall and it also displays a large stained glass. The eight large bells are another major attraction here. Do drop by this glorious place to enjoy the serene atmosphere in the middle of the city chaos!
Where | Afghan Church - Duxbury Lane, Near Navy Nagar, S.B.S Road, Colaba
Timings | 9 AM - 5 PM & 7:30 AM - 7:30 PM (Sundays)
4. Gloria Church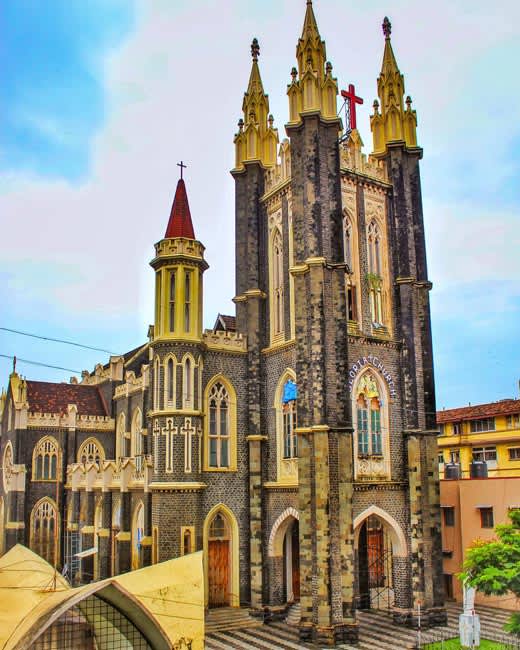 Picture Credits: tarun_patnaik10
Gloria Church is one of the oldest Roman Churches in the city that was built by the Portuguese in 1632. The stunning architecture and peaceful ambience of this splendid place of worship is a fave amongst the locals. This church became popular after the hit movies like Amar Akbar Anthony and Rockstar was shot here!
Where | Gloria Church - Sant Savata Mali Marg, Byculla East, Byculla
Call Them | +91 2223 726 630
5. St. Thomas Cathedral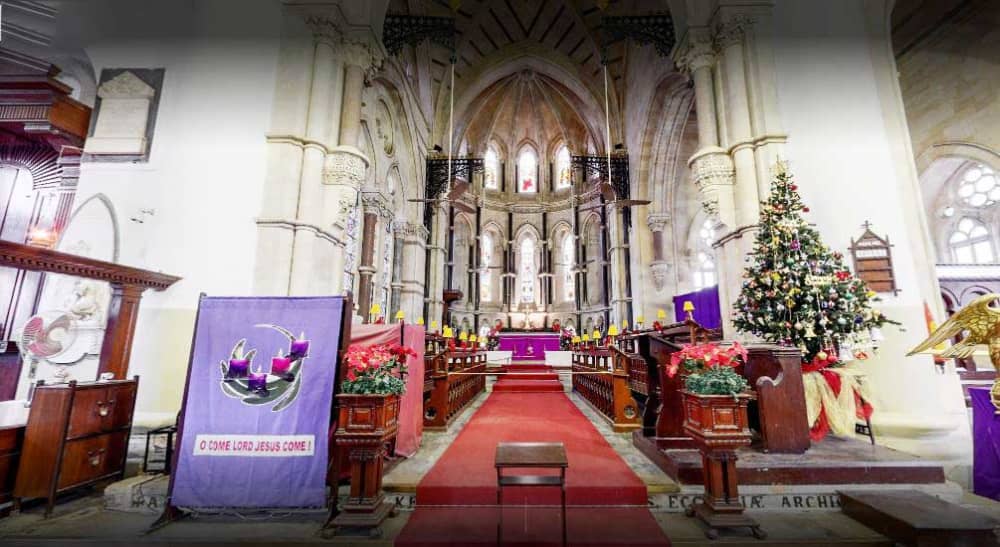 Picture Credits:  Nikhilesh Haval
This colonial church was once a gateway to the British East India Company and was initially called the Churchgate. There's also a memorial in the church premises of the martyrs of the battle of Sirangapatna. The choir and Sunday service is something you can't miss here, fellas. So head over soon and make a day out of it!
Where | St. Thomas Cathedral - 3, Veer Nariman Road, Fort
Call Them | +91 2222 024 482
These peaceful spots seem like a sanctuary amidst the maddening crowds of the buzzing city. So why not clear up your schedule and land up here to achieve inner peace?