Mumbai
10 Pictures That Showcase The Beauty Of The Magnificent Bandra-Worli Sea Link
The cable-stayed bridge that links the suburbs of Bandra to Worli is suspended over the serene Mahim Bay. With average traffic of over 35 thousand vehicles on a daily basis, not only is it one of the busiest bridges in the city but also one of the first cable-suspended bridges constructed on an open sea in the country. The toll plaza has 16 lanes and is backed by diesel generators. Take a gander at these pictures and breathe in the beauty that is this structure and the splendid views it offers!
1. A Sight To Behold!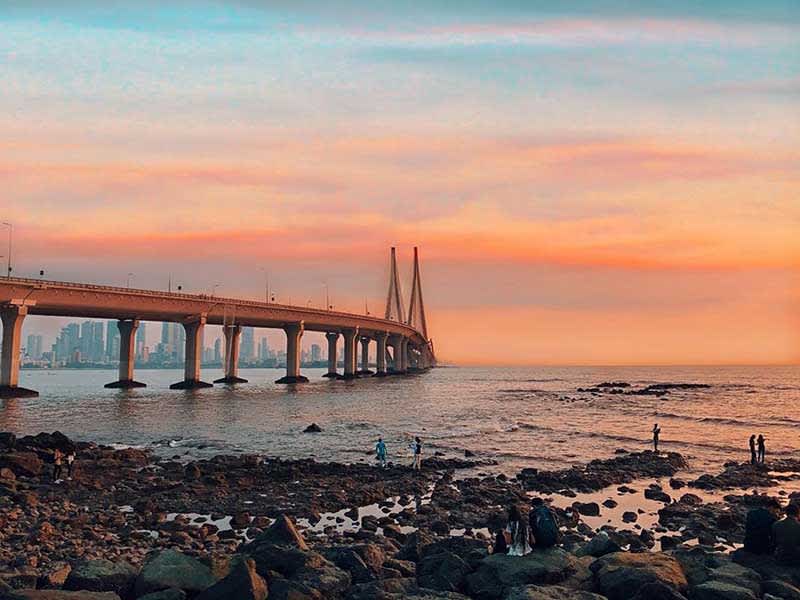 Picture Credits: aesthetic.hiral
2. A Delight For Your Shutterbug Soul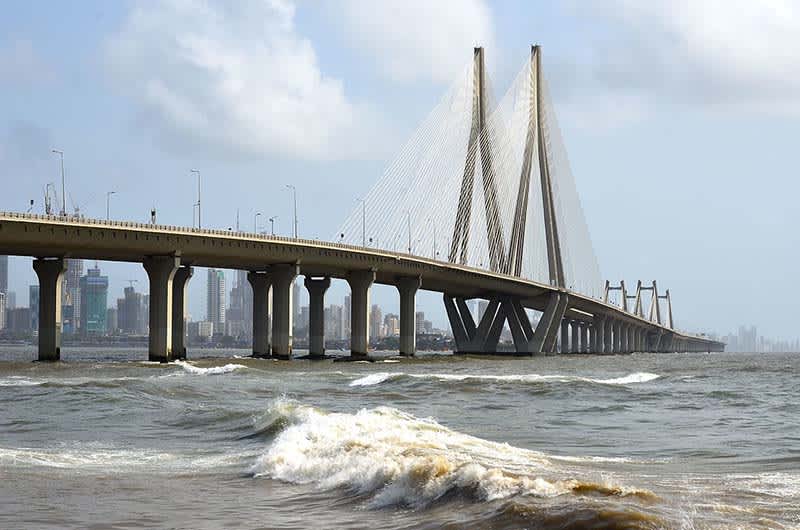 3. A Stunner Amidst The Bustling City!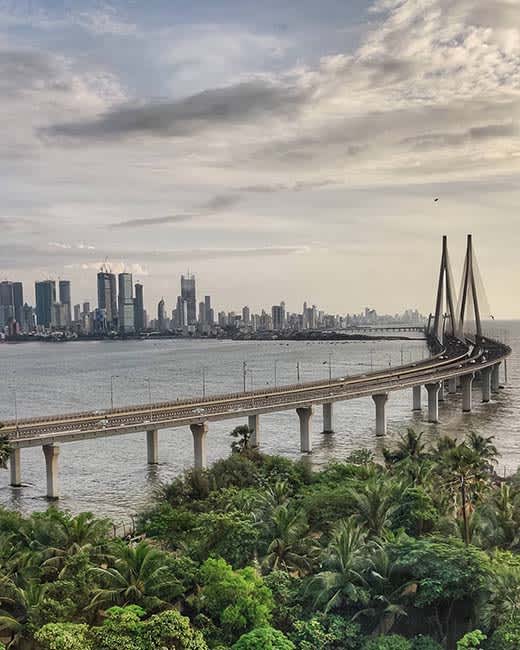 Picture Credits: arunmulbagal07
4. Wash Away Your Monday Blues!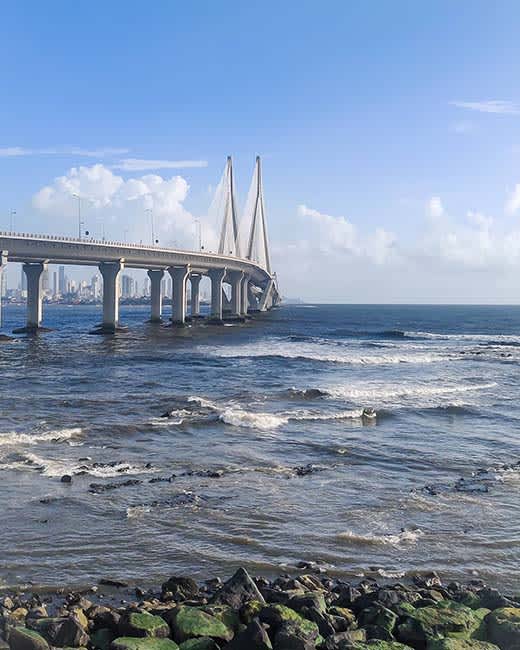 Picture Credits: lostandfounddiaries
5. Standing Tall And Proud!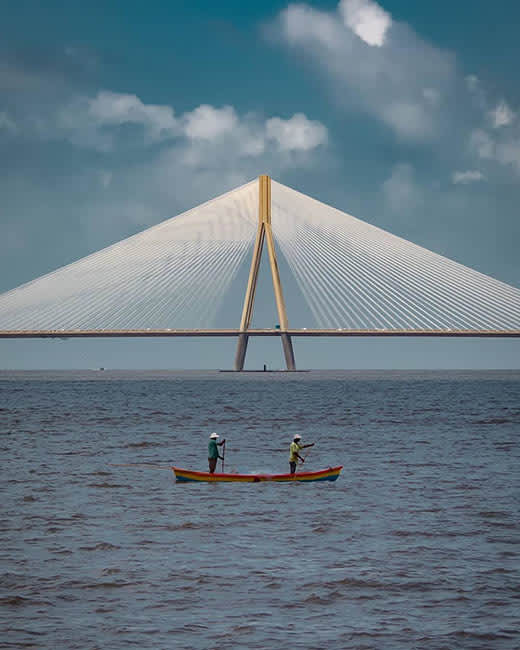 Picture Credits: hindustan.pictures
6. Let The Lights Guide You Home!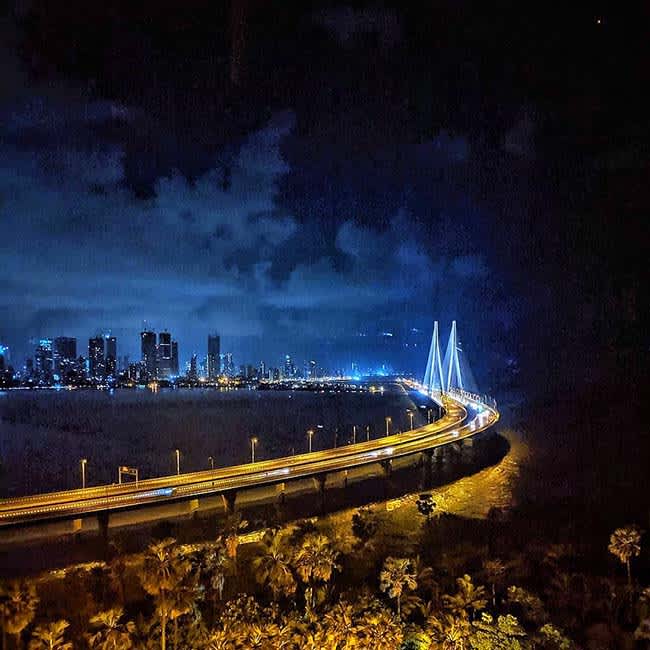 Picture Credits: thetastingfork
7. Right Out Of Monet's Canvas?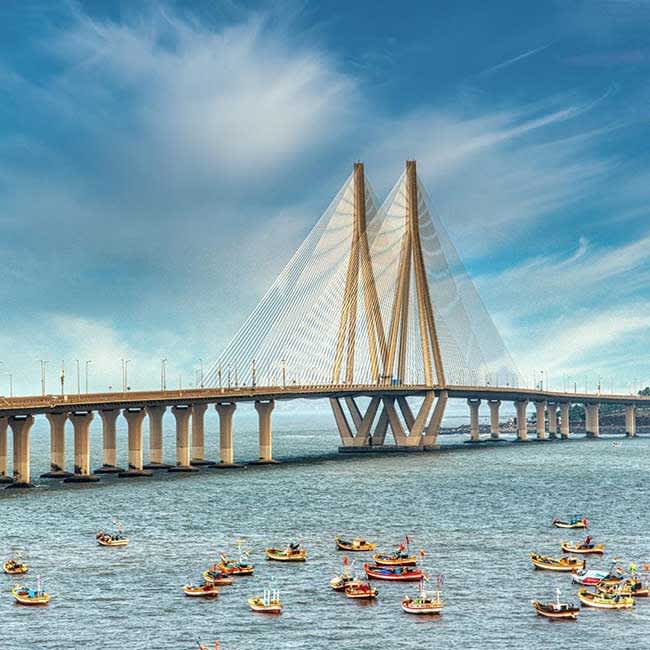 Picture Credits: lightthroughmylenses
8. All Shades Of Beautiful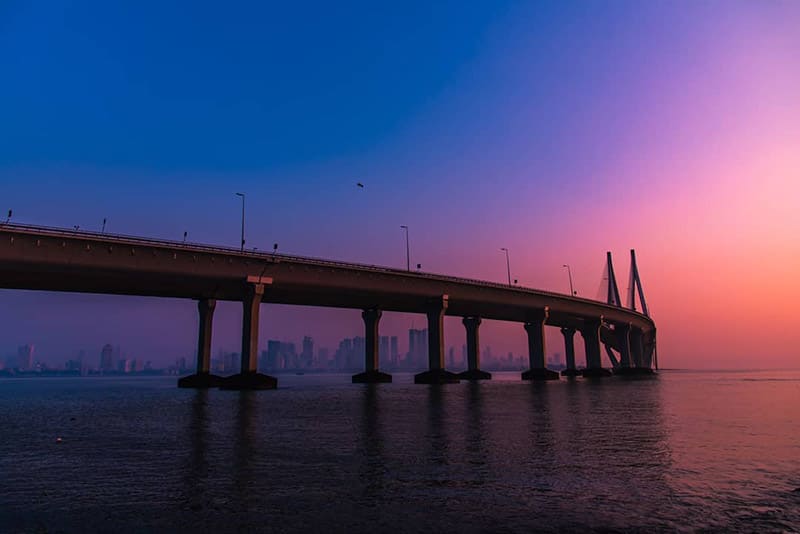 Picture Credits: lensbros03
9. We're Definitely Blue-n-Away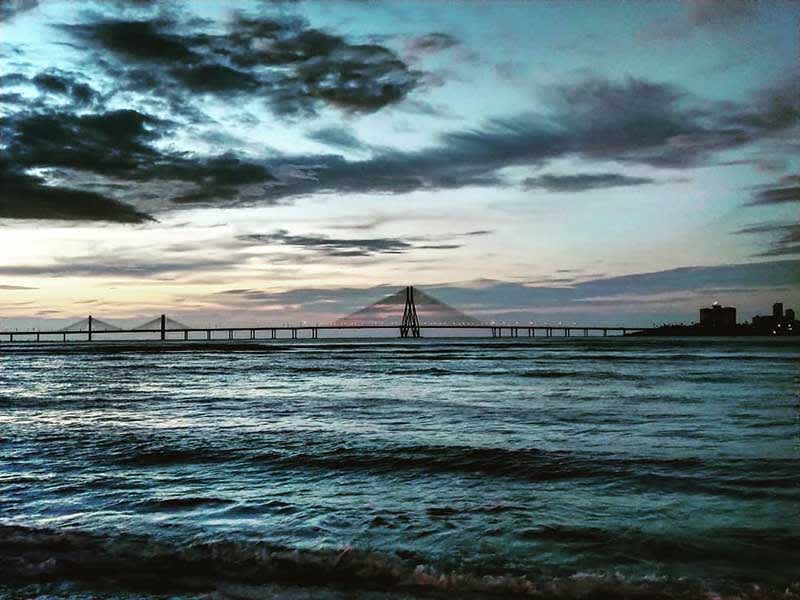 Picture Credits: i_m_mit
10. Gateway To A New World!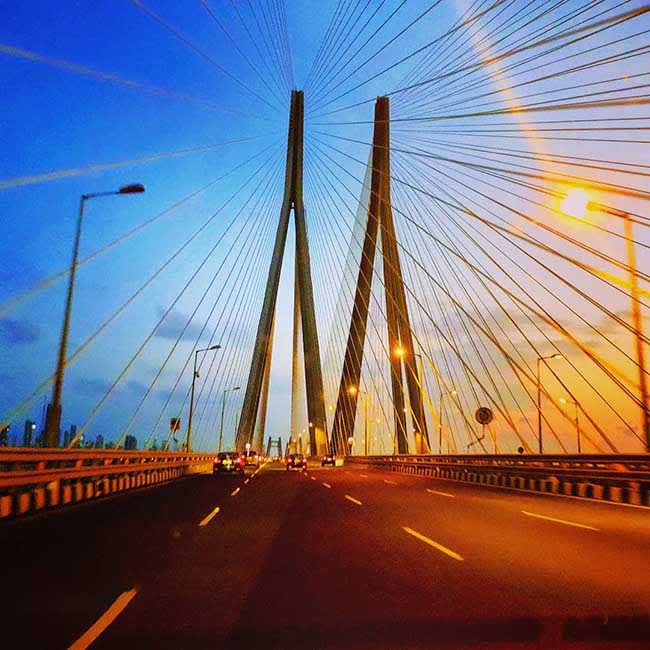 Picture Credits: photographicinsta
We're already heading over to this beauty along with our cameras, what about y'all?
Where | Bandra-Worli Sea Link - Mahim Bay