McLeodganj
Keep Calm And Discover The 6 Best Yoga & Spiritual Classes In Dharamshala
The hills and the valleys of Dharamshala will leave you encapsulated but more so feeling at peace. But if you're looking for some enlightenment then check out these amazing yoga & spiritual classes that will leave you feeling joyful, energetic and wise to say the least!
1. Aryan Yoga & Reiki Center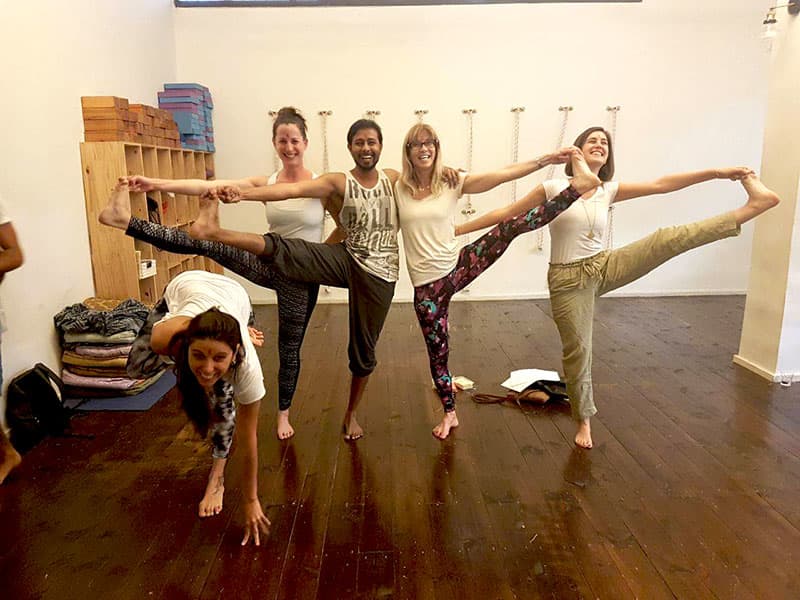 This peaceful place has various workshops on yoga and has a trained expert to guide you through it all. It's an ideal place to learn about how to avoid injuries in yoga, the benefits of yoga and they offer pranayam & meditation classes as well.
Where | Jogiwara Road, Opposite Pink House
Browse Their Website | http://www.aryanvedh.com
Contact Them On | +97 25 4542 6218
2. Kailash Tribal School of Yoga & Holistic Healing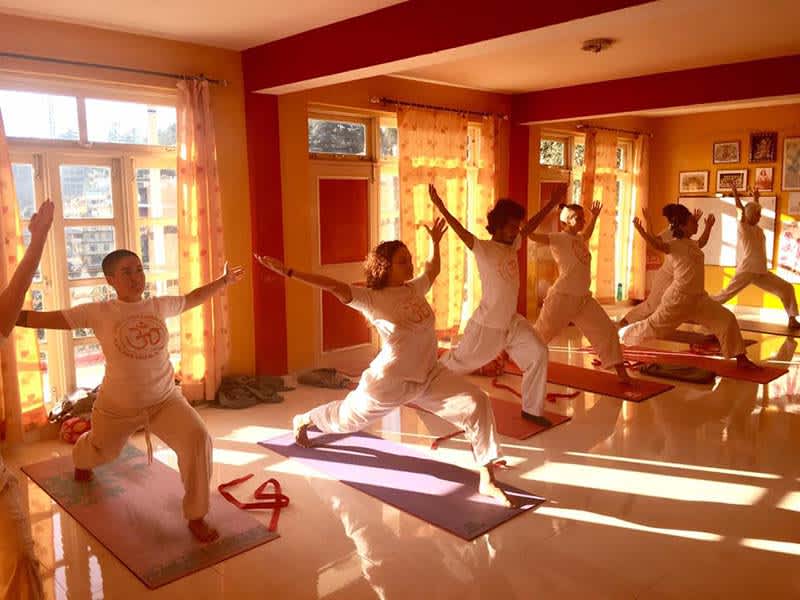 The school teaches you everything there is to know about yoga. Their weekly yoga courses with a holistic learning pattern incorporating meditation, ayurveda and more is truly beneficial. The thoughtful and mindful practice of yoga here will definitely leave you at peace. 
Where | Yogi Cottage, Bhagsu Road
Browse Their Website | https://www.yogatribe.org
Contact Them On | +91 9816 150 326
3. Himalayan Iyengar Yoga Centre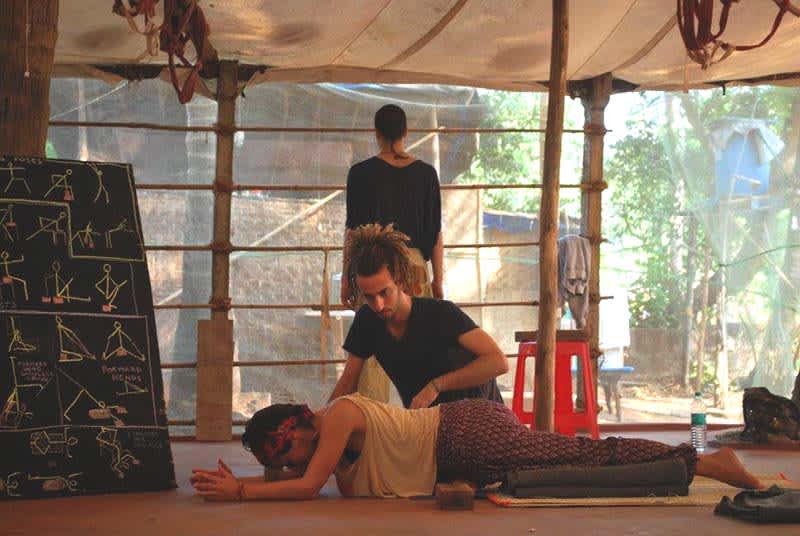 This centre specialises in the healing power of yoga amidst the stunning views of the Himalayan Ranges and is a perfect spot to practice the art of yoga. The sessions in this centre are informational, motivational and experimental. The therapy courses, the weekly classes and the yoga makes it all worthwhile!
Where | Dharamkot 
Browse Their Website | http://www.hiyogacentre.com/en/
Contact Them On | +91 9816 611 075
4. Chandra Yoga International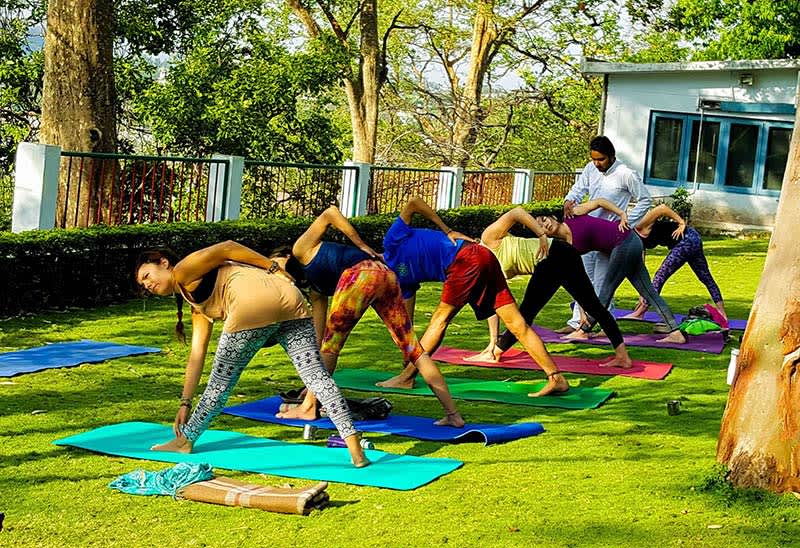 The place offers comprehensive yoga alliance certified courses and offers 200 and 300 hours of yoga courses that are equally beneficial for beginners as well as regular yoga practitioners. The experienced faculty offering yoga expertise make it an even more fruitful experience.
Where | Sidhharth House, Below-Yongling School, Jogiwara Road
Browse Their Website | http://www.yogattcglobal.com
Contact Them On | +91 8057 049 232
5. Abhinam Yoga Center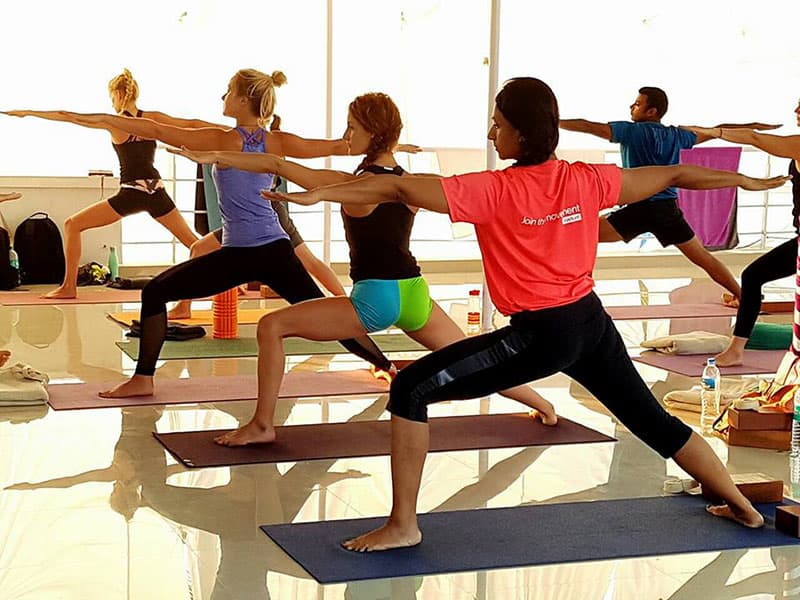 Founded for educational purpose solely, Abhinam Yoga Center is a non-profit organisation that offers various yoga courses and even a special yoga teaching course that are 100, 200, 300 and 500 hours long besides which they offer other short term Yoga Courses and classes for beginners or students who cannot dedicate an entire month for the yoga practice.
Where | Forest Hill, Upper Bhagsu
Browse Their Website | https://www.abhinamyoga.com
Contact Them On | +91 9736 046 080
6. Mahi Yoga Center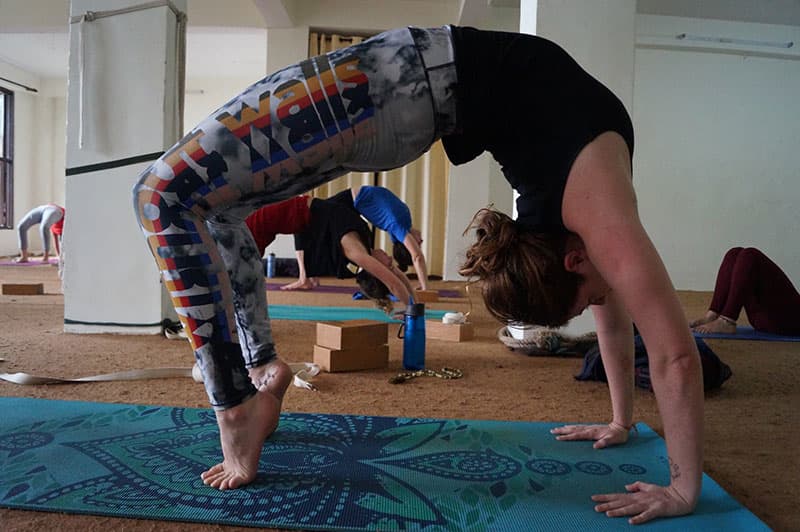 The hall where the class takes place is beautiful and the teachings are profound and leave you with a sense of peace and calm. Everything from mudras, to pranayams and ashtanga yoga are taught here. What makes it even more unique is their alliance with the yoga institute in USA.
Where | Mahi Yoga Center Village, Upper Bhagsu Nag
Browse Their Website | https://www.mahipoweryoga.com
Contact Them On | +91 7831 823 200
So check out these beautiful yoga & spiritual classes ASAP!