The beauty of stargazing is observed by a few but enjoyed by many. These gems in and around Dharamsala are perfect for those quiet starry nights that will leave you in awe. So light a bonfire, spot a shooting star, sing lullabies and admire the beauty of the hills by night!
1. Triund Valley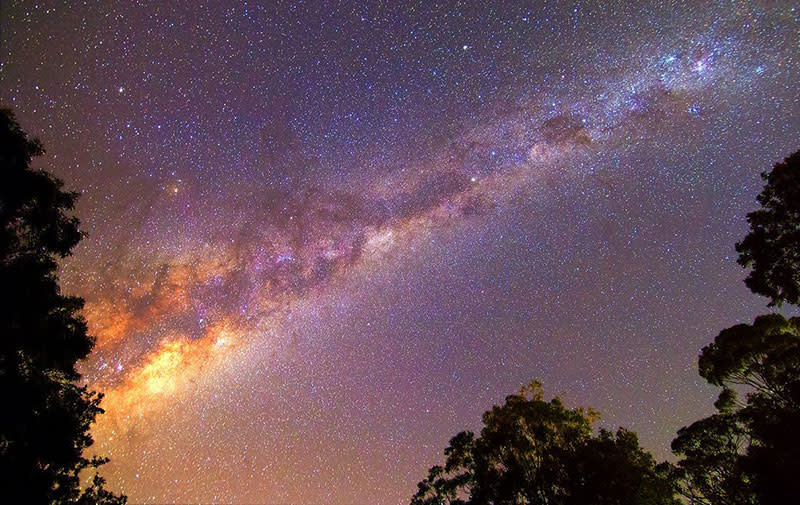 Triund is the reigning gem of Dharamshala with the Dhauladhar mountains on one side and the Kangra Valley on the other which makes it an extremely popular trekking spot! Once you make it to the top, spend a few hours admiring the untouched beauty of the Dhauladhar mountain range! The valley is even more beautiful at night *think camping, stargazing and firing up those s'mores*!
Distance From Dharamshala | 6.8 Kms
2. Naddi Village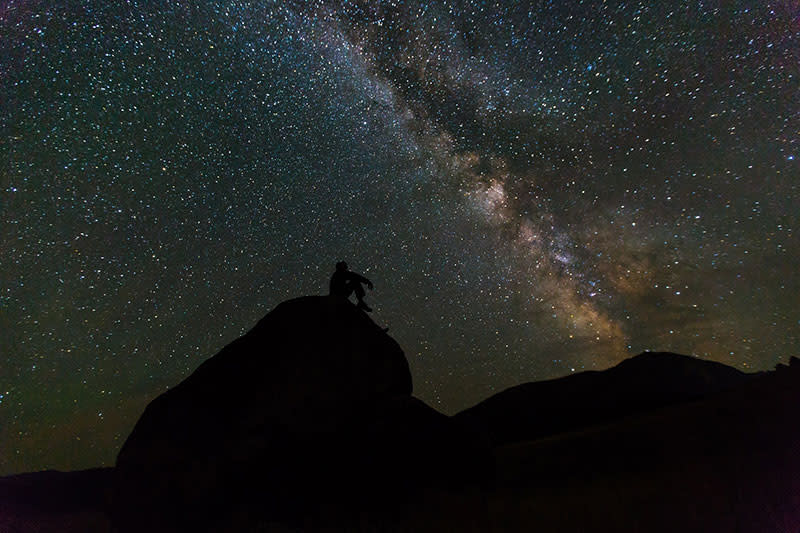 A perfect place to unwind and get away from the din of the city, this place has mushroomed into a tourist destination, thanks to the Sunset Point, View Point and Eco Point. The place is beautiful and the weather is great, perfectly complemented by a warm bowl of Maggi! And if that's not reason enough to go, imagine a sky full of stars and sleeping right under that. Sweet dreams to you!
Distance From Dharamshala | 8.7 Kms
3. Bhagsu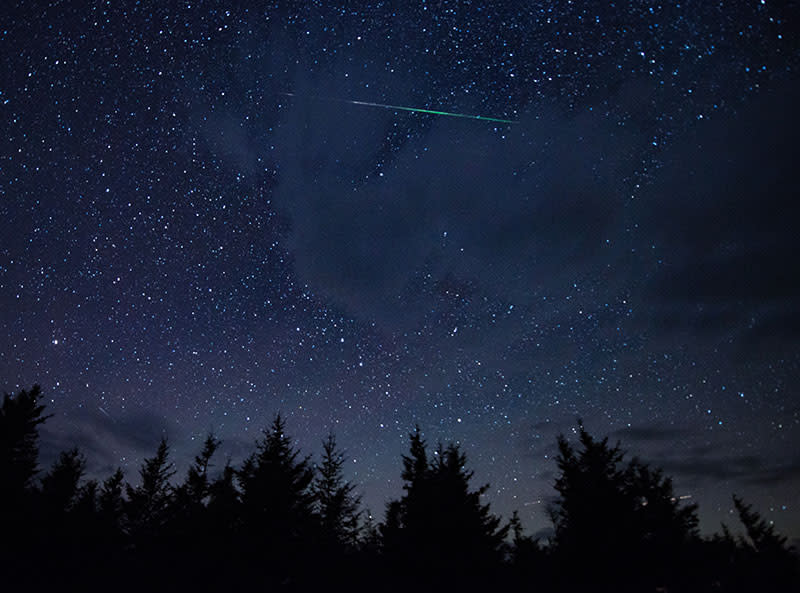 Unwind in the pristine and peaceful Bhagsu Valley underneath a blanket of stars or just sit on a rock and gaze at the constellations. But most of all fall in love with nature, the hills, the waterfall, the food and the people. Camping at Bhagsu is something you need to experience for yourselves! 
Distance From Dharamshala | 4.5 Kms
4. Kangra Valley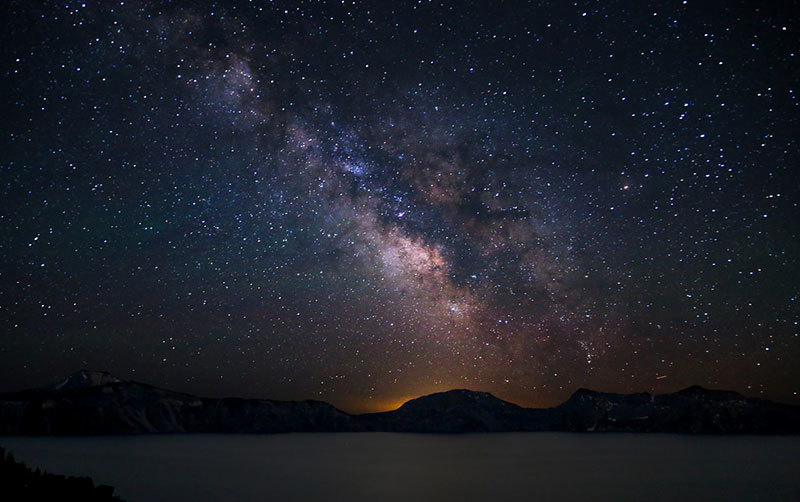 Picture Credits: Joe Parks
The place is beautiful to say the least and is situated on a hill top at the confluence of two rivers. The origins of the Kangra Fort trace back to the Mahabharata and Trigarta kingdom. Although, it's in complete ruins now it was once admired by many and its beauty is eternal in the Himalayas.
Distance From Dharamshala | 24.3 Kms
5. Chamba Valley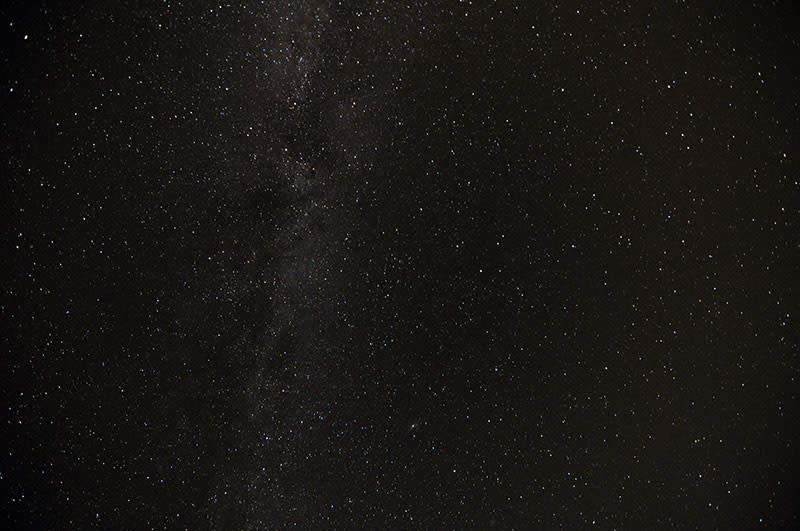 Chamba is a quaint lil. town that is dotted with numerous temples & palaces, arts & crafts, and handicrafts & textiles but you can't leave the place without doing some stargazing, drowning in the picturesque surroundings. 
Distance From Dharamshala | 133.7 Kms
So lose some sleep counting stars at these gorgeous stargazing spots *telescopes in tow*!