McLeodganj
Embrace Spirituality By Visiting The 5 Best Temples & Monasteries In Dharamshala
The magnificent architecture, the historical importance, and the spiritual connection of the Dalai Lama is what makes for a must visit to these hand picked temples and monasteries in Dharamshala. So go enlighten yourselves!
1. Namgyal Monastery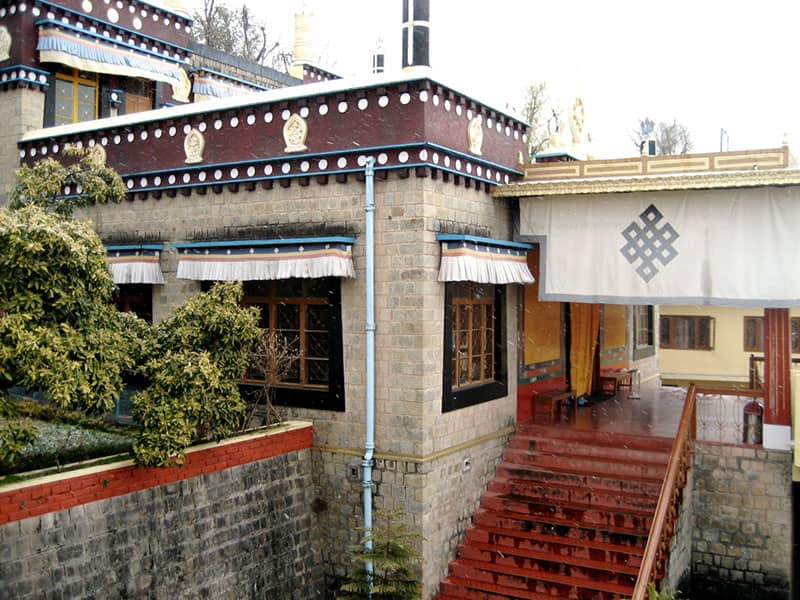 The monastery has historical importance and was built so that the Namgyal monks could help the Dalai Lama in his public religious affairs. The architecture and the beauty of the monastery is mesmerising. The serene ambience and the presence of Buddha is an attraction for many.
Where | Mcleodganj
2. Nechung Monastery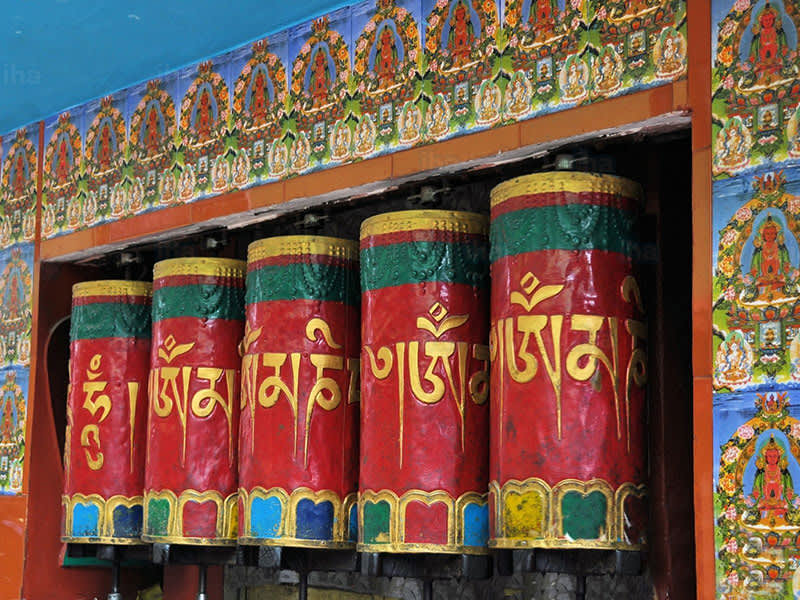 Picture Credits: IHA Holidays
Located right below the library of Tibetan Works And Archives, this beautiful monastery has a stunning view of the snow covered mountains in the winter. The painted walls have their own story to tell so give it a visit and get lost in some serious meditation. 
Where | Gangchen Kyishong, Below The Tibetan Library
3. Tsuglagkhang Complex Dalai Lama Temple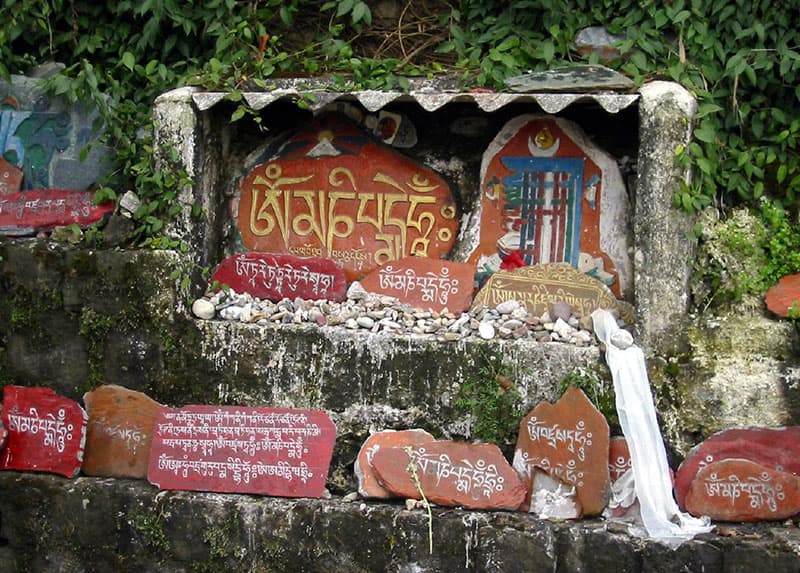 This site has everything from the Dalai Lama Temple, to various stupas, a museum, library and even a cafe! The place is very simplistic from the outside but the beauty of the paintings, the murals and pictures inside make it a must visit pilgrim site.
Where | Mcleodganj
4. Gyuto Monastery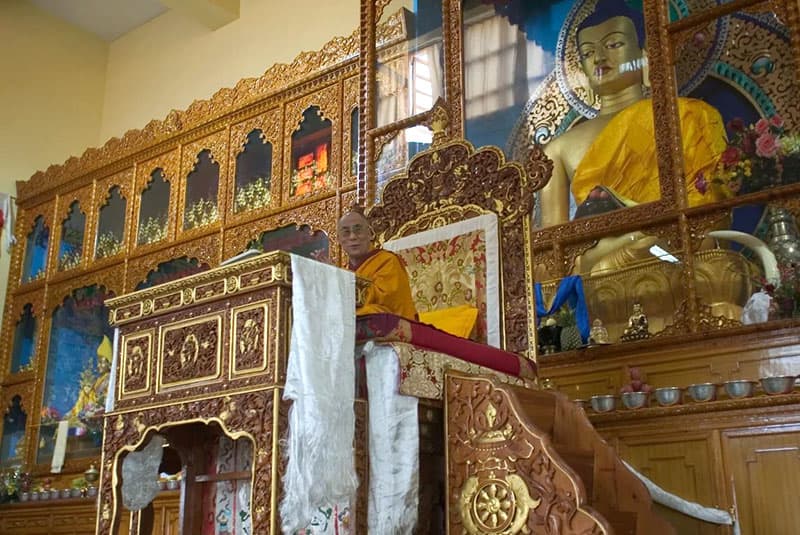 The study of tantric rituals, meditation, buddhist philosophy, everything is available at this particular monastery. It's a centre of attraction for most tourists because of its popularity among the locals as well due to its beautiful environs and well maintained gardens.
Where | Sidhbari
5. Tsechokling Gompa
After walking a lot of stairs and located in the heart of the forest, the Tsechokling Gompa will come into sight and the peaceful shrine will leave you mesmerised. This gompa was built to replace the original one, with a shrine built for Sakyamuni. We love the rich Tibetan architecture and vibrant colours of the gompa.
Where | Dalai Lama Temple Complex, Camel Track Road
So head on over for some much-needed meditation!