McLeodganj
Cakes, Cookies & Croissants: Eat Your Way Through These 5 Best Bakeries In Dharamshala
The bakeries right here in Mcleodganj smell like heaven and have the potential to transport you to a food coma. With everything from sinful Carrot Cakes, Mud Pies to pancakes & waffles, we've shortlisted 5 bakeries that you've got to stop by if you find yourselves in Dharamshala.
Woeser Bakery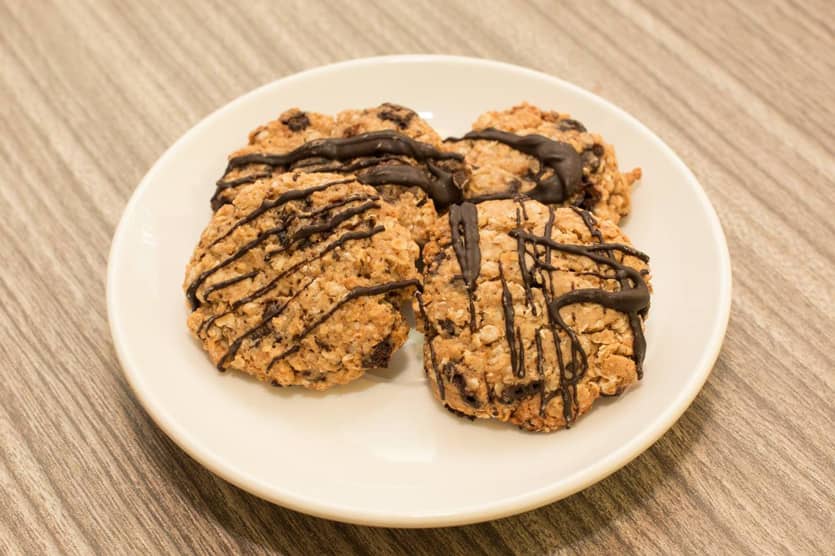 Located in the heart of Jogiwara Road, this bakery has everything under the sun and is one of our top picks for breakfast as well. The Semolina Cake, Walnut Tart, Carrot Cake and Raspberry Tea are things to try here. The bakery may be a little difficult to locate but the yummy goodies make up for all the effort. They also have a small library where books can be rented at just 20 bucks a day. 
Where | Jogiwara Road
Meal For Two | Rs 300-500
Tibet Quality Bakery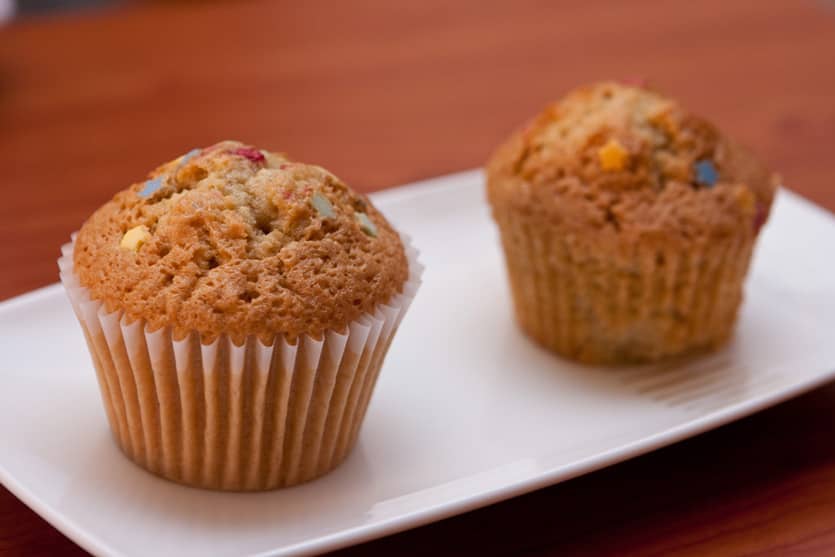 Situated on the famous Jogiwara Road, this small open bakery has vegan options and cakes that make you drool, from their chocolate and rum balls to the beetroot nut slices everything is delicious. You must try the Yak Cheese Pastry and the Yak Muffins as well. They also offer a variety of breads which you can pack for your way back home. Their menu also includes special Nut Bars, Coconut Lemon Slice, Croissants, donuts, and Marshmallow Cake.
Where | Jogiwara Road, Next To Post Office
Meal For Two | Rs. 200
German Bakery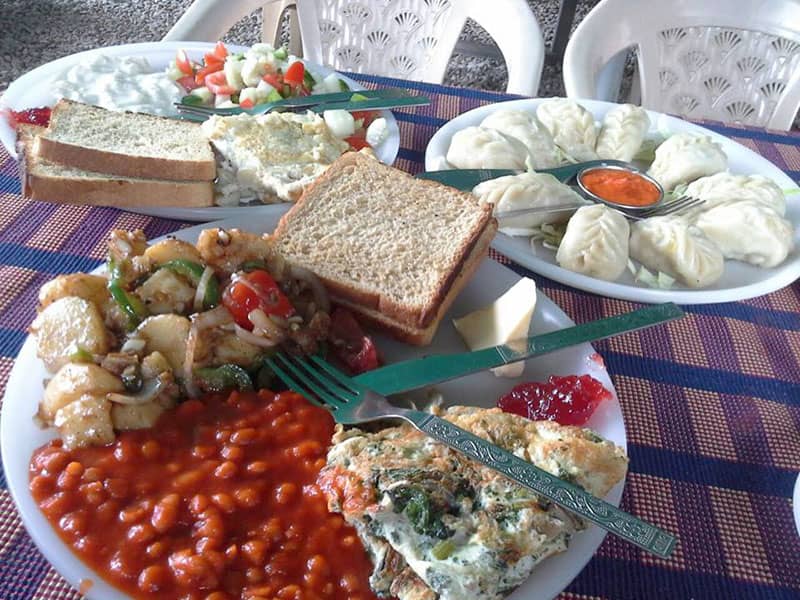 Picture Credits: Hitesh Singh
With a beautiful view and an amazing ambience, this bakery is the perfect place for having breakfast. With mouthwatering Avocado Toast and chai to beat the chilly weather, they also have beans and scrambled eggs on their menu. Their tea time grilled sandwiches are an absolute pleasure to have and the collection of breads are fresh and super delicious. 
Where | Bhagsu nag, Arjun Khadka
Meal For Two | Rs. 400
Bakes and Brews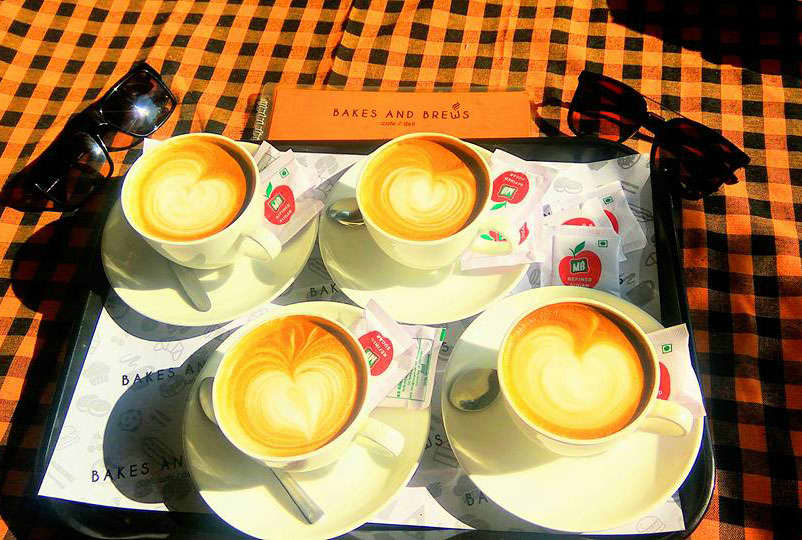 Picture Credits: Vikram Choudhary
With big glass windows adding to the aesthetics of the place, Bakes and Brews definitely scores a big thumbs up from us! This cafe offers the most delectable fresh and well baked pizza's and a refreshing cup of Cappuccino. The Sloppy Joe's Mutton Burger, Paneer Kulcha, buns and breads, assorted biscuit pack are a few of the must-haves at this place. 
Where | Near Punjab National Bank, Palampur-Dharamshala Road, Sidhpur
Meal For Two | Rs. 350
Jimmy's Bakery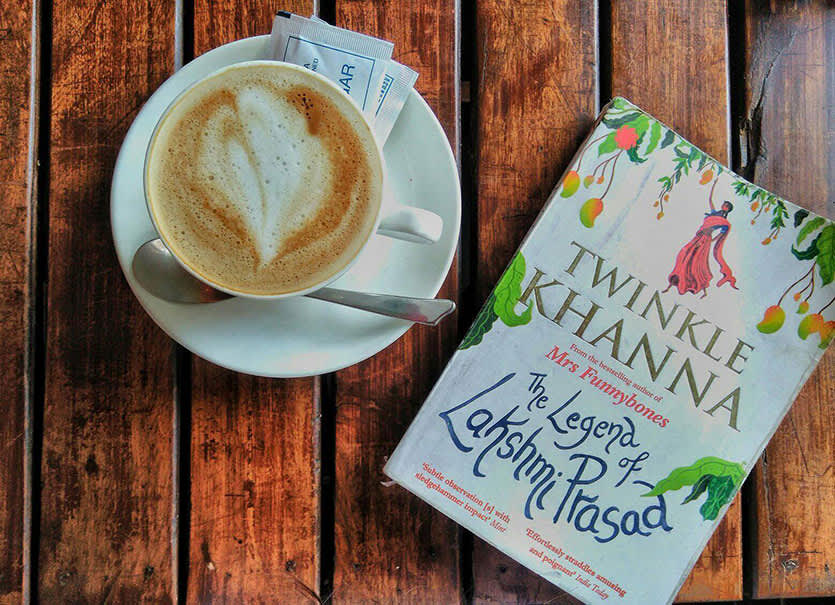 Picture Credits: Urvashi Aswal
With sumptuous Eggplant Pizza and the mouth watering Continental breakfast, this cute little bakery is what dreams are made of. The place has all things that can make you feel gooey, from the sensational Chocolate Fudge to the freshly brewed coffee smell in the air. The Tuna Melt and the different varieties of omelets along with Cheese Toast make it a lip smacking breakfast.
Where | Tipa Road, near Main Square
Meal For Two | Rs. 50
So whatcha waiting for - go get your dose of sugar rush!