McLeodganj
Bir Biling Is The World's 2nd Best Paragliding Site And You Need To Experience It ASAP
Looking for a trip to the clouds? Then head out to Bir Billing for a thrilling paragliding adventure. With only a distance of two hours from Dharamshala this gem of a place must be experienced! 
Billing is considered as one of the best take off points for paragliding in the world and with good reason! The drive from the landing location to the hilltop is approximately 45 minutes and the experience lasts roughly 15 mins-30 mins depending on the weather conditions.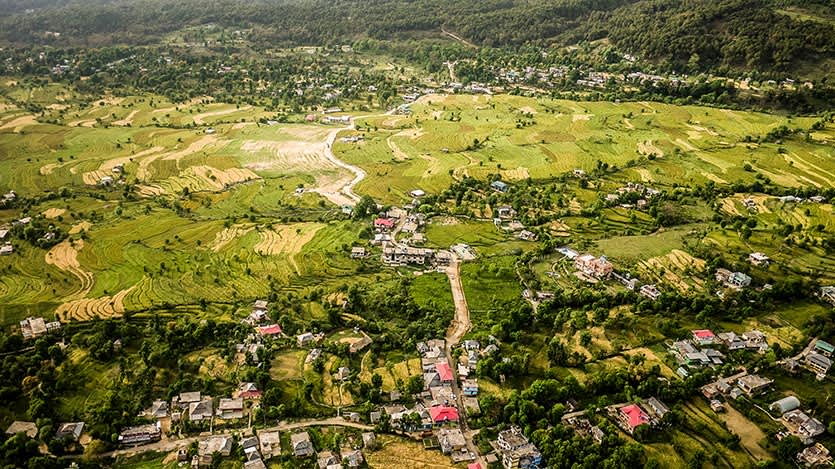 At the end of the session, you can choose to camp there or trek to see the sunset point with all its glorious views! And that's not all, the place also provides activities like mountain biking, angling trekking and camping (as mentioned). 
Long walks around the colony road, restaurants and the monastery are a must.
So whatcha waiting for? Take the plunge!
Where | Bir Billing (Roughly 2 Hrs Away From Dharamshala)
Tour Operator To Check Out | https://goo.gl/bUPbVc