McLeodganj
Adventure Junkies, These Are Best 5 Adventure Sports To Take On In & Around Dharamshala
The high on adrenaline, excited and anxious look that one gets before jumping off a cliff, paragliding or climbing a mountain is priceless! We've shortlisted the best adventure sports for all you adventure junkies out there so make this your checklist!
1. Paragliding @ Bir Billing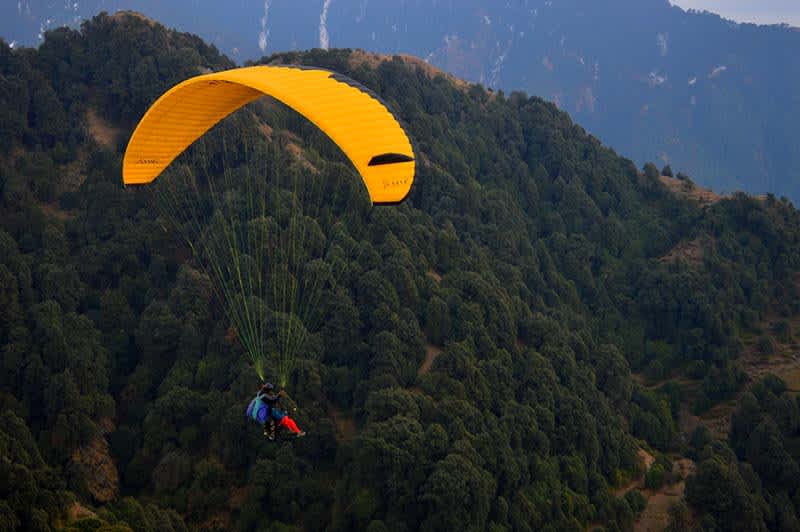 Looking for a trip to the clouds? Then head out to Bir Billing for a thrilling paragliding adventure. With only a distance of two hours from Dharamshala this gem of a place must be on top of your bucket list. Take the plunge and travel up, up and away with this once in a lifetime experience.
Tour Operator To Check Out | http://www.travelbirbilling.com/tours/paragliding-in-bir-billing/
2. Rock Climbing @ Dharamshala-Nayagroeon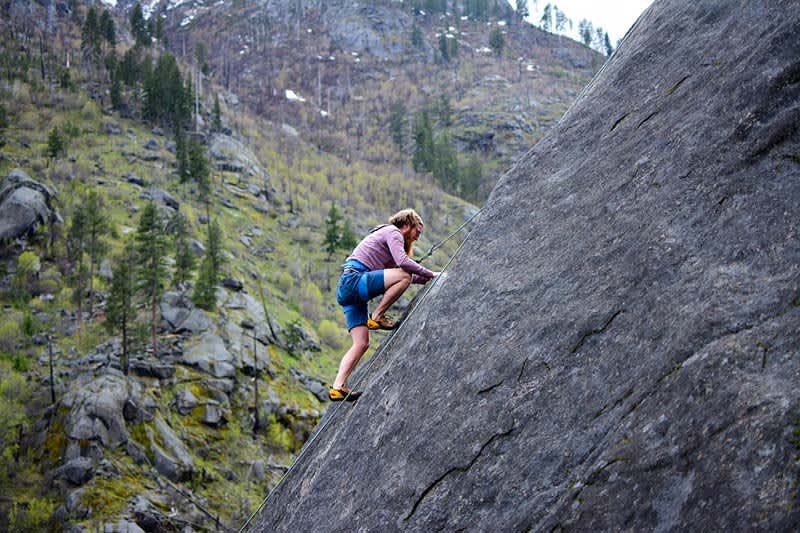 This is the most popular trail for rock climbing. People of all age groups can participate in this activity provided they are physically fit and have the endurance to take on the task at hand. Some find spiritual solace through this sport and others understand how to conquer their fears.
Tour Operator To Check Out | https://goo.gl/CVGve1
3. Trekking To Triund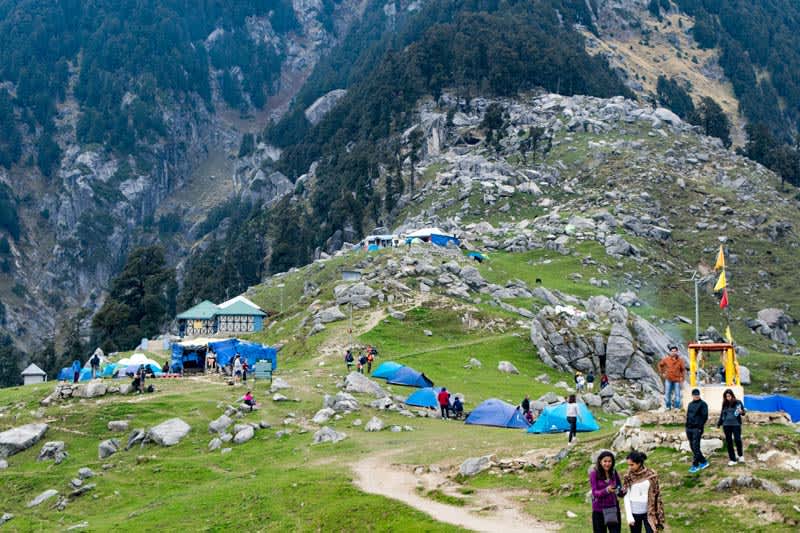 Triund is the reigning gem of Dharamshala with the Dhauladhar mountains on one side and the Kangra Valley on the other which makes it an extremely popular trekking trail which is 7-8 kms long! Once you make it to the top, spend a few hours admiring the untouched beauty of the Dhauladhar mountain range or camp there for the night.
Tour Operator To Check Out | http://www.triund.in/triund/TRIUND.html
4. Rappelling @ The Dhauladhar Range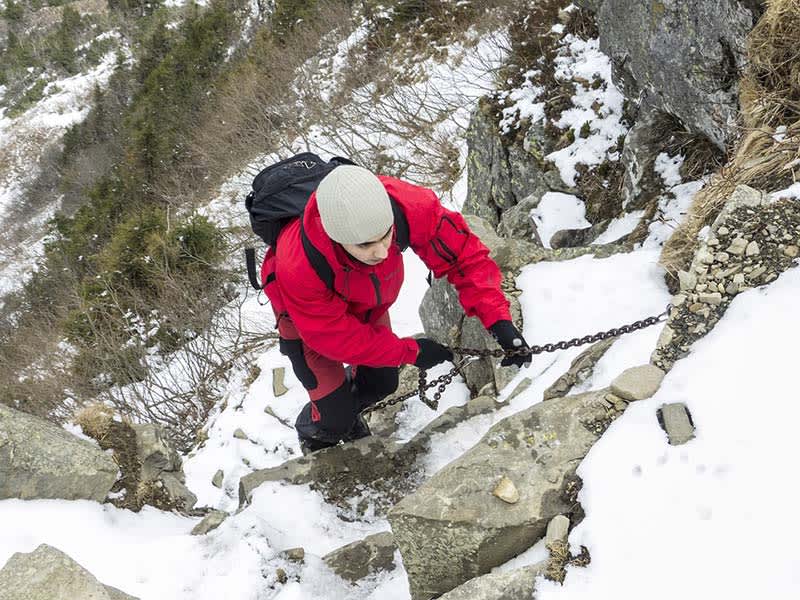 The free fall from the majestic mountains and singing winds makes it a fun activity to enjoy while in the hills. Although the physical strength required is not as much as rock climbing but the person must be fit enough to undertake this activity.
Tour Operator To Check Out | https://goo.gl/Nv9s9S
5. High Rope Course & Zip Lining @ Snow Monk
An awesome adventure camp to check out, at Snow Monk you can take on the 15 ft high Rope Course Obstacle Park that includes net, tree, commando nets besides other fun elements. They also offer a 200 ft. zip line. The place is ideal for corporates, schools & families.
Where | Village Salli BO, Shahpur, Kangra
Check Out Their Website | http://www.snowmonkcamp.in/snow-monk-camp-adventure-activites.html
The outdoors await you so head out!