McLeodganj
6 Most Relaxing Spas To Head To After A Long & Tiring Day In Dharamshala
Had a long and hectic day at work, tired from all that exploring & shopping or just need some pampering, the reasons may be endless, but a spa is always the way to go! So head out to indulge and pamper yourself at these rejuvenating spas in Dharamshala.
1. Body Temple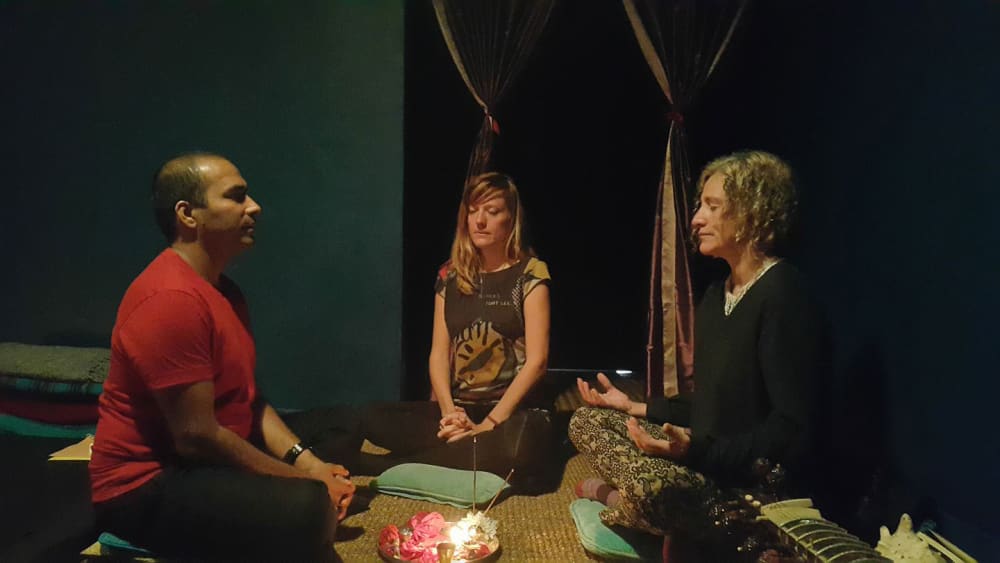 This massage studio is located in Dharamkot, which is situated at an altitude of 2100 m and so the USP of the Body Temple is definitely the level of comfort they provide in terms of heat. They're equipped with heaters, bed warmers, herbal steam & sauna and specialise in therapeutic Ayurvedic Yoga Massage therapies. The place is sure to leave you all pampered and ready to face the world!
Where | Dharamkot Village
Contact Them On | +91 9805 660 111
2. Indraprastha Spa Resort
The spa resort is beautiful with views that overlook the mountains with a stunning swimming pool as well. The tranquil spa has a soothing vibe to it with a sauna, pool and terrace and is a must visit for those who want to rejuvenate themselves. It's a perfect little place to relax, away from the city's hustle bustle.
Where | Strawberry Hills, Dal Lake
Browse Their Website | http://www.indraprasthasparesort.com
Contact Them On |+91 9459 800 010
3. Asia Health Resorts & Spa
This is the best place to soothe your body and mind with an extensive variety of massages and spa treatments embodying a holistic approach. The place offers various massages such as body polishes, body wraps, facials, hand and foot massages and steam baths as well. What more could you ask for?
Where | Strawberry Hills, Dal Lake
Browse Their Website | http://www.asiahealthresorts.com
Contact Them On |+018 9222 0909
4. Lemongrass Spa

This rejuvenating spa is both versatile in its offerings as well as affordable with a number of Tibetan and Asian spa treatments using natural products! The calm and serene environment, and the well equipped staff makes it perfect for indulging in a spa day. 
Where |  7, Civil Lines, Opposite War Memorial
Browse Their Website | http://www.lemongrassspa.com
Contact Them On |+91 9218 421 848
5. Urjam Spa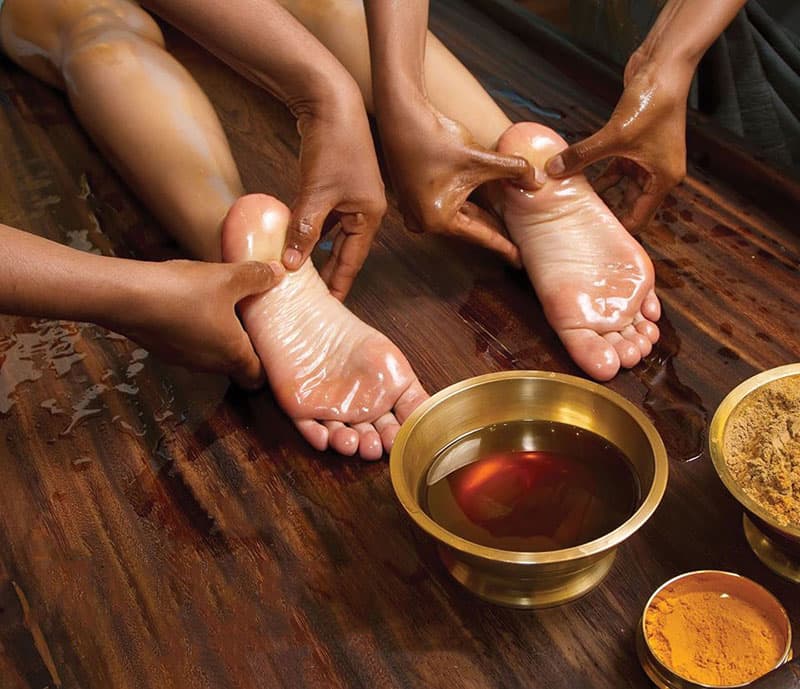 The spa offers a calming experience and a warm hospitality with various treatments like facials, Aromatherapy, Thai Yoga Massage, Swedish Massage, Foot Reflexology, Deep Tissue Massage and even a Royal Signature Therapy so you have plenty of options to choose from. Pamper yourselves away! 
Where | Pink House Hotel, Jogiwara Road, Opposite Yongling School
Contact Them On | +91 9882 866 732
6. Dorjee Spa
The place has a healing aura about it with a host of sacred therapies of Tibetan and pranic healing. The marvellous energy driven spa has the most kind and sincere staff and you're sure to come back relaxed and destressed! 
Where | Bhagsu Road
Contact Them On | +91 9816 393 673
These places are perfect for that much needed spa day in the hills!