McLeodganj
5 Super Scenic Spots That Have Got To Be Checked Out In Dharamshala
Picture Credits: Pranav Bhasin
If you're in Dharamshala are are looking for some spectacular places for sightseeing, don't worry we have you covered. These list of spots will leave you in awe with their beauty and make you wish you could stay there!
1. Triund Hill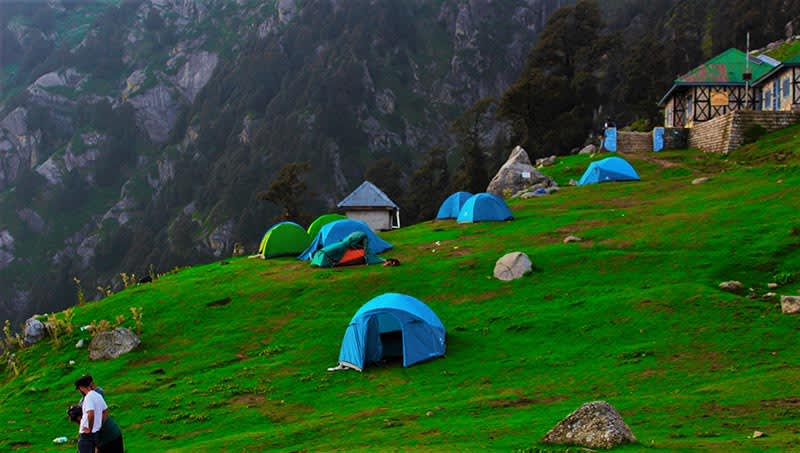 Triund is the reigning gem of Dharamshala with the Dhauladhar mountains on one side and the Kangra Valley on the other which makes it an extremely popular trekking spot which is 8-9 kms long! Once you make it to the top, spend a few hours admiring the untouched beauty of the hill top! It's even more beautiful at night *think stargazing, camping and firing up those s'mores*. 
2. Dal Lake
 
The lake lying just 2-3 kms from Mcleodganj is most beautiful and is surrounded by lush deodar trees! There are many activities that take place near the lake but taking a leisurely long walk is equally refreshing as well.
3. Dharamshala Cricket Stadium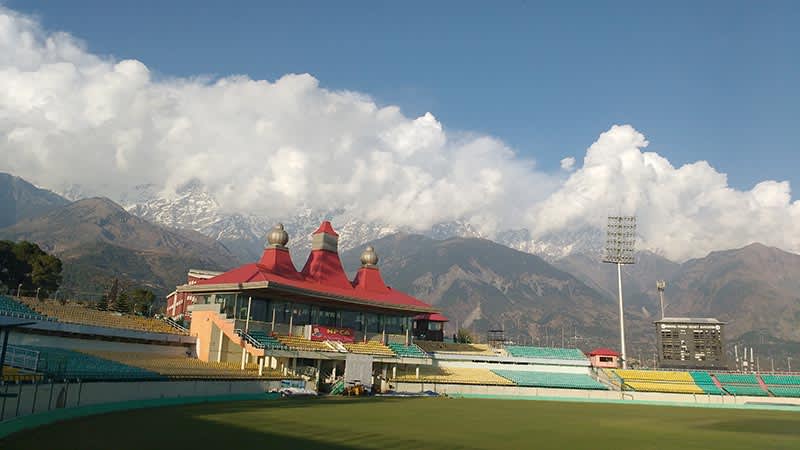 The stadium has a beautiful infrastructure and is located amidst the hills with lush green fields as far as the eyes can see. The place should definitely be on your bucket list if you're visiting Dharamshala.
4. Bhagsu Waterfall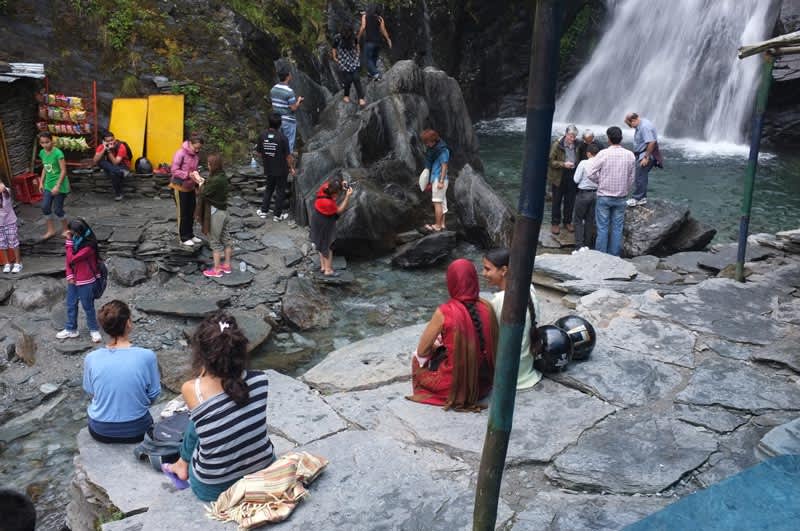 Picture credits: Aleksandr Zykov
Unwind in the pristine and peaceful Bhagsu valley underneath a blanket of stars or just sit on a rock and gaze at the constellations. But most of all fall in love with nature, the hills, the gurgling waterfall, the food and the people. 
5. Naddi Village
A perfect place to unwind and get away from the din of the city, this village is super beautiful and so is the charming weather offering stunning views and lovely trekking trails! And if that's not reason enough to go there, imagine a sky full of stars and a valley full of hills; what could be more scenic?!
So take out those DSLRs of yours and explore away!