McLeodganj
5 Best Places Serving Authentic Tibetan Food In Dharamshala
Tibetan delicacies are a highlight in Mcleodganj because of the large number of Tibetan refugees staying there, the flavours are on point and enough to make you believe you're actually in Tibet. Gorge away! 
1. Tibet Kitchen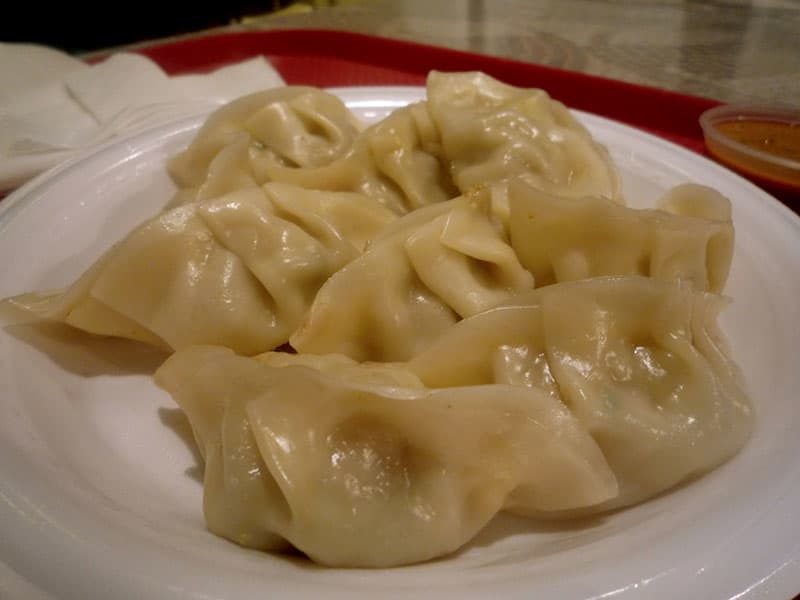 Picture Credits: Parimal Satyal
The vibe of this place is totally worth the long queue with monks, tourists and locals all lining up to have a taste of the spicy Bhutanese food and the unusual Tibetan delicacies. The Roasted Lamb Slices and the juicy Momos are packed with flavour.
Location | Jogibara Rd, House #1, Mcleodganj Main Square
Meal For Two | Rs. 400
2. Lobsang's Four Seasons Cafe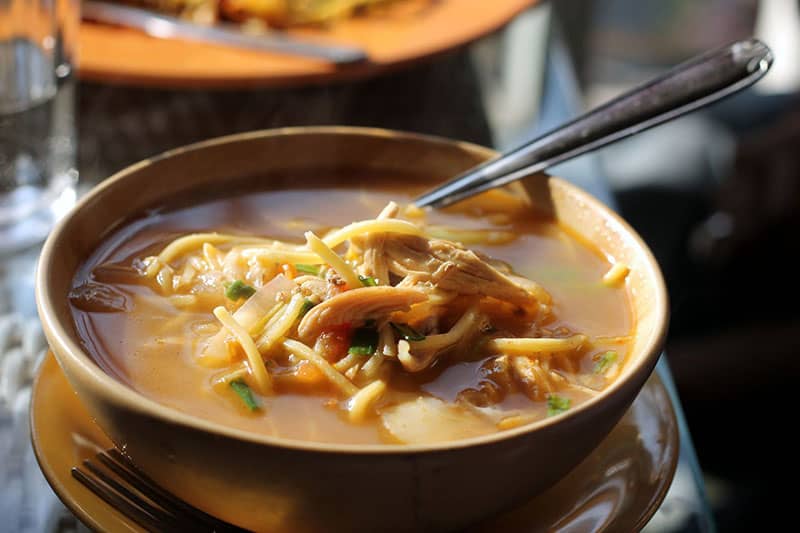 The place is an absolute delight with a shelf full of books to sit back and read! The cafe showcases great flavours of Tibetan food - the highlight being the wholesome Veg Thukpa and the Chicken Momos. Go try!
Where | Jogibara Rd
Meal For Two | Rs. 500
3. Snow Lion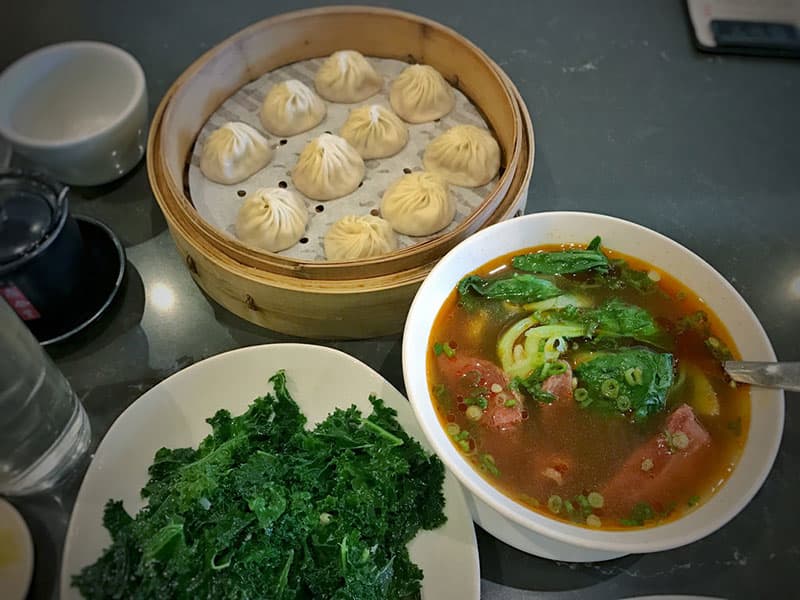 Picture Credits: T.Tseng
Authentic Tibetan food, free wifi and a wide collection of books make this place a must visit. Their Tibetan food is a definite highlight and you've got to try the Spinach Momo Soup and generous portion of Noodles.
Where | Jogibara Rd 
Meal For Two | Rs. 400
4. Common Ground Cafe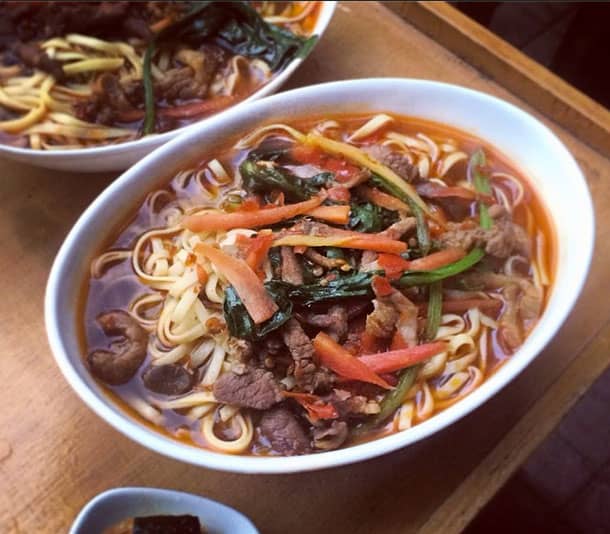 The cafe has floor tables, free wifi and a large variety of food out of which the Tibetan delicacies stand right out. When here, do try a delicious bowl of Thukpa, spicy Potato Garlic Fry or Pork Shapta with a fluffy Tingmo and a refreshing side of Cucumber Salad.
Where | Trail to Triund Hill from Main Square, Swarg Ashram Road
Meal for two | Rs. 400
5. Peace Cafe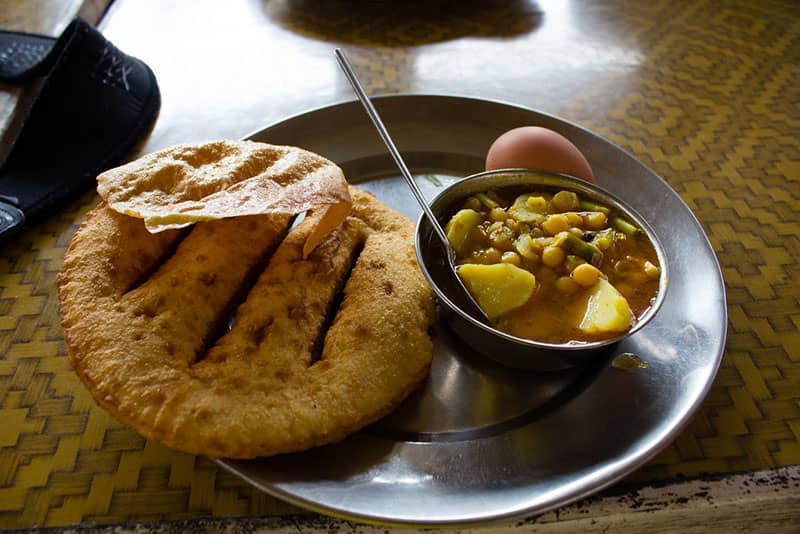 Picture Credits: Ritesh Man Tamrakar
This cutesy and little value for money cafe offers massive portions of authentic Tibetan delicacies, the curries are tasty and the Butter Tea and Tibetan Bread is absolutely mouth watering. The Veg Thukpa is delicious and filled with chillies that will make you drool! 
Where | Main Mall
Meal for two | Rs. 350
So head out to these cafes for some authentic Tibetan food on your way through exploring Dharamshala!