The state of Ladakh might be known as the "Land of High Passes", but another thing that Ladakh is immensely popular for is its exquisite cuisine! And if there's one place where you get to experience the full essence of Little Tibet's finger licking authentic delicacies, it has to be the very famous Tibetan Kitchen!
It's a cozy restaurant with a simplistic ambience. True to it's name the restaurant offers a  huge variety of tibetan dishes for you to devour, and also other cuisines like Chinese and Thai. The best part about the Tibetan Kitchen is that they prepare their dishes from scratch. This at times leads to a longer waiting time, but once your delish food is served, the wait seems totally worth it!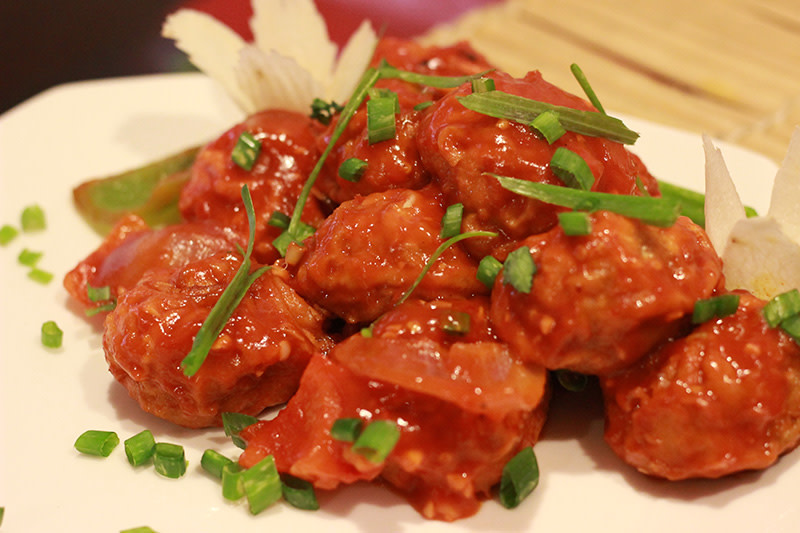 Their menu includes delectable dishes like Momos, Thukpas, Laping, Thenthuk and what not! We'd recommend you to try out one of their very famous items - Shabalay, various kinds of Thukpas like the Vegetable Thukpa & the Mutton Thukpa are a must try! They also have a special exotic dish called the Gyakok or the "Tibetan Hotpot" on their menu that requires prior notice of 24 hours.
So now that we've told you the best place to grab a plate of hot steaming momos or a lip smacking bowl of Thukpa, on your trip to Ladakh be sure to try out the Tibetan delicacies at the Tibetan Kitchen, 'cause you're taste buds are in for an absolute treat!
Location | Fort Road, Near Hotel Ladakh Villa, Behind Tibetan Handicrafts Market, Leh
Meal For Two | Rs 500 - Rs 1000