Out in Leh, famished after a good day of exploring the city and not sure where to grab a bite? Don't worry we've got you sorted! There are a plethora of cafes and restaurants in Ladakh offering a galore of delicacies of different cuisines like Ladakhi, Continental, Tibetan, Indian, and more and we've curated a list of the best of the lot! Read on: 
1. Chopsticks Noodle Bar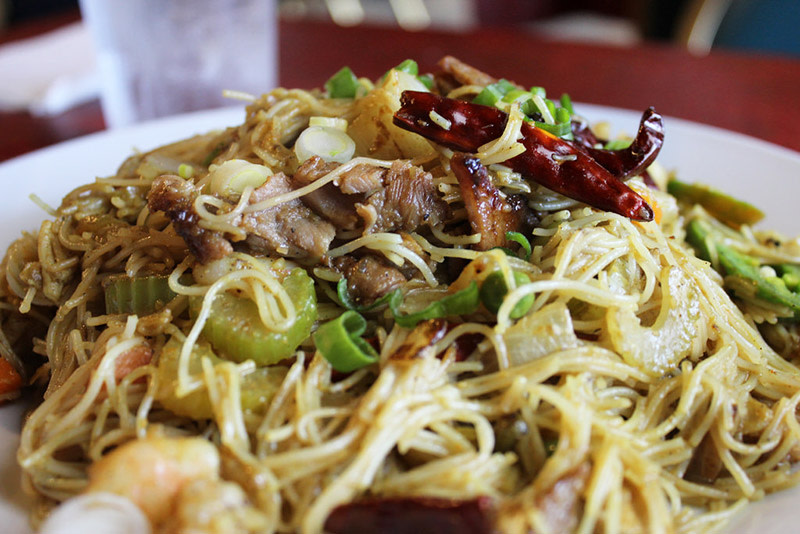 With a fancy decor, a lovely ambience and their unique style of menu makes this place a total crowd pleaser. The menu covers the best of Asian food including Thai, Indonesian, Chinese, Indian and their speciality, Ladakhi food! We recommend you to try their famous Tibetan Momos, Thai Tuna Pasta Salad, Thai curry, Chinese Wonton Soup and Singapore Mee Goreng. 
Meal For Two | Rs 600 Onwards 
Location | Raku Complex, Fort Road
2. Gesmo Restaurant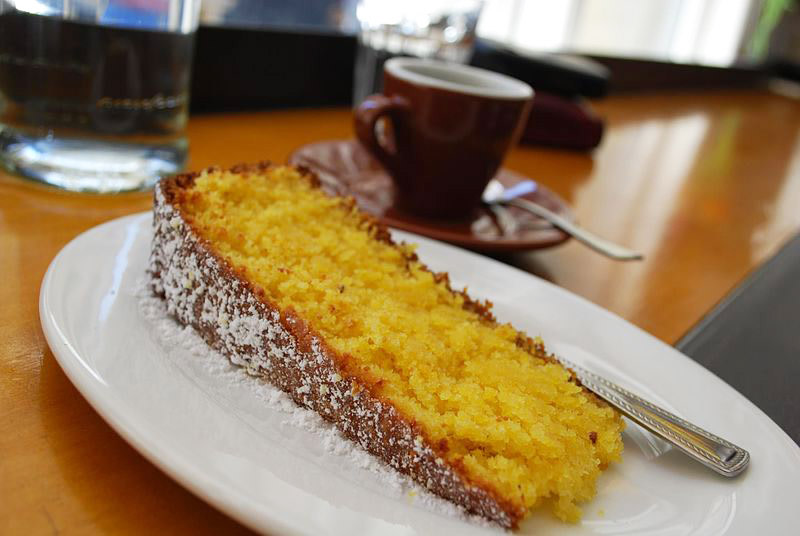 Also famous as the German Bakery, the Gesmo Restaurant has nothing German about it but the bakery part still holds true and has been attracting foodies for quite some time now. It's a charming old place with vintage green glass windows and vinyl floors giving it an almost retro feel! It offers multi-cuisine food and has different menus for breakfast, lunch & dinner plus really good portion sizes too. We highly recommend that you drop by in evening, and try out their Ginger Tea, Yak Cheese Pizza, and amazing Lemon Iced Sponge Cake! 
Meal For Two | Rs 500 Onwards 
Location | Leh Market, Fort Road
3. Lamayaru Restaurant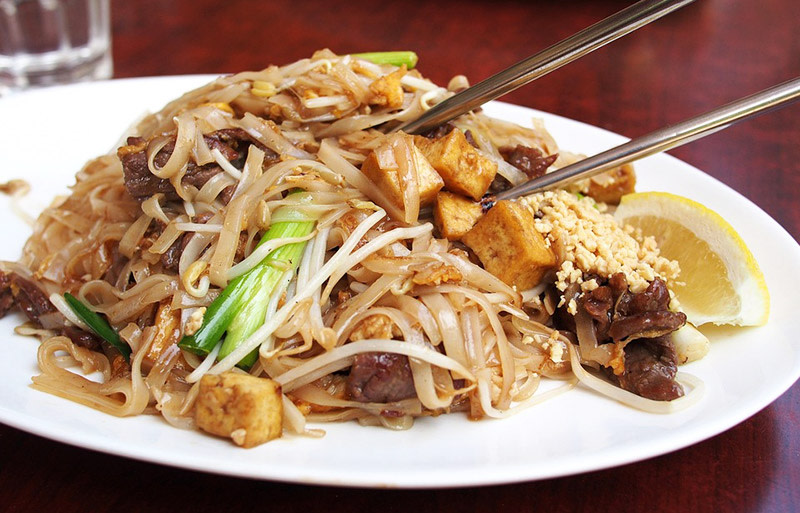 For yummy food and pocket friendly dining, you can head over to Lamayaru Restaurant. Each dish here will satiate your hunger and won't be heavy on your pockets either. They have a multi cuisine menu and we assure you, you won't be able to select just one dish! Try their Apricot Juice, Pad Thai Noodles and their famous Aloo Parathas! 
Meal For Two | Rs 300 Onwards 
Location | Near Hotel Yaktail, Fort Road
4. World Garden Cafe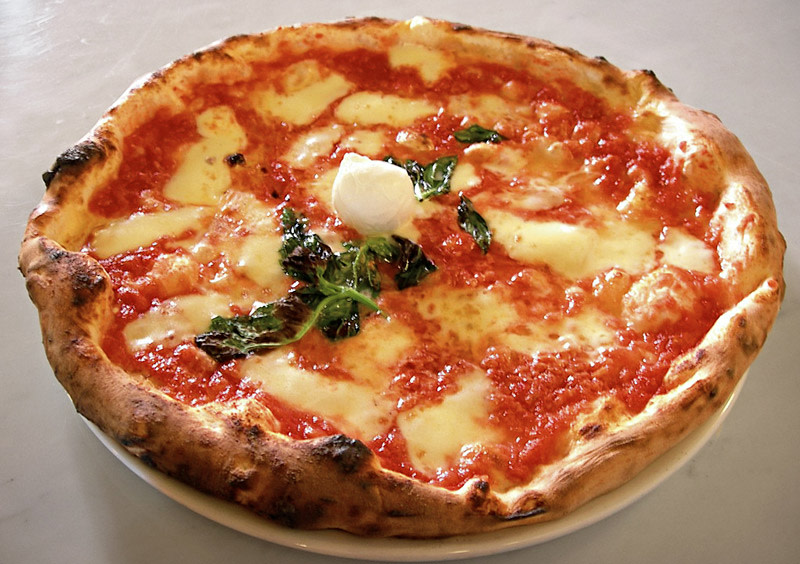 Another great place to hangout after a day of roaming around the streets of Ladakh, the World Garden Cafe offers a range of items on the menu including Chinese, Israeli, Italian and European food. You can dine in the open or in one of their tents, enjoying the beautiful landscape in front of you as you enjoy their delicious food! Their fresh wood fired oven pizzas are a crowd pleaser! Do check it out.
Meal For Two | Rs 500 Onwards 
Location | Changspa Road
5. Yama Coffee House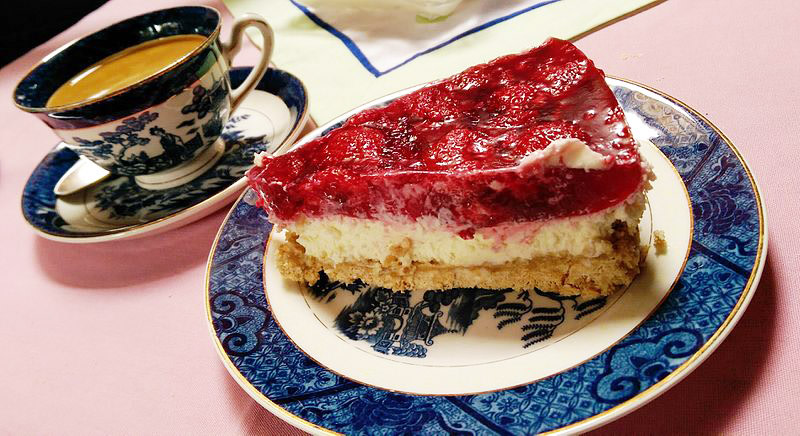 If you enjoy big windows and roadside terraces, head over to the Yama Coffee House! It's on the way to the Shanti Stupa and you can also listen to the soothing sound of the prayer wheels nearby. They also serves great espresso. We recommend you to try their pizzas & cheescakes, and Apricot Cake! You won't be able to stop obsessing over their scrumptious food! 
Meal For Two | Rs 400 Onwards 
Location | Goba Complex, Changspa Road 
6. Ladakh Café
This cafe is probably the only vegan cafe in Ladakh, making it extremely unique! The cafe is squeezed into a cute little corner, but is really popular for the food it serves. They have mint infused drinking water and serve multiple cuisines, out of which the Ladakhi food is just mindblowing! Their traditional Ladakhi Skyu at just 80 bucks is to die for! We also recommend you to try their Vegan Hot Chocolate and Ladakhi Balls made of apricots! 
Meal For Two | Rs 400 Onwards 
Location | At the Music School Lane 
7. Il Forno Restaurant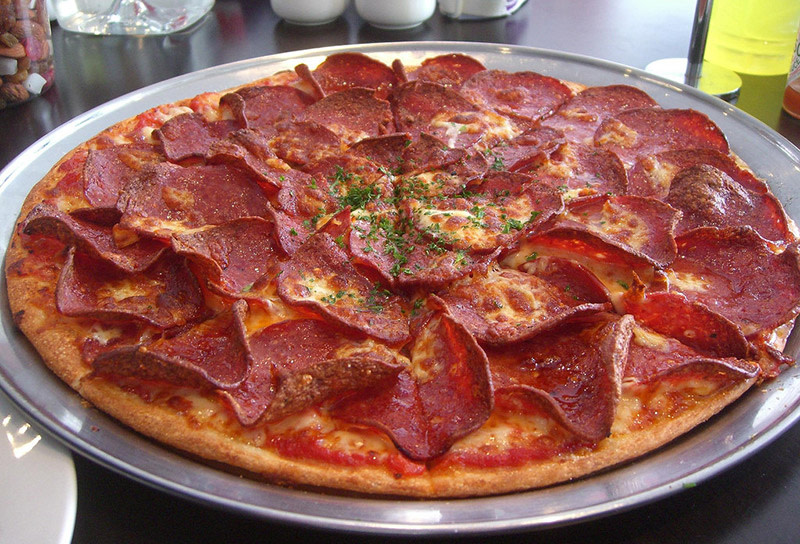 If you're looking to gorge on some Italian or Ladakhi food, Il Forno is the place for you! It has a lovely ambience with an open patio overlooking a spectacular view of the Leh Palace and the Bazaar. You can enjoy a beer here along with their specialty - thin crust wood oven pizzas overloaded with cheese! 
Meal For Two | Rs 700 Onwards 
Location | At Zangsti Road 
8. Tibetan Kitchen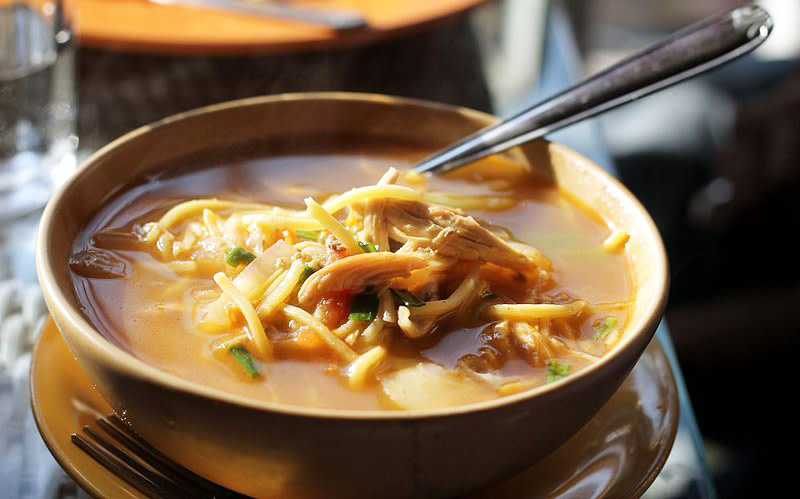 If you're looking to grab some authentic Ladakhi and Tibetan food, this is the place to head to! They have it all. What's special about this place is that they make everything from scratch, so the food might take some time to reach you, but I'll be totally worth it! Try their amazing Mutton Thukpa, momos and Gyakok. You'll definitely come back for more! 
Meal For Two | Rs 500 Onwards 
Location | Fort Road, Near Hotel Ladakh Villa, Behind Tibetan Handicrafts Market
9. Bon Apetit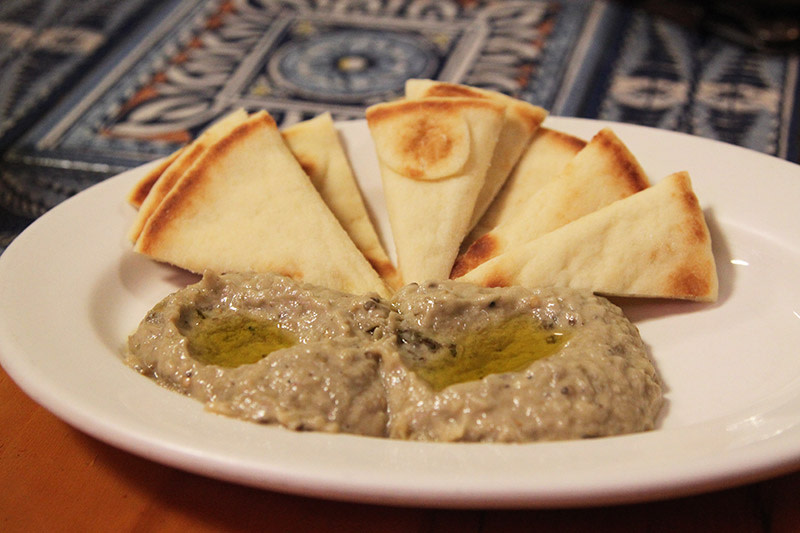 A hidden gem in the streets of Ladakh, this place has a relaxed vibe with its Ladakhi minimalist architecture and garden setting. They grow their own kitchen garden and so all their produce is absolutely fresh! You can enjoy yourself in the garden with some beer or wine as you try their succulent tandoori grills and Baba Ganoush. Don't forget to try out their insanely in demand Chocolate Momos that are deep fried and layered with vanilla ice cream! 
Meal For Two | Rs 700 Onwards 
Location | Opposite Moravian Mission School, Changspa Road 
10. Wonderland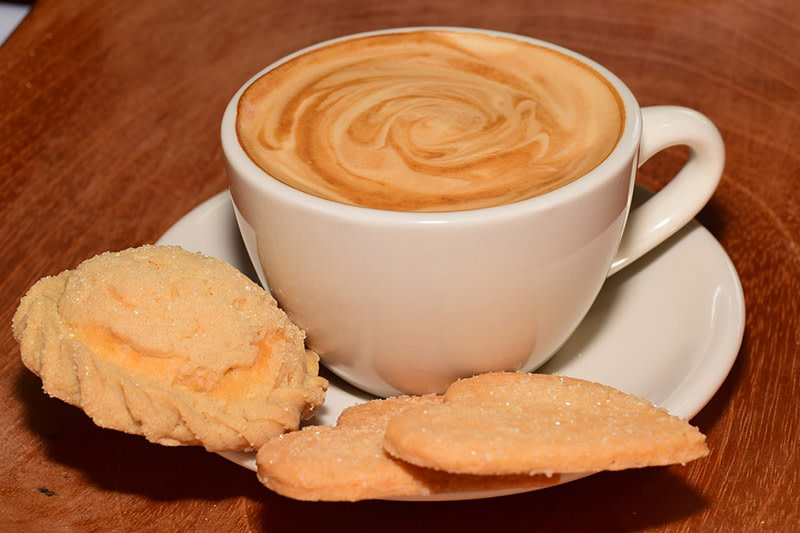 You can head to this cute little homey cafe with Nepali fabrics, oriental lamps and soothing Buddhist & Tibetan music. They have a vast multi cuisine menu with delectable dishes. It opens early so you can grab yourself some breakfast here! Order up coffee and the King Desert and surprise yourself! 
Meal For Two | Rs 500 Onwards 
Location | At the Changspa Road
So don't forget to head over to these amazing food joints ASAP!