Leh
A Photographer's Paradise - 7 Spots In Ladakh That Make For That Perfect Photo Op
Ladakh, undoubtedly, is a unique destination, offering lovely vistas of barren and snow clad mountains, clear blue skies, wildlife, many monasteries with traditional architecture boasting of its long culture and heritage! Because of all this Ladakh is a photography haven and so we've listed out some of the major photographic hotspots in Ladakh for you:
1. Khardung La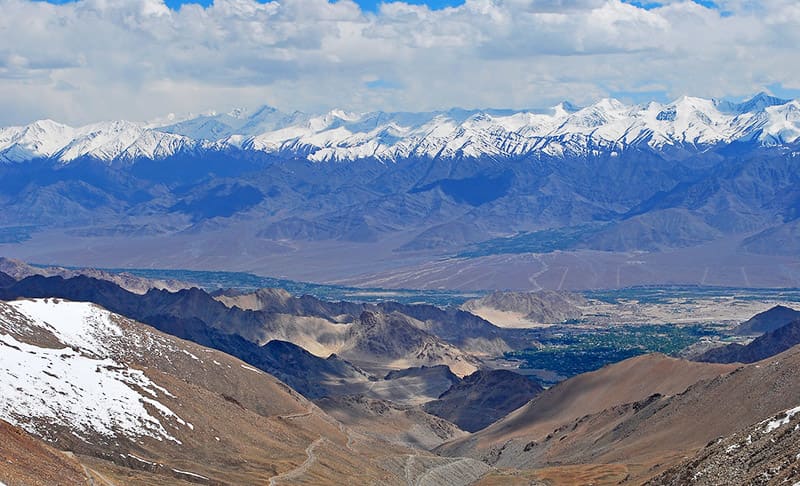 If you like taking aesthetic landscape pictures, this is the place to be! Once you reach the top, you can see upto miles and miles around you. Click panoramic pictures, or pictures of barren/snow clad mountains as the backdrop, or you can just take a picture of the sun setting or rising, it's all upto you! We recommend you stop from time to time at certain points on your journey here for some amazing shots.
Distance | 39 Kms From Leh
2. Pangong Tso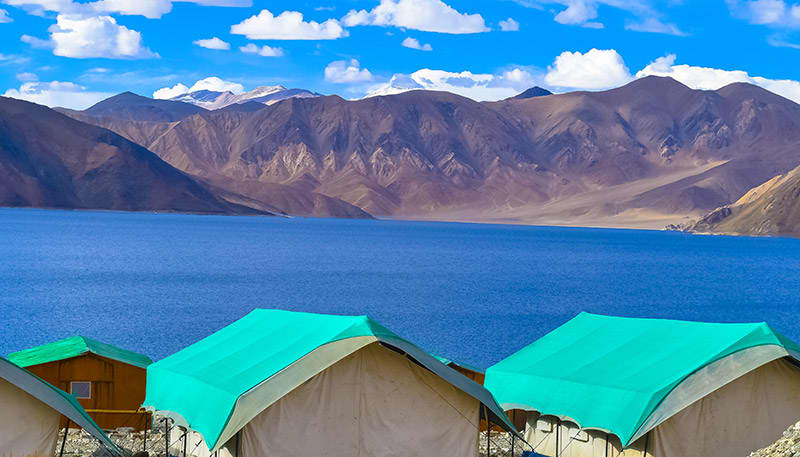 The Pangong Tso is one of the most famous lakes of Ladakh and only one third of the lake is a part of India, the rest is a part of Tibet. As soon as you see the board for the lake, you can see the lake's azure water sparkling under the sun. Even when you get there, you can marvel at the serenity and beauty of the lake. You might even spot some wildlife around if you're lucky! All in all, it will bring out the photographer in you!
Distance | About 225 Kms From Leh
3. Hemis High Altitude National Park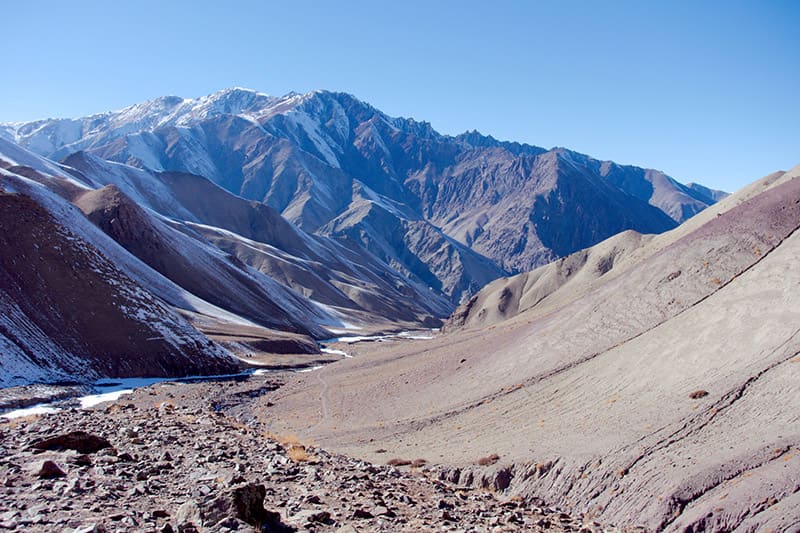 Picture Credits: Adam Greig
A great spot for you if you're into wildlife and nature photography! The Hemis National Park has a diverse range of species of animals and birds, so you can go crazy taking pictures of either the animals or the landscape and green meadows!
Distance | About 50 Kms From Leh 
4. Hunder Desert, Nubra Valley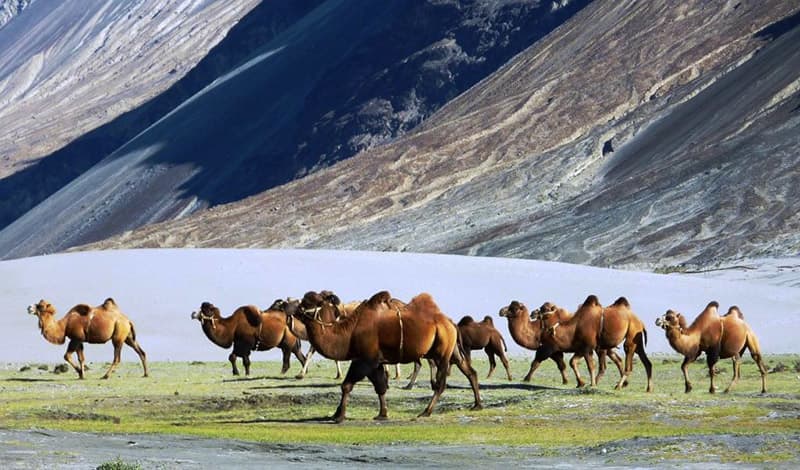 The white sand dunes of the Hunder Desert in Nubra Valley are famous all across the globe. This is one photo op you just cannot miss at all! The rolling sand dunes & barren mountains make for a spectacular view! You can also find the Bactrian Camel here, and grab a few shots of it as well!
Distance | About 150 Kms North From Leh Town
5. Shanti Stupa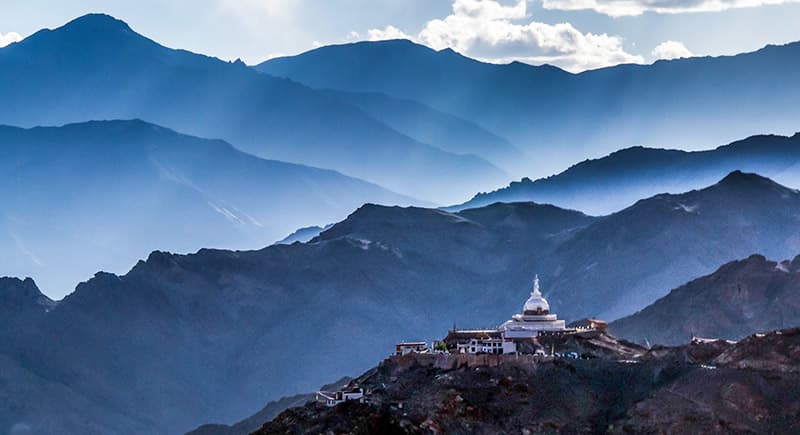 One of the most popular attractions of Leh, the Shanti Stupa is a buddhist white-domed Stupa on a hilltop, offering panoramic views of the Leh Valley. Apart from the superb view it offers, it is also famous for its religious significance. Visit the place after 4 or 5 in the evening and enjoy the cool breeze and sunset and silence! So take out your camera and get clicking!
Location | Shanti Stupa Rd
6. Nubra Valley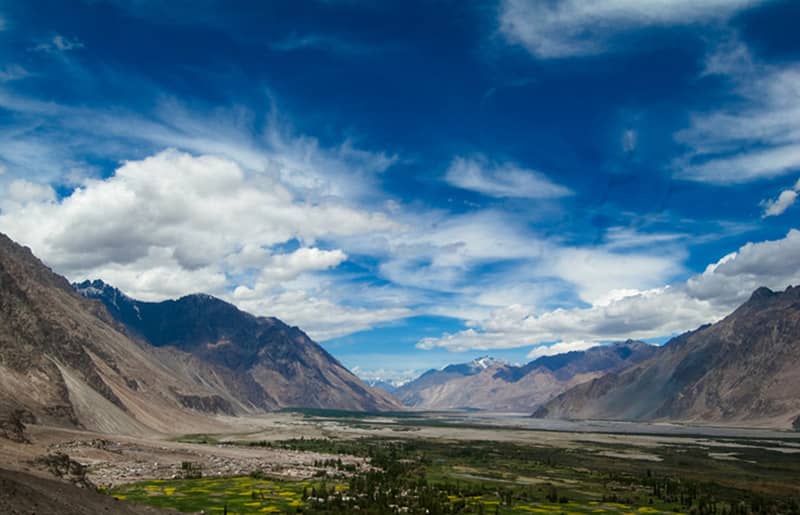 Possibly the best place to get some amazing shots of nature, Nubra Valley is a photographer's dream come true. From snow clad mountains, to a white desert and from green flowery meadows to barren mountains, you can find everything and anything here! Also, it's home to a lot of wildlife so don't forget to stop by here!
Distance | About 160 Kms North From Leh Town
7. Night Lights of Ladakh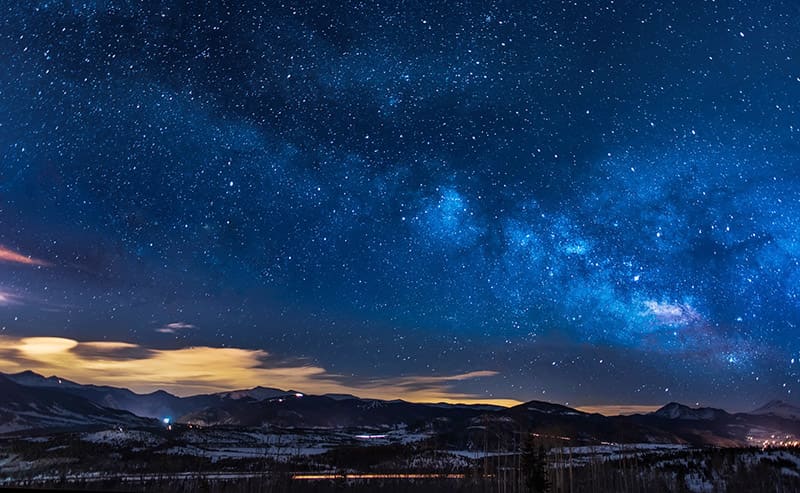 As the sun sets, the city is illuminated not only by the lights but also twinkling stars. The clear black sky acts as the perfect contrast and the view is just drop dead gorgeous! And as the valley goes to sleep, the lights dim to fewer and fewer until there's just a few lights here and there and it's just the stars and the moon illuminating the valley. It's something that you just cannot forget!
So clean those lenses, ready your equipment and head over to Ladakh for some stunning photographs and lifelong memories!