Kolkata
5 Flea Markets In Town Where You Can Shop Till You Drop Without Spending A Bomb
Kolkata is a treasure trove of heritage; Scads of eateries, street grub kiosks and thousands of sweet shops aside, the bustling street markets around town are majorly symbolic of this heritage as well. These markets might just bring out the spendthrift in you owing to the ah-mazing goodies that they offer at jaw-dropping prices. Keep on scrolling to know more!
1. Gariahat Market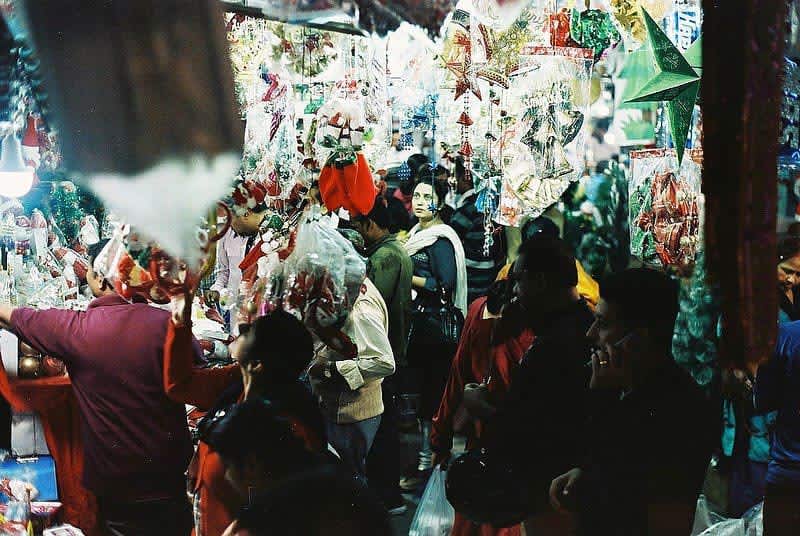 A shopaholic's paradise, the Gariahat market is spread across a multitude of musty alleys where you can LITERALLY find everything under one roof. From festive apparel to breezy cotton sarees, from delectable sweets to crunchy veggies, from folding chairs to iron furniture, this place is a goldmine for your occasion as well as your daily needs and that too at unbelievable prices!
 Where | Gariahat Market - Gariahat Road, Rash Behari Road, Ekdalia, Ballygunge
Timings | 10 AM - 8 PM
2. New Market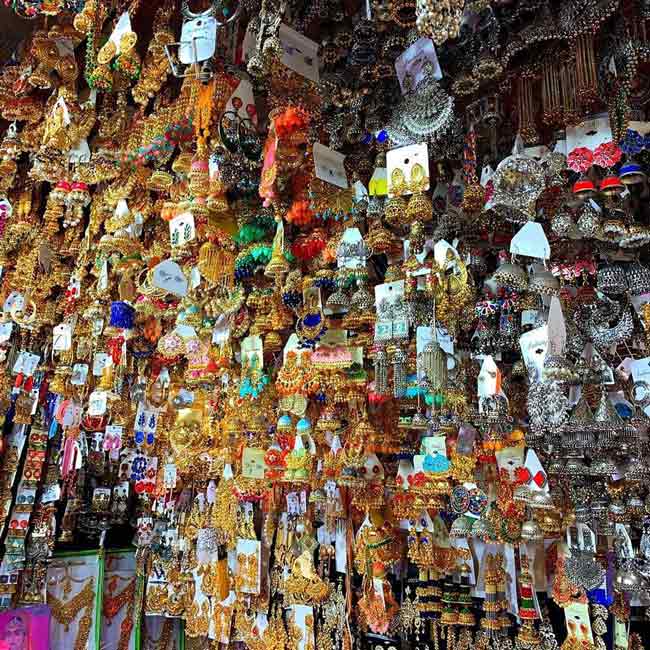 Picture Credits: things2doinkolkata
Nestled on Lindsay Street, New Market is an archaic wonder that houses around 2000 kiosks and shops. With designated sections for apparel, accessories, meat, fish, veggies, utensils and flowers, the market offers a unique shopping experience. The eateries and jewellery shops are worth a visit. You could even try your luck bargaining at the "thelas" parked outside to get your hands on some cool knick-knacks!
Where | New Market - Bertram Street, Lenin Sarani, Dharmatala, Taltala
Timings | 10:30 AM - 7 PM
3. Burrabazar Market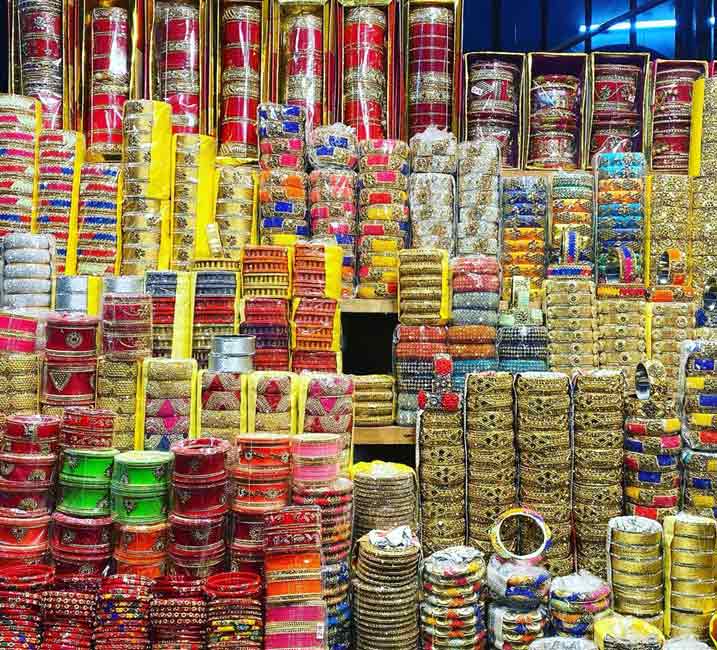 Picture Credits: amitshah22
Burrabazar is a wholesale market that's been around for centuries. During the festivals, you'll find this market swarmed with patrons. With a boatload of shops that sell puja offerings, flowers, sweets, bangles, wedding apparel, sarees and more, this place is a one-stop destination for stocking up on festive goodies without emptying your accounts.
Where | Burrabazar Market - Canning St, Chitpur
Timings | 9 AM - 9 PM
4. College Street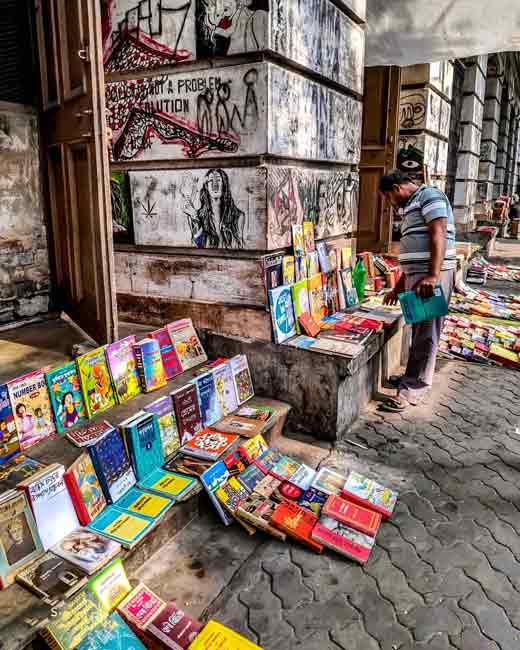 Picture Credits: gope_junior
Just like Joey needs his food, college students need their notes! India's largest book market, College Street, is packed with students all the time, and rightfully so as this is the only place in the city where you'll find every edition of every textbook ever published! A hub of patrons and intellectuals, the market houses the famous Indian Coffee House that looks over the gates of the historic Calcutta University. *Paging All Bookworms*
Where | College Street - College Square
Timings | 10 AM - 11 PM
5. Hatibagan Market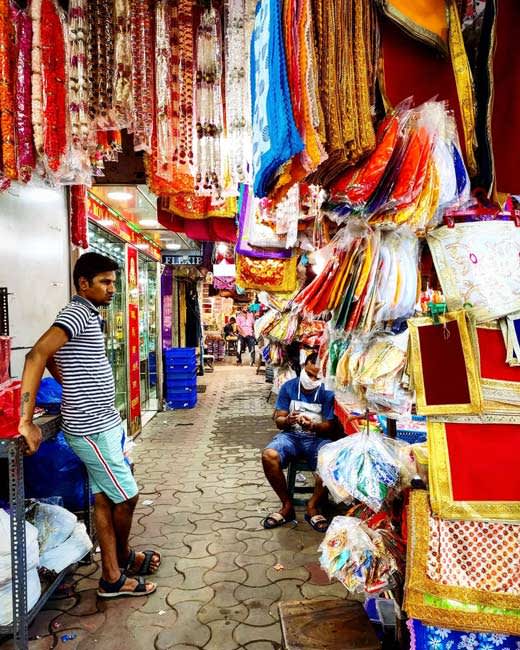 Famously known as the market that used to have bird shops, the Hatibagan Market is now famous for silk and cotton sarees that you can score at unbelievably affordable prices. It also houses a cinema complex that screens popular flicks at supremely low prices. The best time to shop here is in the afternoon, so grab your shopping buddy and head over right away!
Where | Hatibagan Market - 122, Shri Aurobindo Sarani Rd, Manicktala, Khanna
Timings | 9 AM - 10 PM
So folks, care to join us for a retail therapy session?