Kolkata
11 Pictures That Perfectly Exhibit The Mouth-Watering Street Food In Town
A city that caters to plenty of hunger pangs, Kolkata is known for its age-old penchant for street food. You can find a lil kiosk or a cafe in every nook and corner of the town. From crispy telebhajas to the crunchy fish fry, there's something for everyone here. We're taking you through our list of favs, featuring some of these sumptuous yummies, that you can find in the glistening lanes of the city, so keep scrollin' peeps! 
1. Kicking Off Our List With The Classic People-Pleaser
Picture Credits:my_food_lane
2. Crispy AF Wantons FTW!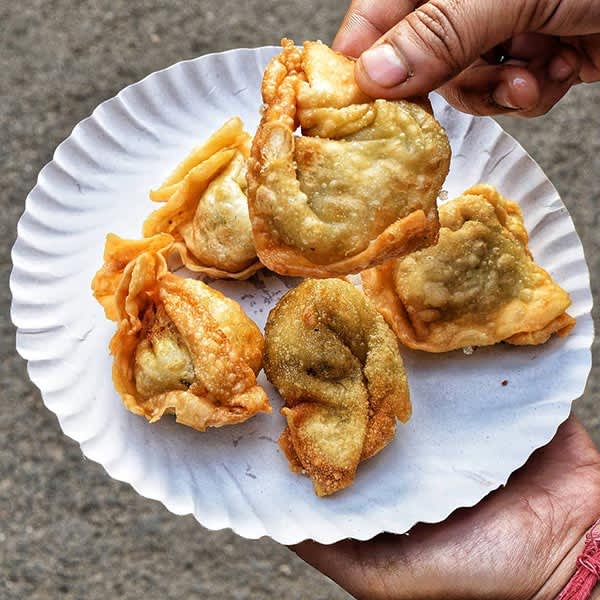 Picture Credits: kolkatafoodmate
3. The Oh-So-Popular Daler Bora For Your Chai-Time Nibbles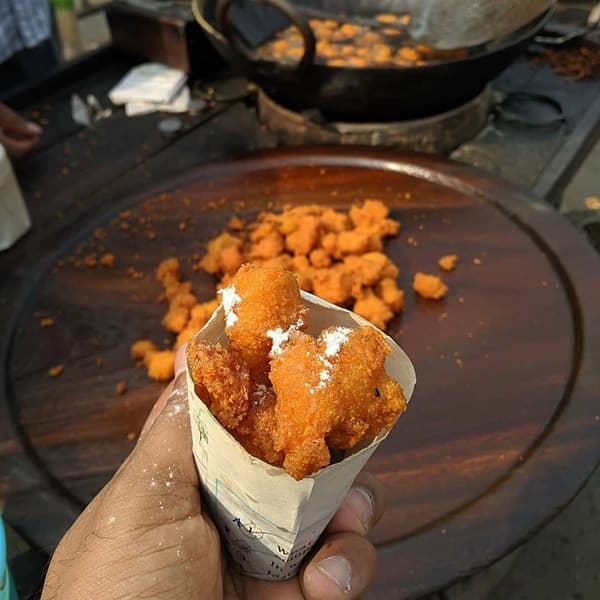 Picture Credits: my_food_lane
4. Exquisite Chinese Sausages With A Generous Spritz of Rose Water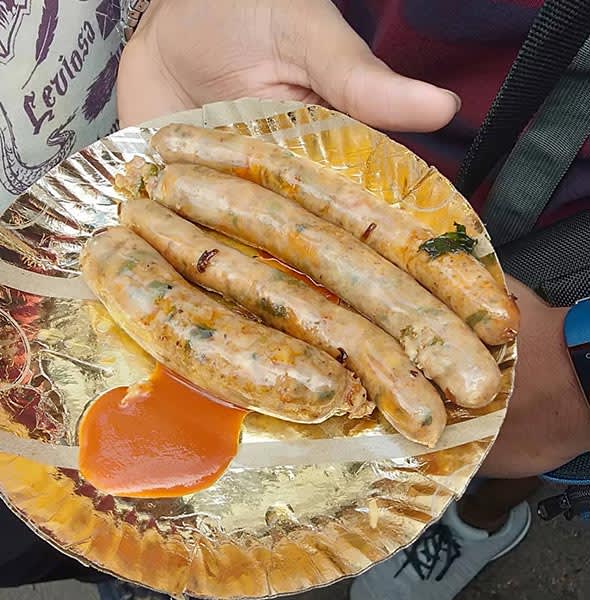 Picture Credits: sourin_blogger_official
5. The City's Undisputed Delicacy, Ofc We're Talking About The Fish Fry!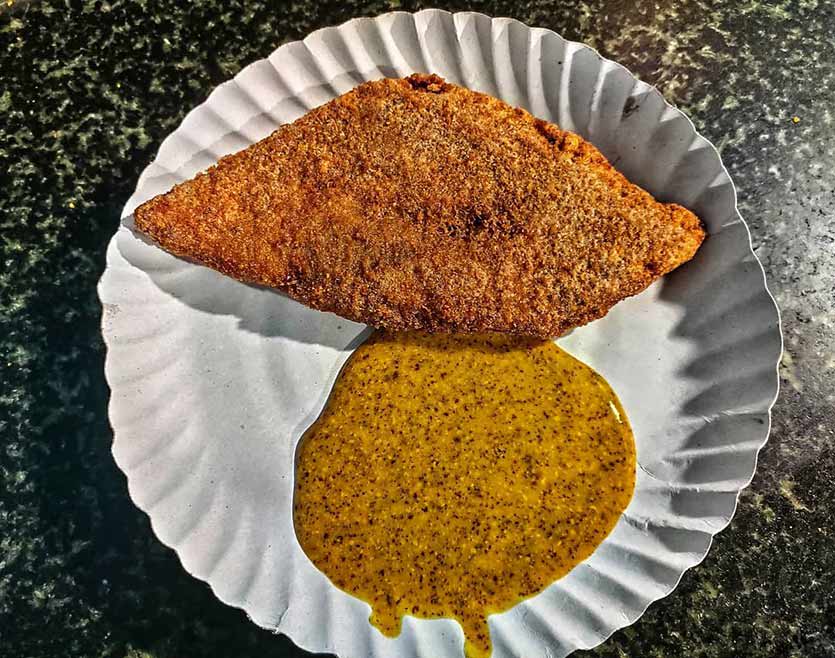 Picture Credits: salt_pepper_sizzler
6. The Legendary Bengali Phuchka (All that "Paani Puri" hokum won't do here)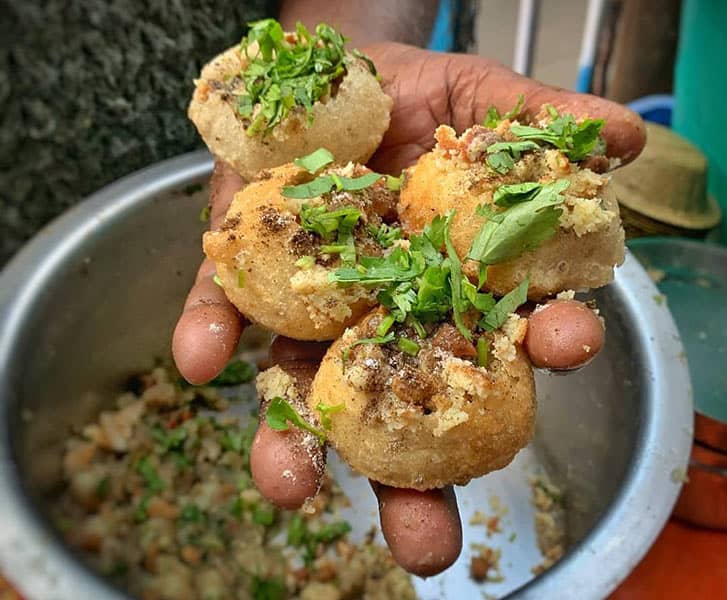 Picture Credits: betoeats
7. A Snackable Revamp Of The Breakfast Concept; Toast With Heaps Of Butter & Sugar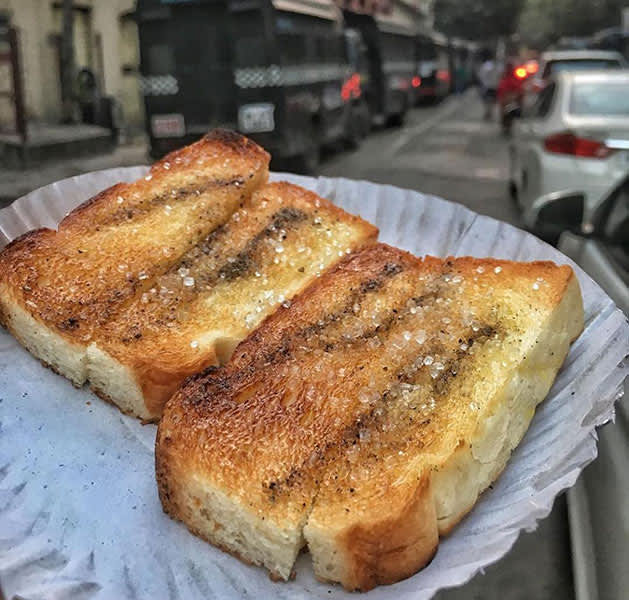 Picture Credits: kolkatafoodie
8.

 

The Crunchy Telebhajas Have Stole Our Hearts!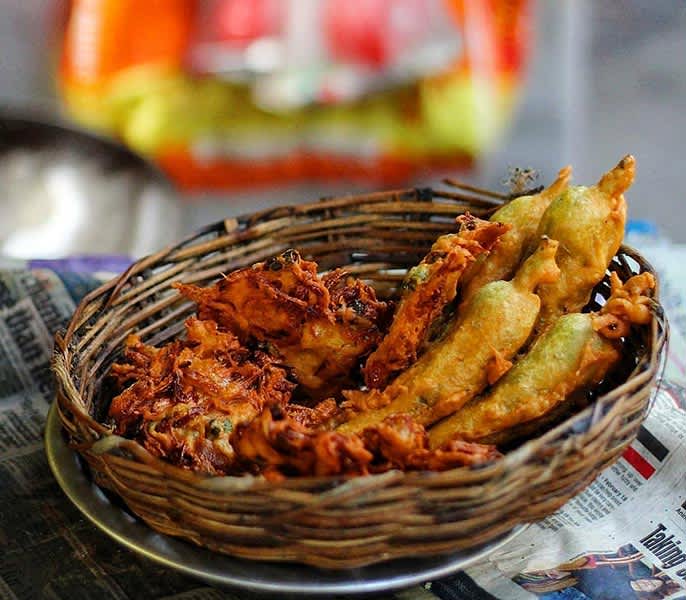 Picture Credits:  missgastronomic
9.

 

The City's Prized Possession, Jhaal Moori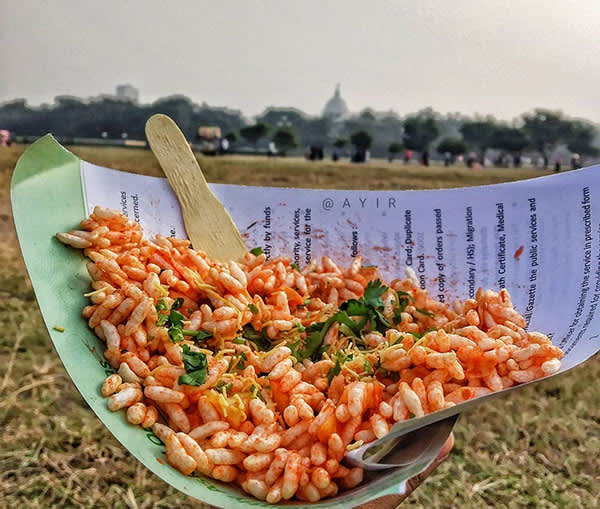 Picture Credits:  ayir_2000
10. They See Us Rollin', They Lovin'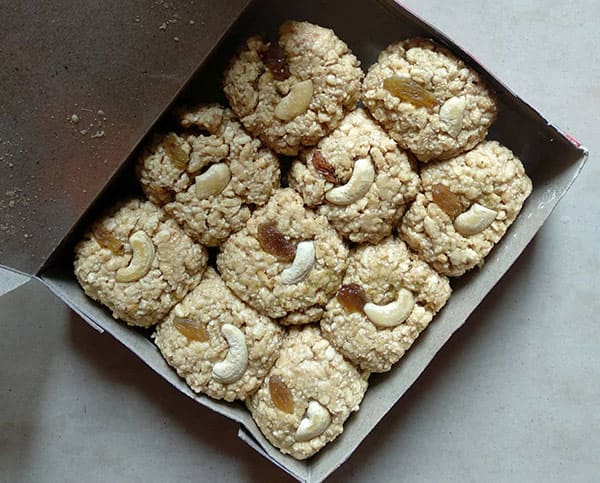 Picture Credits: notoutofthebox 
11. Topping This List Off On A SWEET Note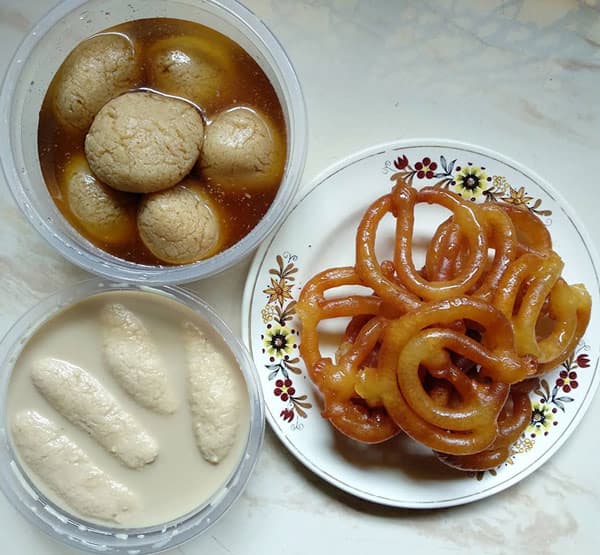 Picture Credits: notoutofthebox
We're already on our way over to stuff our faces with jhaal moori and roshogullas, what about you guys?