German Bakery, Traveler's Cup & More: We've Sniffed Out The 8 Best Cafes For A Cuppa In Jaisalmer
Coffee is ALWAYS a good idea! Whether it's young love or a revolution, the greatest things in life often begin over a coffee. We've come up with a list of the best cafes in town to get you your survival beverage and more!
1. The Traveler's Cup Premium Coffee Shop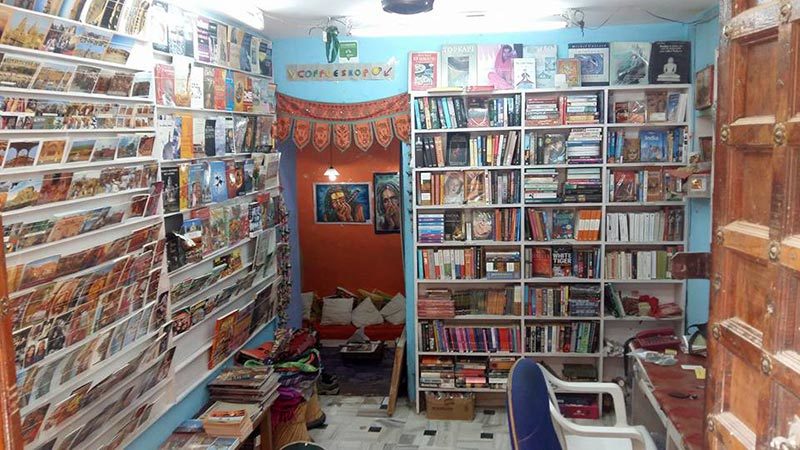 The Traveler's Cup Premium Coffee Shop is a cosy little nook for all weary travellers. Sip on a delicious Cinnamon Latte or a mug of South Indian Filter Coffee as you browse the wall of books! The ambience is cheerful and somewhat hippie and the faint scent of homemade incense hangs in the air and bright paintings of chillum smokers adorn the walls. There's a small selection of food to munch on as well. You can always find plenty of good conversation here or just enjoy the free Wi-Fi! 
Where | Inside Dharan Book Store, Opposite Sun Temple, Vyasa Para, Jaisalmer Fort
Check Out Their FB Page | https://www.facebook.com/DharanBookStore/
2. Kuku Coffee Shop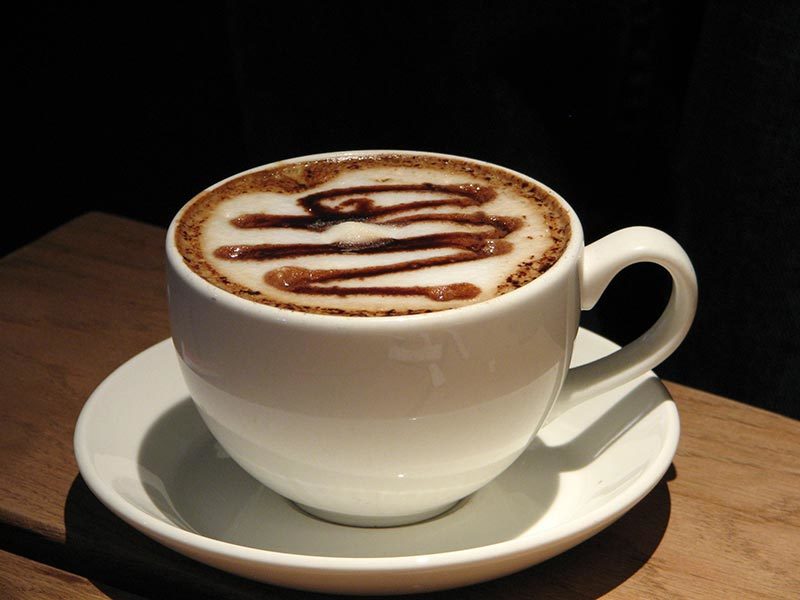 Located on a calm corner of the fort, Kuku Coffee Shop is a rooftop café known as much for the stellar sunset views as the excellent brews. Run by two brothers, the shop has a very friendly and relaxed vibe. Order a Macchiato with some adorable latte art or enjoy crispy Pakoras with a refreshing Jaljeera or Masala Soda. Old romantic gaane add to the unpretentious charm. Don't be fooled by the simple décor, there's a whole range of beans and brewing processes on offer! 
Where | Inside Jaisalmer Fort, Near Hari Om Jewellers, Chougen Para
Check Out Their FB Page | https://www.facebook.com/Kukucoffeeshop-427306327368864/
3. Dylan Cafe & Guest House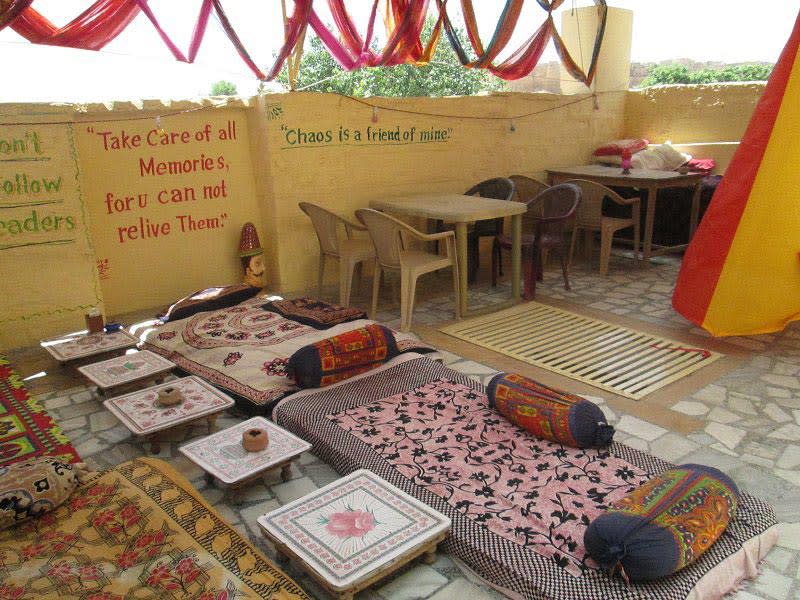 As part of a hostel, the café at Dylan Café & Guest House mainly draws students and backpackers from all over the world. The result is a café with awesome music and reasonable prices. The décor here is uncluttered and clean. Try the Italian Espresso and hang out with the famously chatty cook. Encouraging you to just 'chillax', Dylan Café is the perfect place to take in the scenic view of the fort and forget all your troubles! 
Where | Old City, Near Air Force Circle, Next To Desert Boy's Dhani 
Check Out Their FB Page | https://www.facebook.com/Dylanjaisalmer/
4. Blues Café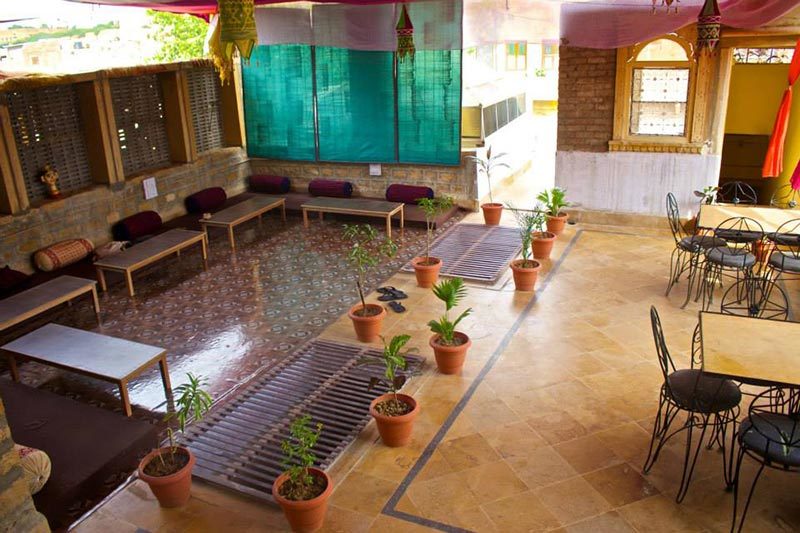 For low prices, Rajasthani style seating and an ambience as soulful as the blues, head to Blues Café. Enjoy a Cold Coffee and jam to soothing tunes. You even have the option of playing your own music! The café serves a variety of Indian and Italian dishes. For a delicious breakfast, the Pancakes and Porridge are a great choice. At night, you can request for a candlelit dinner. The main man Om is a joy to talk to and super helpful. 
Where | Rooftop of Arya Haveli Hotel, Chainpura Street
Check Out Their Website | http://www.aryahaveli.com/blues-cafe-restaurant-in-jaisalmer.html
5. Cafe the Kaku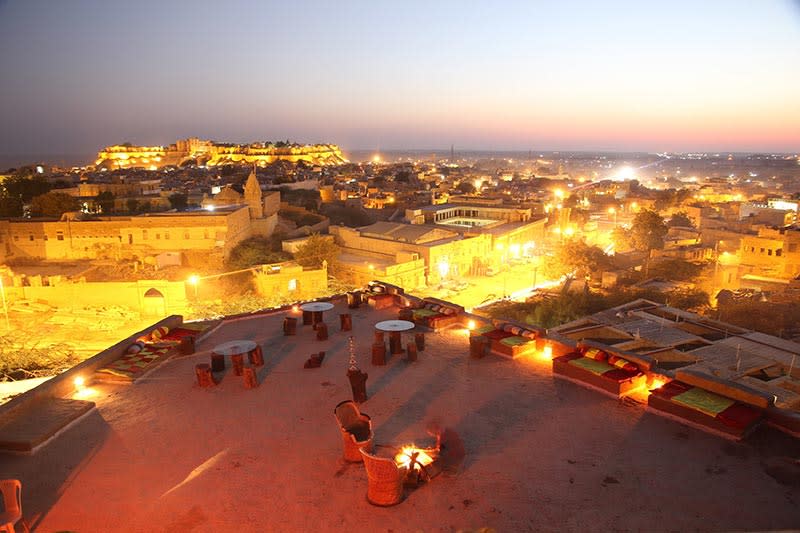 Looking for some shisha and a laid back place? Head to Café the Kaku and watch the golden city spread out beneath you whilst you blow puffs like the medieval times! The café has plenty of options for a filling meal as well, with an extensive vegetarian and non-vegetarian menu. The Laal Maas and Jodhpuri Chicken are slow cooked and absolutely delectable. For vegetarians yearning for some Marwari flavours, the Thar ka Pulao is a great choice. Finish with a swig of their Special Lassi!
Where | Malka Pol, Near Suli Dungar
Check Out Their Website | http://www.cafethekaku.com/
Check Out Their FB Page | https://www.facebook.com/cafethekaku72/
6. City View Café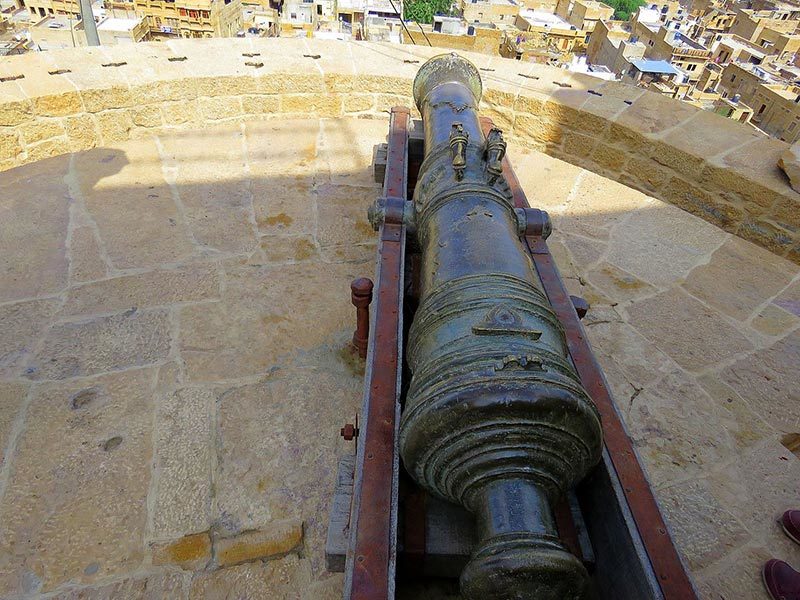 City View Café is a little hidden gem in the fort. Whether you're craving your dose of caffeine or a cold beer, City View has some good brews. Order some light refreshments to nibble on and of course, enjoy the promised view of the city. Did we mention you can sip your Masala Chai with a 100 year old canon for company? Yep, the quiet and historic ambience is what makes this small cafe so fantastic. Don't miss this one!
Where | Inside Jaisalmer Fort, Chogan Para
7. KB Café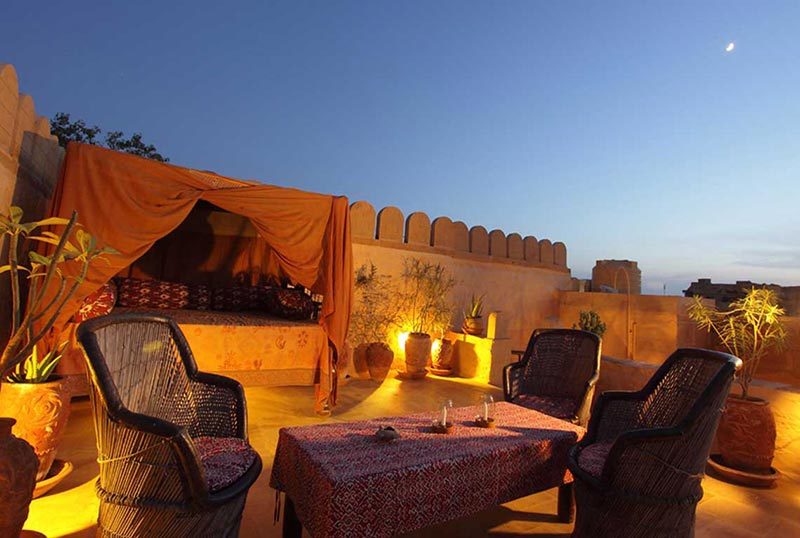 Located over the Killa Bhawan Lodge, KB Café faces the famous Patwa Ki Haveli. Take in the gorgeous 19th century structure while you savour a pot of Ginger Tea or an Italian Espresso. The scrumptious Pesto Pasta is a standout item on the menu. For those who are in the mood for something desi, the rooftop kitchen is also known for the three different thalis it serves up. Everything is lightly spiced and the service is top notch. For a classy lunch date, KB Café is the perfect spot!
Where | Fort, 445 Kotri Para, Near Patwa Haveli
Check Out Their Website | http://www.hotelkillabhawan.com/en/service/jaisalmer-restaurant-kb-cafe/
Check Out Their FB Page | https://www.facebook.com/killabhawanhotel/
8. German Bakery & Coffee Shop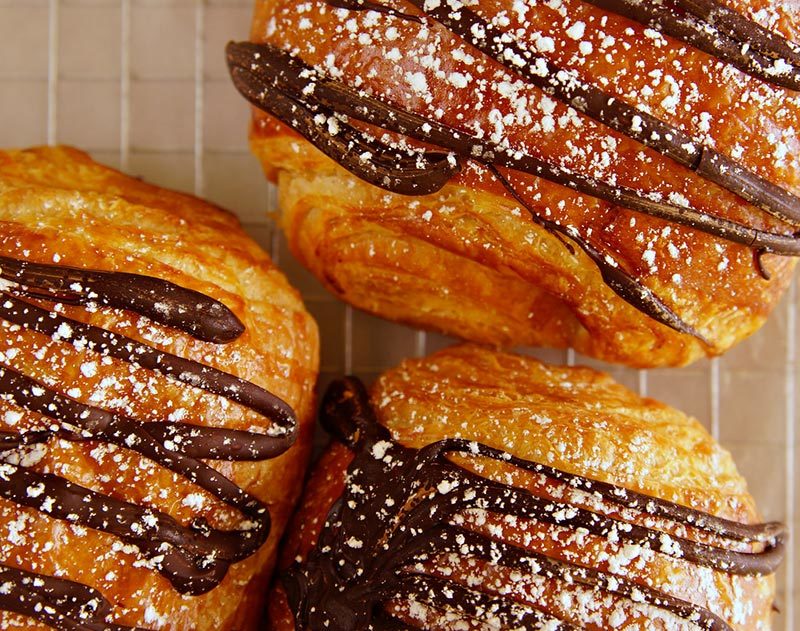 Coffee and a freshly baked Chocolate Croissant for breakfast - if that sounds like heaven, stop by the German Bakery & Coffee Shop! The tiny café serves up some seriously awesome baked goods at low prices. The Apple Pie, Lemon Cake and Cinnamon Rolls are all served warm and guaranteed to satisfy your sweet tooth! There's also Brown Bread Cheese Sandwiches and really good Masala Chai to cleanse the palate. Get some Almond or Peanut Cookies to go, if you need some goodies for later!
Where | Gopa Chowk
So walk into one of these lovely spots and get your coffee fix right away!