Jaisalmer
A Hidden Gem Lying In The Labyrinth Of The Jaisalmer Fort - Shop For Handicrafts At Bellissima
Run by an adorable couple, Bellissima has a friendly and welcoming vibe. You can always pop in and chat about the conditions of the village, how the crafts are produced or get to know the family's own story. There's no real pressure to buy once you step in, though we're sure you will!
A riot of colours and detailing, the pieces sold here reflect the traditions of the Thar. From beautiful patchwork wall hangings to intricate paintings and embellished turbans, this is your one stop shop for arts and crafts.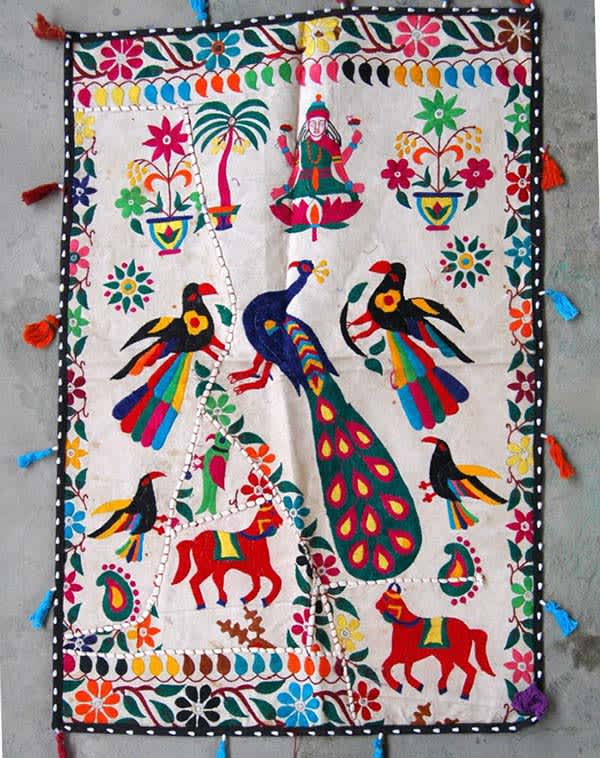 Oh and if you shudder at the thought of bargaining, you can heave a sigh of relief! The shop generally enforces a fixed price policy.
The best part is that what you spend supports disadvantaged women in nearby villages. Yep! If there was ever a good reason to splurge, it's this.
So bookmark this place and explore the hidden gem!
Where | Bellissima, Khejer Para, Manak Chowk, Amar Sagar Pol
FB Page | https://www.facebook.com/bellissimafort/