Hyderabad
8 Enchanting Pictures Showcasing The Beauty Of Hyderabad's Glorious Lakes
The city of Nizams is known for its magnificent monuments, the royal grub, and the colourful, glittering lanes that symbolize the rich culture and heritage. But did you know that Hyderabad is also filled with several serene lakes? The pandemic blues couldn't call for a better respite TBH! Here's a list of clicks that give you a glimpse of these water bodies!
1. The Serene Hussain Sagar Lake, Sporting A Magnificent Statue Of Lord Buddha Bang In The Middle!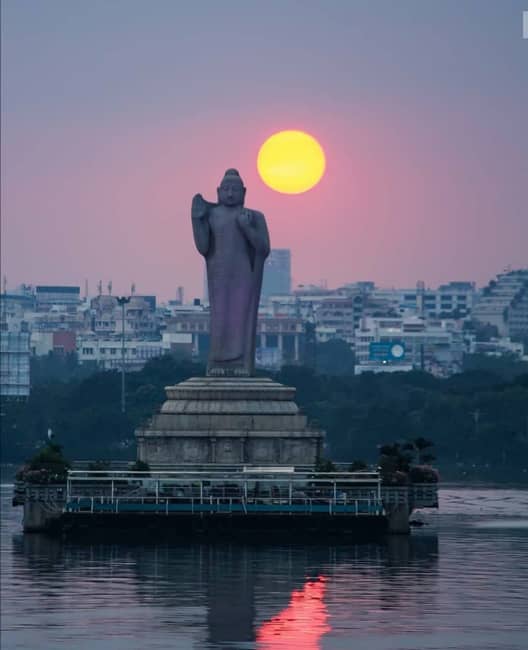 Picture Credits: exploring_india2
Where | Hussain Sagar Lake -  2 Kms From Hyderabad City Centre
2. Enjoy The Stunning Sunset Views Shimmering On Crystal Clear Waters @ Osman Sagar Lake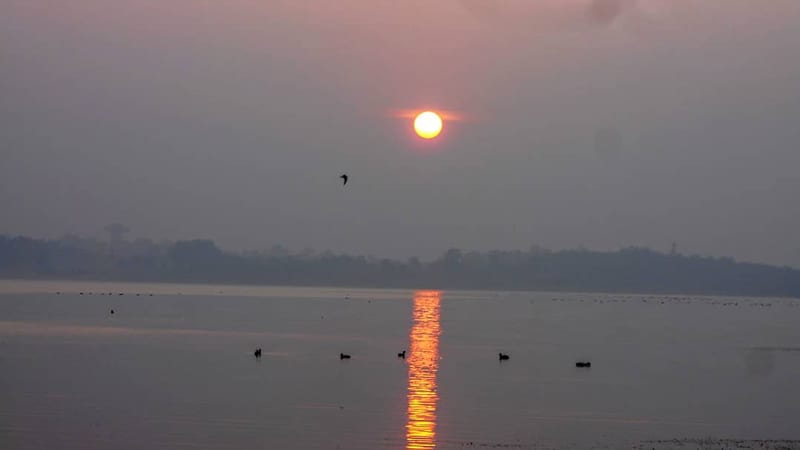 Picture Credits: mr.nitin.verma
Where | Osman Sagar Lake - Ranga Reddy District
3. Engage In A Fruitful Photography Session @ The Rocky Beds Of Shamirpet Lake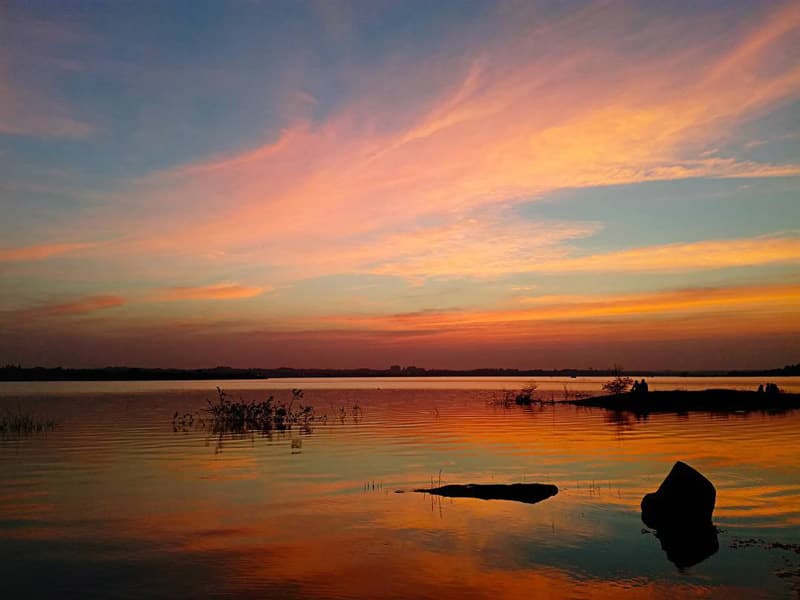 Picture Credits: akhil_kumar_d
Where | Shamirpet Lake - Shamirpet
4. Marvel At The Scenic Blue-Hued Durgam Cheruvu Lake, That's Nestled Amidst The High-Rise Buildings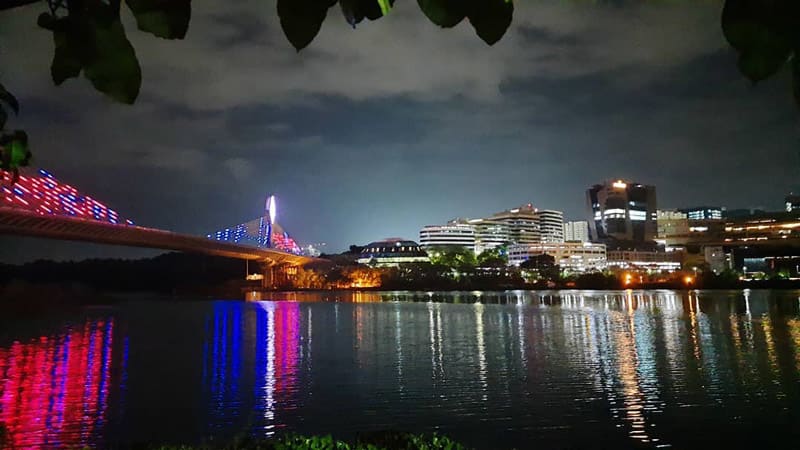 Picture Credits: shiva_ganeessh
Where | Durgam Cheruvu Lake - Ranga Reddy District
5. Take A Quiet Stroll With Your Partner Under The Radiant Sunset  @ Himayat Sagar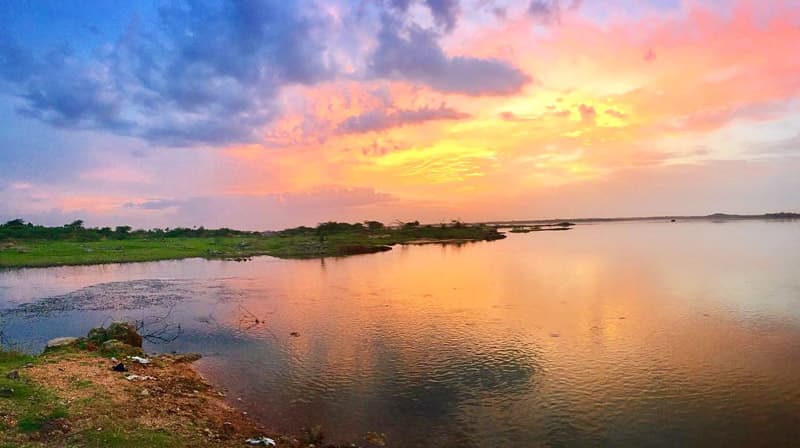 Picture Credits: iamsunny_yo
Where | Himayat Sagar - Ranga Reddy District
6. The Super Clear Saroornagar Lake Which Perfectly Imprints The Panoramic Vista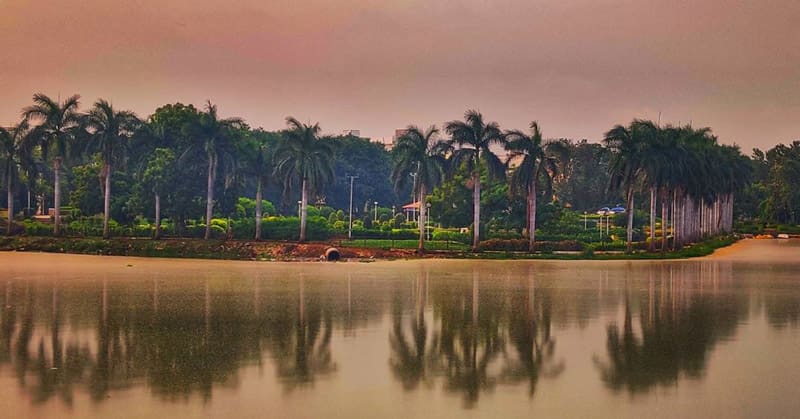 Picture Credits: samuelrasoori
Where | Saroornagar Lake - Saroor Nagar
7. Dip Your Feet In The Cool Waters Of Ameenpur Lake Under The Warm Afternoon Sun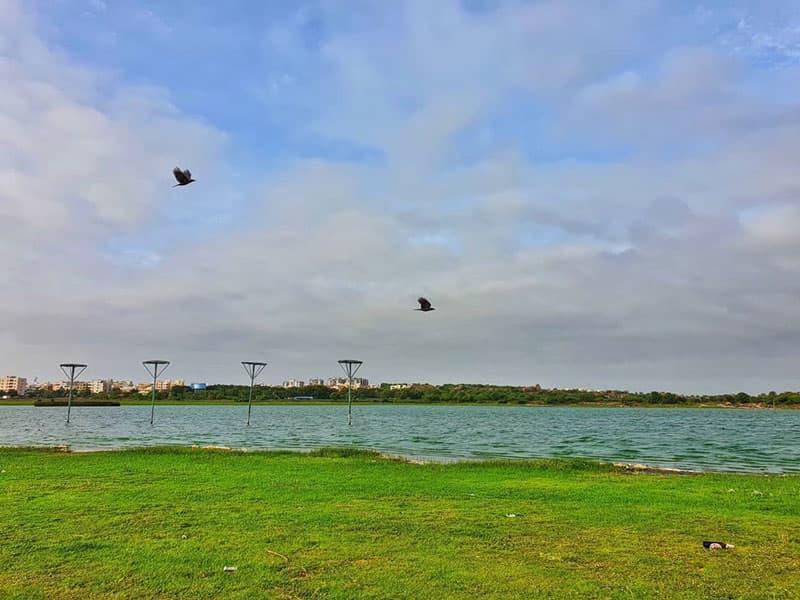 Picture Credits: bucketlistt_journey
Where | Ameenpur Lake - Sangareddy District
8. Fox Sagar Lake, The Majestic Artificial Lake That's Perf For Picnics With The Fam!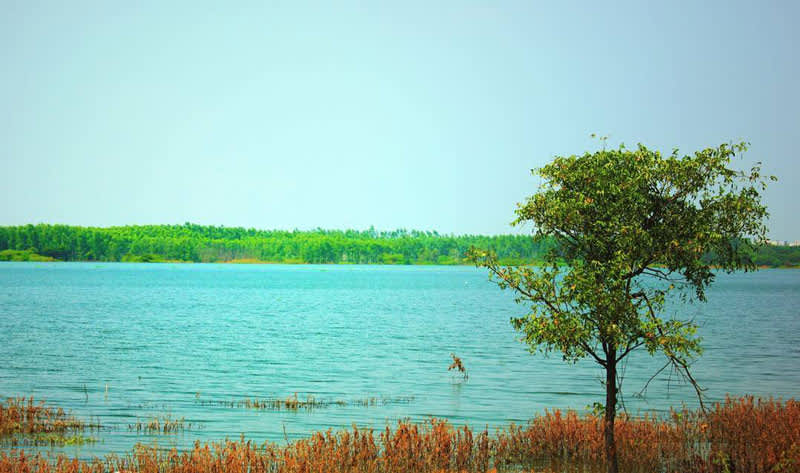 Picture Credits: _mista_r
Where | Fox Sagar Lake - Secunderabad
Head over to these serene water bodies if you're looking for a spot to relax and unwind!