Hyderabad
6 Places In Begumpet To Devour Delicacies With You Bestie Under 500 Bucks Or Less
Begumpet is one of the biggest and busiest commercial cities and is home to some mouth-watering dishes from both Andhra Pradesh & Hyderabad. The bustling streets of this city are swarmed with kiosks and shops that are dishing out scrumptious and filling meals at great prices. Keep on scrollin' to decide the menu for your next eat-out! 
1. Brown Bear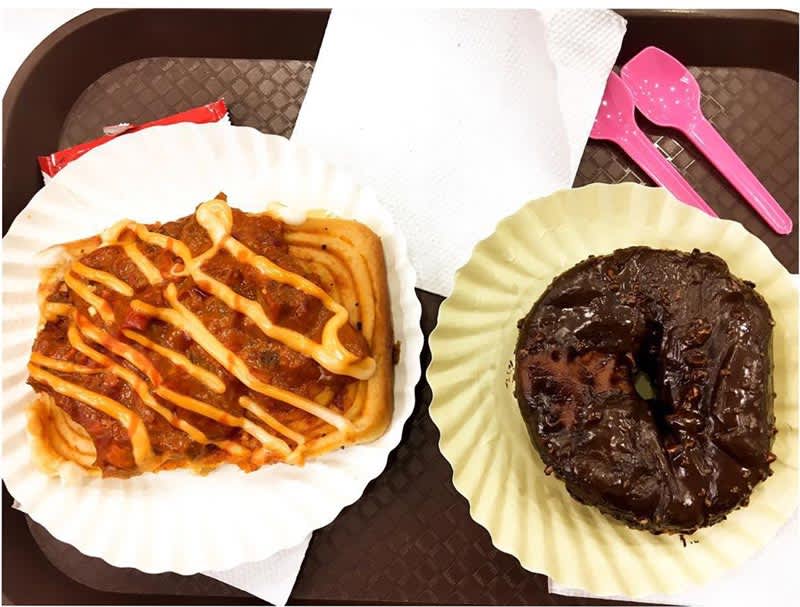 Picture Credits: hyderabadfoodbloggers73
This cutesy lil cafe has an extensive menu featuring Pastries, Muffins, Baked Rolls & Milk Shakes. You've got to try the Corn & Capsicum Puff, the delish Chicken Hariyali Bun, Red Velvet Muffin, Kaju Milk Shake and Oreo Milk Shake. Their veggie juice section is a dream come true for all health freaks! Go on over for a grubtastic treat!
Where | Brown Bear - Shop 2&3, Building 1-8-610,611, Airport Plaza, Prakshnagar
Timings | 9 AM - 11 PM
Call Them | +91 8885 119 110
Meal For Two | Rs 500 
2. Ohri's Chowpatti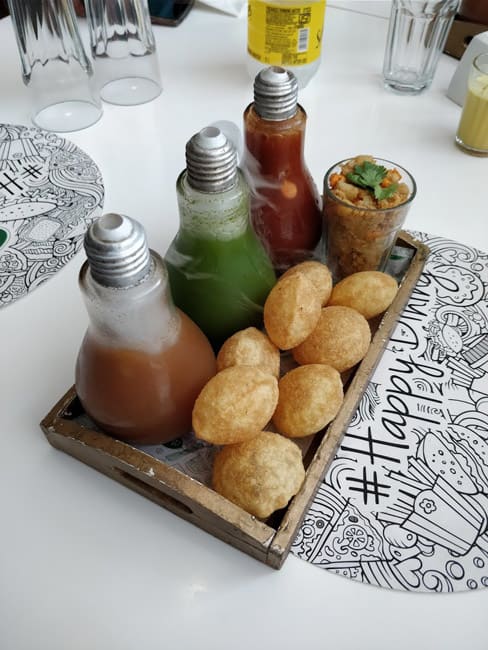 This quirky-looking food truck called Ohri's Chowpatti serves the most amazing chaat you'll taste in the city (not exaggerating, guys). Perfect for those chatpata cravings, Ohri's Chowpatti serves some delectable treats like Bhalla Papdi Chaat, Paan ki Chaat, Chana Jor Garam with Chinese Salsa and Paneer Jalebi. BTW, this chaat truck is super light on your pockets, so drop by ASAP!
Where | Ohri's Chowpatty - House 6-3-1192/1/1, White House, G-19 to G-24, Ground Floor, Black III Kundan Bagh
Timings | 12 Noon - 9 PM
Call Them | +91 9866 778 014
Meal For Two | Rs 350
3. Fast food factory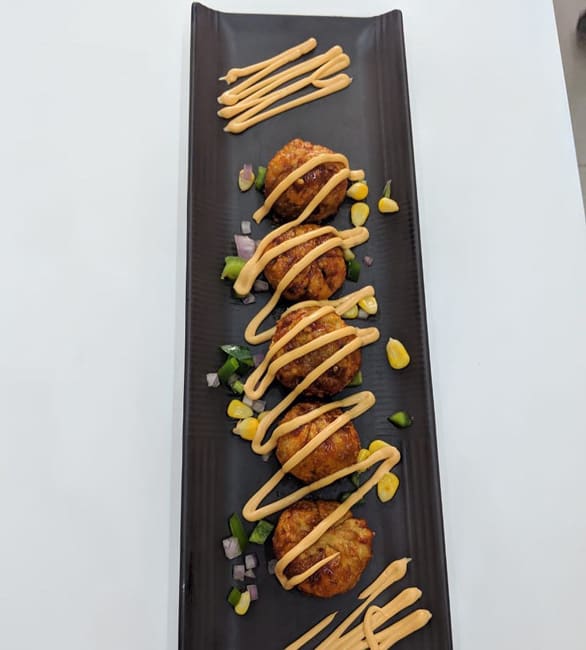 Fast Food Factory is a modern, chic cafe that serves out yummylicious grub at a great bargain. Their famous Protein Burger is a paradise for foodies. The Masala Cheese Fries, Pasta and Cold Coffee are perfect snack options to accompany you for your goss session. If you love spicy food, the Schezwan Noodles and Schezwan momos are worth trying out!
Where | Fast Food Factory - Block 3, White House, Beside Lifestyle
Timings | 10 AM - 10 PM
Call Them | +911 4048 566 481 & +91 9000 011 775
Meal For Two | Rs 400
4. THE MOMO HOUSE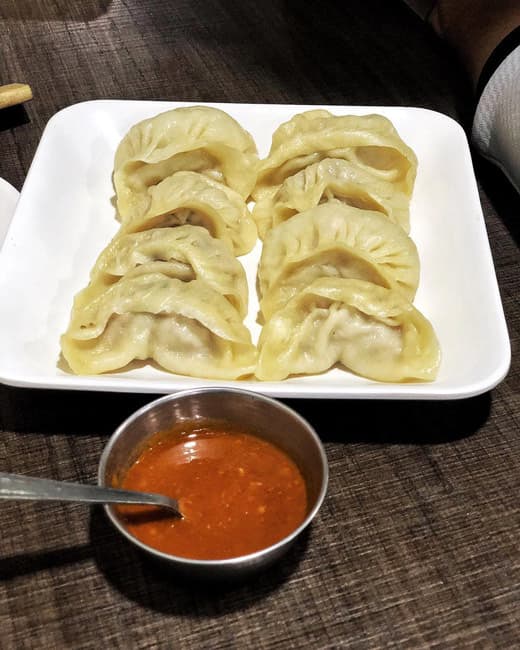 Picture Credits: whatt_the_food_
Surely the name gives away this cafe's area of expertise; The Momo House is your one-stop destination for some delish AF and pocket-friendly Chinese food. We can't get over their renditions of some classics like the Chicken Fried Momo, Chilli Chicken and the Vegetarian Spring Rolls. When all fails, know that you can never go wrong on good ol' Chinese food! 
Where | THE MOMO HOUSE - Ground Floor, Lifestyle Building, Kundanbagh
Timings | 12 Noon - 10:30 PM
Call Them | +91 9948 371 331
Meal For Two | Rs 500
Check Out Their FB Page| https://www.facebook.com/pages/category/Cantonese-Restaurant/The-MOMO-HOUSE-652038591650865/
5. Hotel Nandini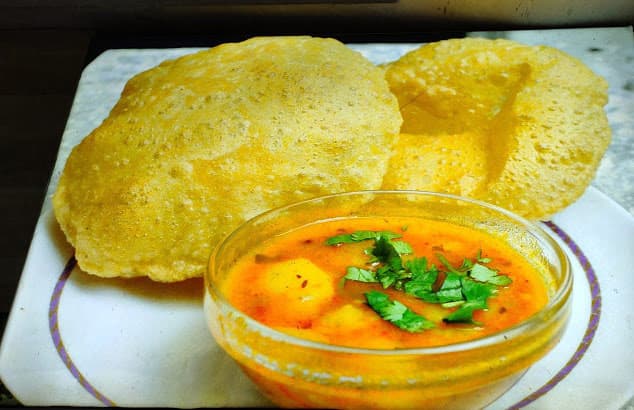 Picture Credits: Krishna kumar
Your evening gossip sessions will get much more interesting when you gorge on some crispy puri-aloo at Hotel Nandini. It's time to go desi with the snacking and devour mouth-watering delicacies like Dal Butter Fry, Ghee Rice, Dum Aloo and Channa Masala. Oh, and their menu is so modestly priced that you and your squad will defo make this your regular hang-out spot!
Where | Hotel Nandini - IBP Petrol Pump
Timings | 7 AM - 5 PM
Call Them | +91 4027 766 278
Meal For Two | Rs 400
6. Oye Lassi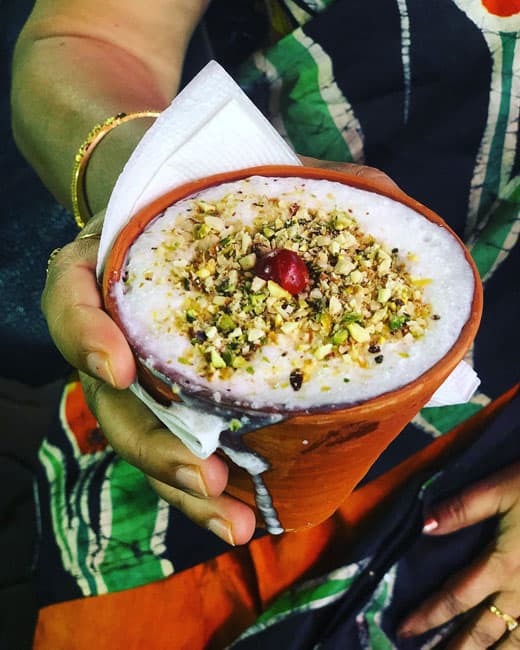 Picture Credits: shwetakujurjoshi
This Is A Representative Image
As the name suggests, this hidden gem in the city is best known for its Lassi and Shakes. Oye Lassi highlights some quirky decor and serves a vast menu of Lassis; Lassi with Ice Cream, Banana Mango Lassi, Dry Fruit Lassi, you name it, they have it! 
Perfect for a warm summer day, their refreshing selection of shakes and mocktails will defo have you spoilt for choice!
Where | Oye Lassi - Shop 2 & 3, 1-8-610, Airport Plaza, Prakash Nagar
Timings | 11 AM - 11 PM
Call Them |  +91 7287 887 530
Meal For Two | Rs 300
Check Out Their FB Page | https://www.facebook.com/oyelassibegumpet
There you have it folks, your gastronomic respite from lockdown blues. Splurge away at these pocket-friendly eateries!