Hyderabad
5 Exciting Day Trips You Must Take For A Fun-Filled Day With Your Squad
The busy schedule and stressful work hours often leave us with a feeling of frustration and longingly wait for a much-needed vacay which more often than not is a tedious task. But, we're here to make sure you get your fill of fun and rejuvenation with our fun list of day trips away from the city to unwind and relax, so let's get on with it fellas!
1. Rachakonda Fort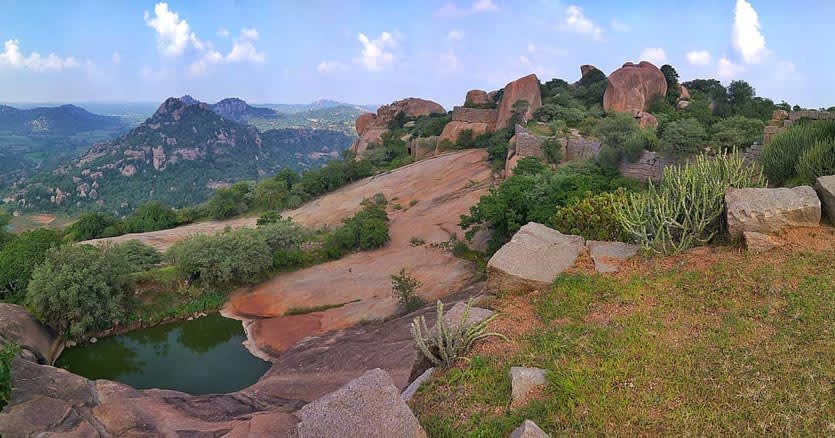 Picture Credits: vanlal_vangchhia
Located about 70kms away from the city, Rachakonda Fort was built in the 14th century. Made out of large, heavy stones, this historic fort is a perfect example of the stunning Hindu architecture. The picturesque ruins of this fort are a famous picnic and trekking spot. Plan a trip to this magnificent fort ASAP!
Where | Rachakonda Fort - Rachakonda 
2. Nagarjuna Sagar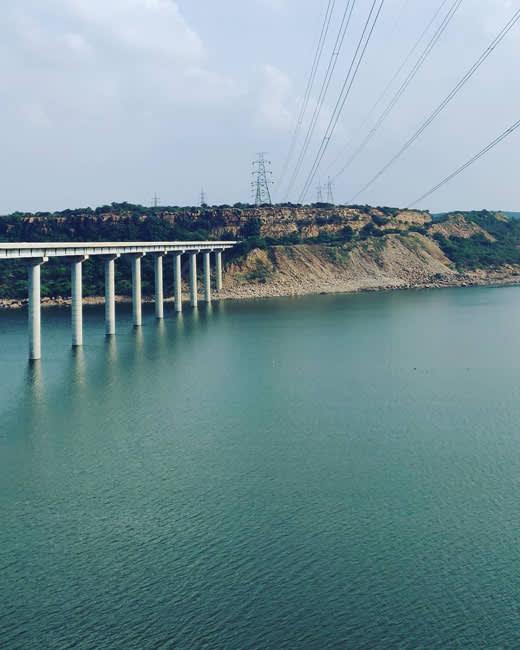 Picture Credits: b.john.benedict
Nagarjuna Sagar is nestled in the majestic hills and the dense greeneries, sprawling across almost 5 districts in the outskirts of Hyderabad. A perfect location to reconnect with nature with its lush and picturesque landscape rich in flora and fauna will surely leave you awestruck. Don't forget to carry your DSLR's 'cause the stunning views will defo feed your shutterbugs' soul!
Where | Nagarjuna Sagar - Srisailam Sanctuary
3. Anantagiri Hills
Want to hike and explore nature on foot? Well, here's Anantagiri Hills for ya! Surrounded by dense trees and sparkling streams, this place offers an excellent view of the untouched nature. Filled with medieval caves and fort-like structures, head on to Anantagiri Hills with your loved ones and enjoy the scenic serenity!
Where | Anantagiri Hills - Vikrabad District
4. Bhongir Fort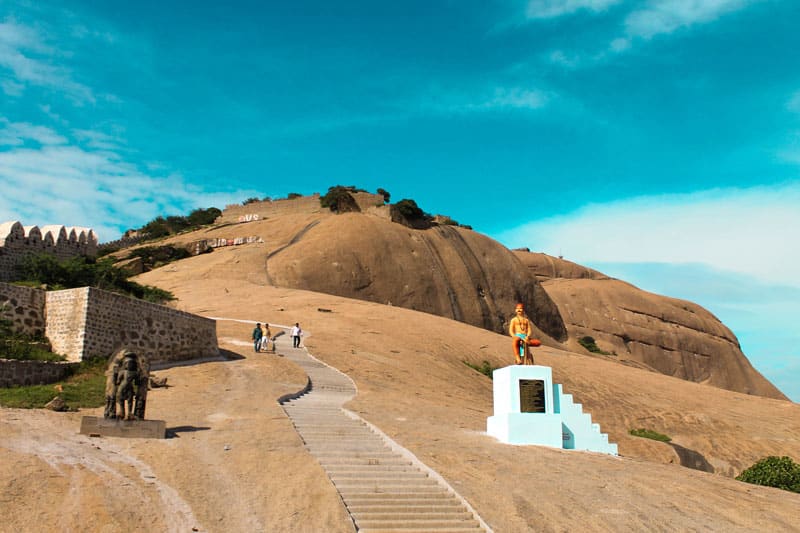 A massive fort built by a powerful Chalukya Ruler, Vikramaditya VI, Bhongir fort is adorned with a huge collection of historical tools like armours and trap doors. The tourism department also offers travel tours to those seeking adventure. You can also hike to the highest peak for a breathtaking view of the city of Bhuvanagiri. History and adventure lovers, this is exactly where you need to be this weekend!
Where | Bhongir Fort - Bhuvanagiri
5. Medak Church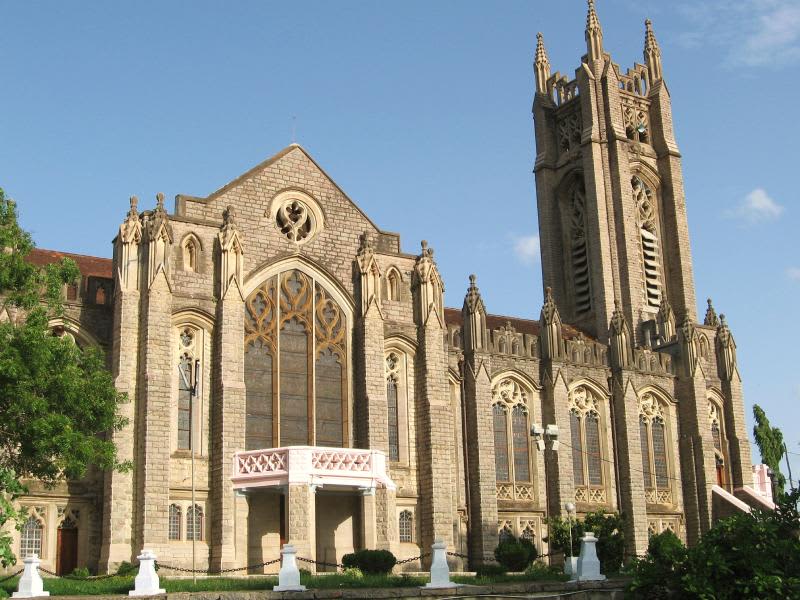 Medak Church is a Gothic Revival style and one of the largest churches in India. Beautified with mosaic tiles, fancy flooring and huge pillars, the biggest attraction of this church is the stained glass designed in England, depicting different stages of Christ's life. Come over for a spiritual retreat and reconnection at this glorious church!
Where | Medak Church - Cathedral Compound, Mission Compound, Medak, Medak
Folks, sort your plans and head over to these scenic and unique places at the soonest!