Delhi
Who are the best food caterers for a last minute get together in Delhi, say for about 30 people?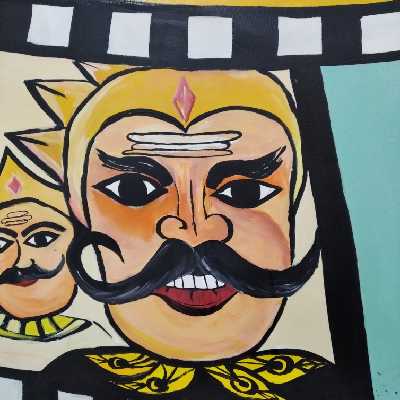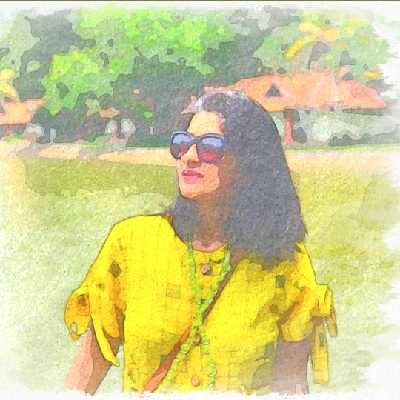 Top Answer
Culinary Affaire is tried & tested and caters to all cuisines! You can give them a call on 96544 06413.
FNB India, Silver Spoon Events will come to your rescue.