Delhi
Where can I buy offline Dragon Ball Z all seeies from beginning to end?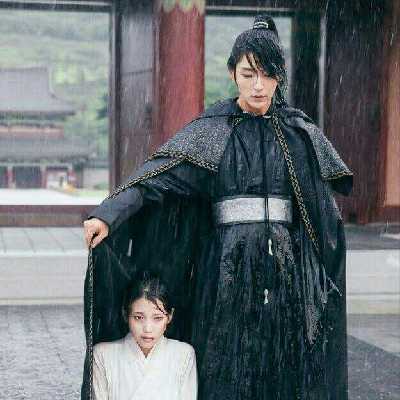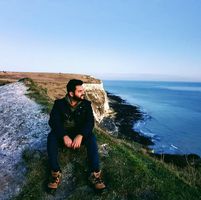 Top Answer
There are many anime website where you can watch for free, for example gogoanime, kissanime , otakustreams . Google any of them and start streaming, you'll have option of both english dubbed and subbed videos.
It is available online. I watched it. Just type watch Dragon Ball Z online for free and check out the links.