Delhi
Where can I get coloured contact lenses delivered from?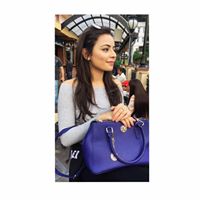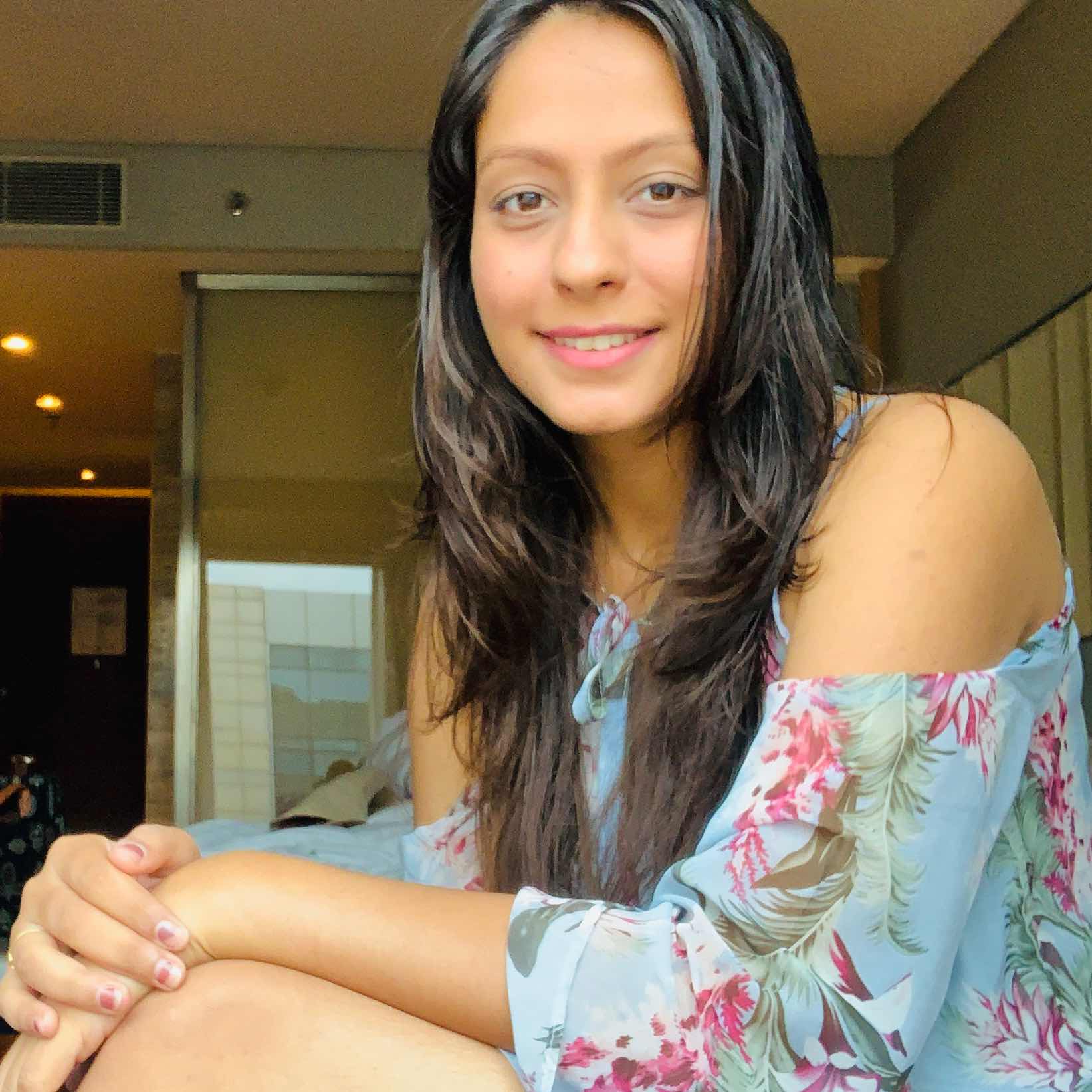 Top Answer
Chosen Answer
Aqualens, Nykaa, Swati Cosmetics and O-Lens are few options you can consider
I tried nykaa and aqualens. They have variety of colours and very comfortable for eyes. Plus, completely changes the face look, eyes look wider and beautiful. It does wonder to me
Lenskart is also delivering these!