Delhi
Where can I get best momos in South Delhi??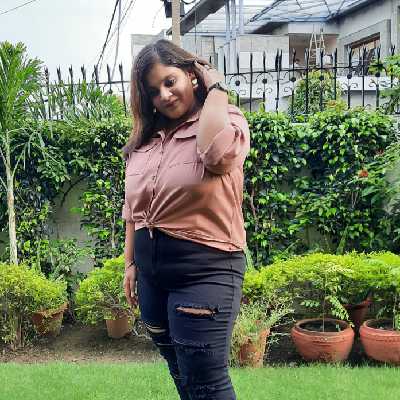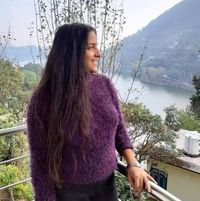 Top Answer
Come to Sda market and eat momos from ths person standing in front of a shop..
If you want normal steamed momos then go for Dolma aunty in Lajpat Nagar. If you want best tandoori momos you can go to hunger strike in amar colony. If you want the best gravy momos, you can go to mom hand momos in satyaniketan south campus.
Mom hand momos and try there gravy momos , highly recommended