Delhi
Where can I get authentic ramen noodles in Delhi? Still looking but couldn't find any restaurant.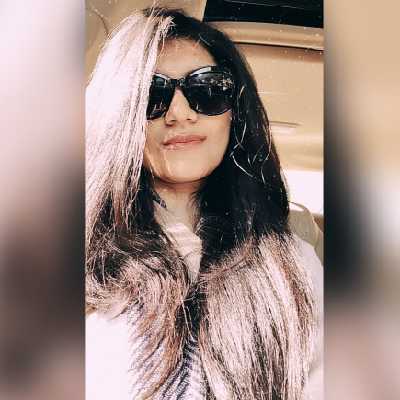 Follow
Top Answer
You should try Kofuku in Ansal Plaza. I personally love the Shoyu Ramen over here and apart from all this, they also have traditional Japanese style areas to offer you a great dining experience.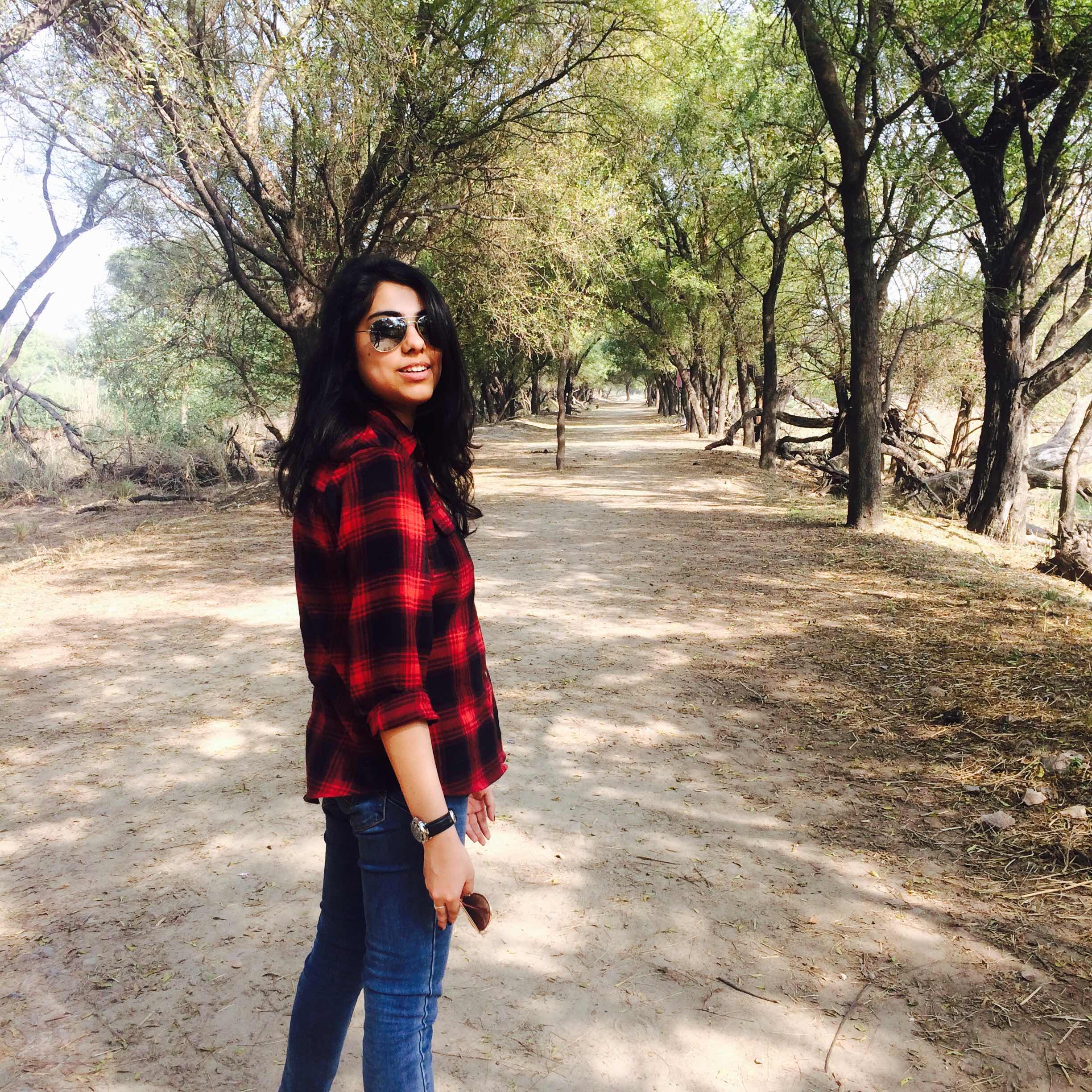 Follow
Do try You Mee in GK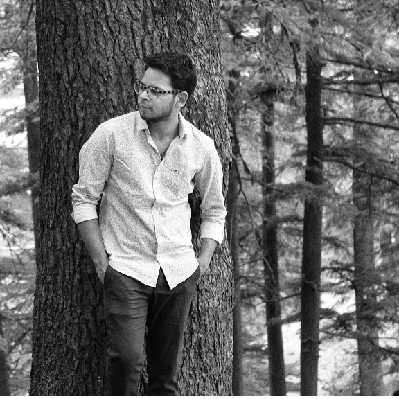 Follow
Yum yum cha in Khan market does authentic Japanese dishes including ramen, sushi , dimsums etc.