Delhi
Where can I find the best Sushi in Delhi?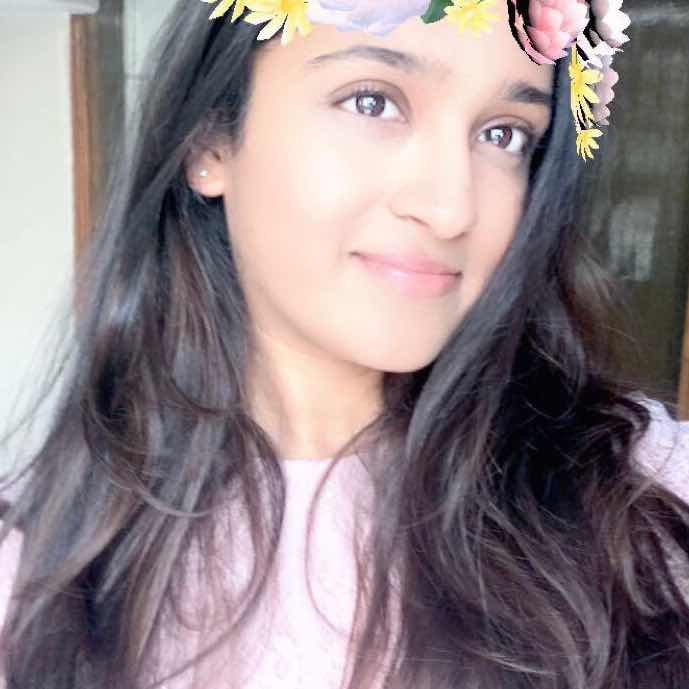 Follow
Top Answer
Chosen Answer
Yum yum cha(khan market),pra pra prank(gurgaon) and kori's(sda).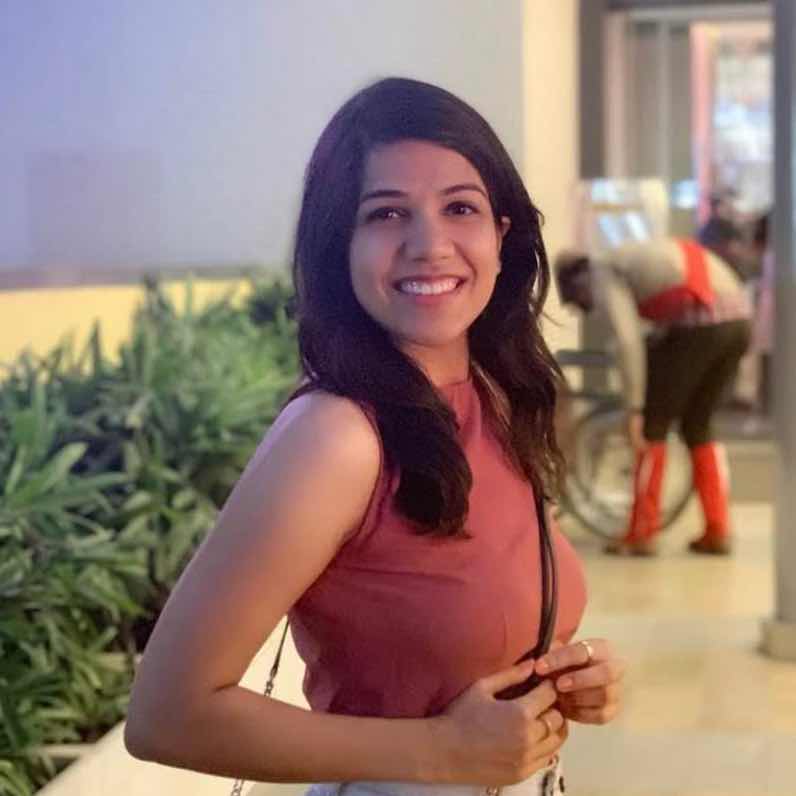 Follow
Some of the best sushi restaurants in the city are: 1. Yum Yum Cha- A restaurant with a playful, happy vibe and one of the largest variety of sushis in the town. 2. Fatty Bao, Sangam Courtyard- A restaurant with a fun take on Asian food. 3. Fuji, CP- A long time favourite restaurant for Japanese food lovers in the city. 4. Guppy, Lodhi Colony- A restaurant with not just amazing sushis but amazing decor as well.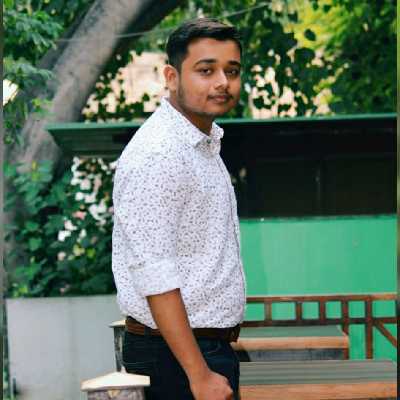 Follow
Yum yum cha