Delhi
Where can I find the best pancakes in South Delhi except for IHop?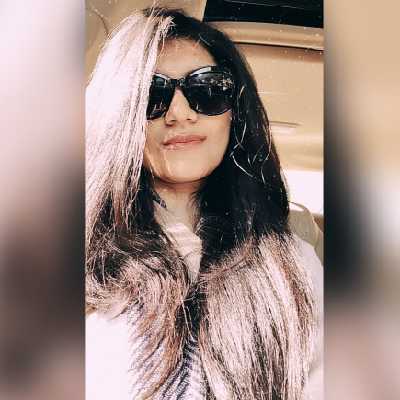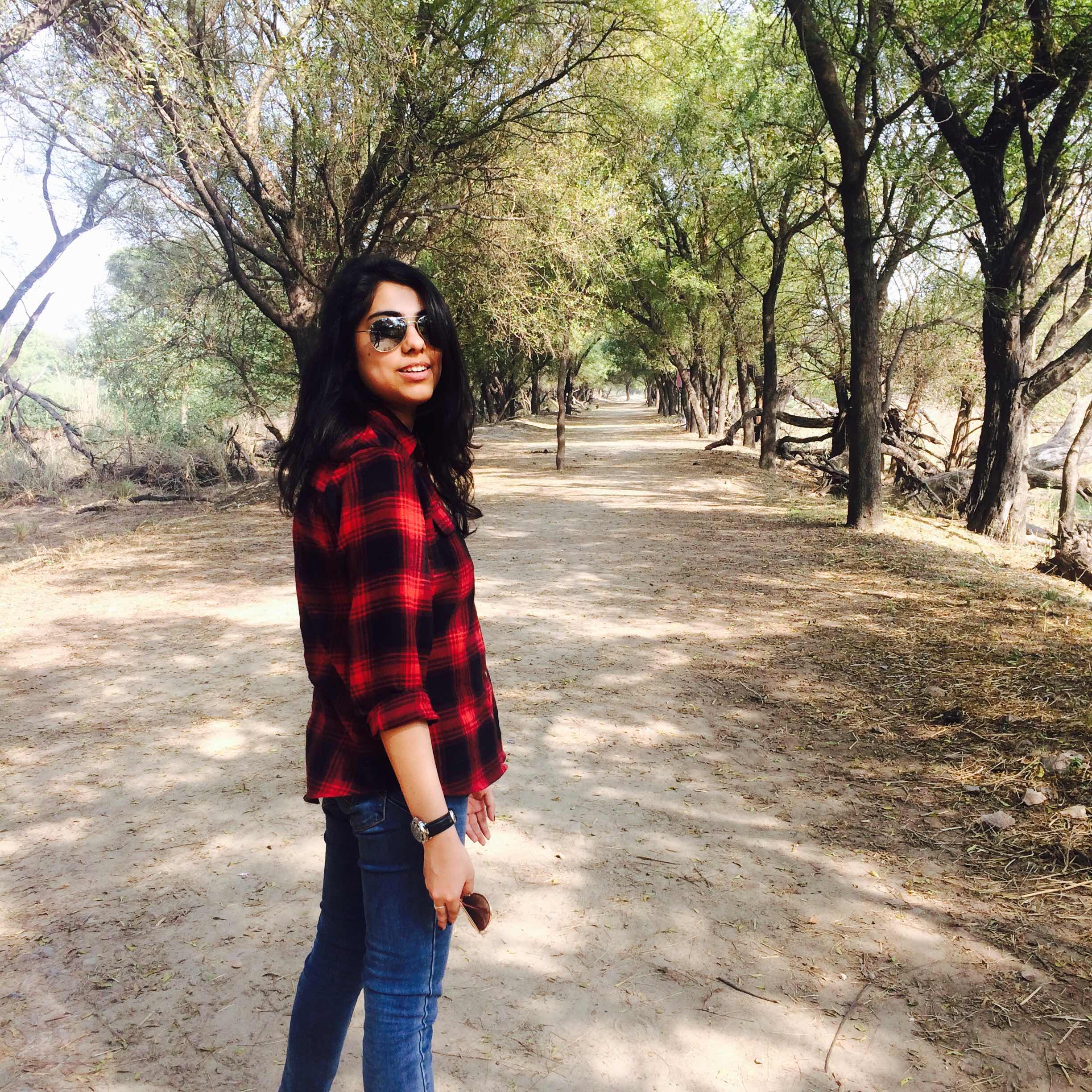 Top Answer
Chosen Answer
Bakeburry in Hauz Khas, The Brew Room, Nik Bakers, All American Diner
Hi Anupriya! Although this is a subjective question, I still have some names on my mind. Trust me Im a sucker for pancakes and have tried almost every cafe. Apart from Ihop I really genuinely fell in love with Ivy & Bean's red velvet pancake. It is this really nice and cozy cafe in Shahpur Jatt. My colleagues and I used to go there every weekend.
I am a person who could eat pancakes for breakfast , lunch and dinner , if I ever had the option! Ive tried and re-tried IHOPs pancakes tad too many times! Except IHOP, the places Ive visited (based on reviews) and loved for their pancakes has to be The All American Diner inside Indian Habitat centre and the other one is Ama Cafe at Majnu Ka Tila!