Delhi
Where can i find the best driving school in Delhi?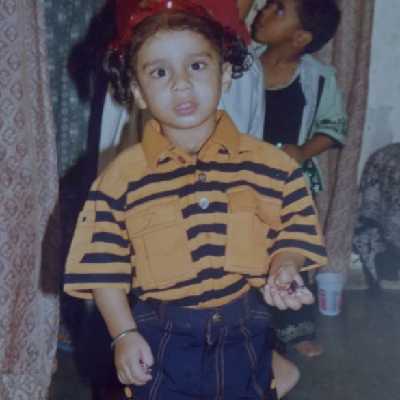 Top Answer
Five star motor driving school. It's in E Block, East of Kailash
Personally, I'd suggest ask someone from your family to teach you.
Just gearup your car and take a self drive test at burari ground ,near sant nirankari.. It is d best for learning.