Delhi
Where can I find some good online courses on personal development?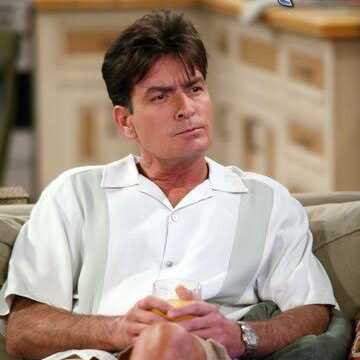 Follow
Top Answer
Somebody here mentioned Harvard's free online courses. They are pretty good. Extra charges for getting the certificate but it's definitely worth it.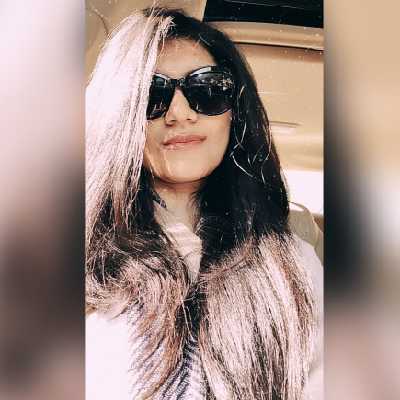 Follow
Check out Edx. They have multiple options! You might find the one you're looking for over there.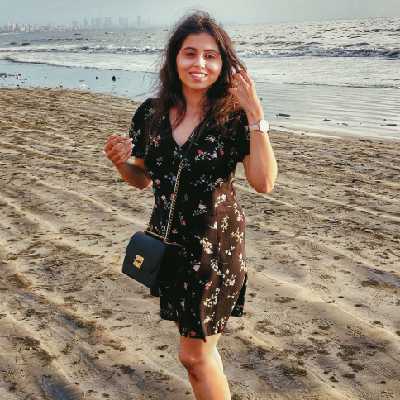 Follow
You can try edx, Coursera or udemy