Delhi
Where can I find best street food destinations in the city?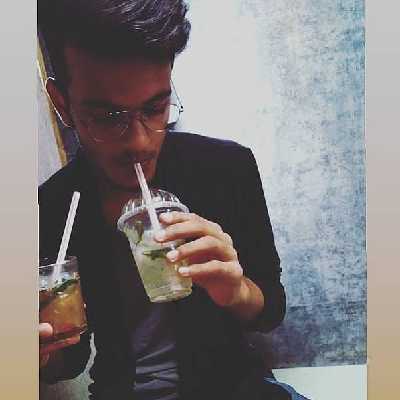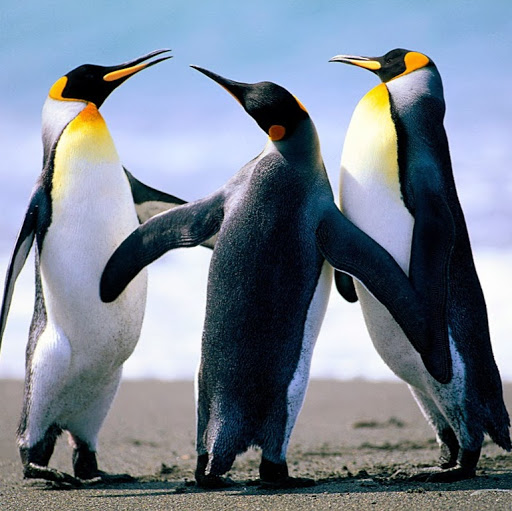 Top Answer
Chandni Chowk is the best place for street food in Delhi.
You have to go on street-food trail of CR Park and Gole Market as they're a street-food haven in the city.
Matia Mahal in Old Delhi is a lane filled with street food options as is all of Old Delhi. You can also explore Nizamuddin!