Delhi
Where can I buy quirky mirrors from? Preferably big sizes and low-cost.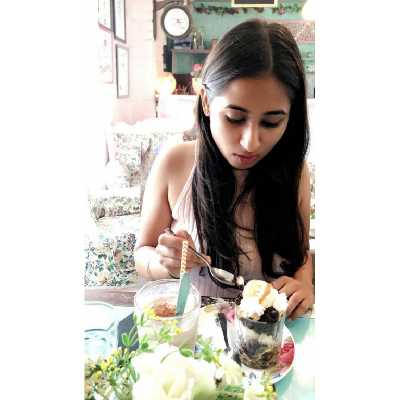 Follow
Top Answer
Chosen Answer
Paharganj furniture market and the banjara market both offer quirky mirrors at affordable prices. You can also check in with local shops on jail road, they make them on personal requests.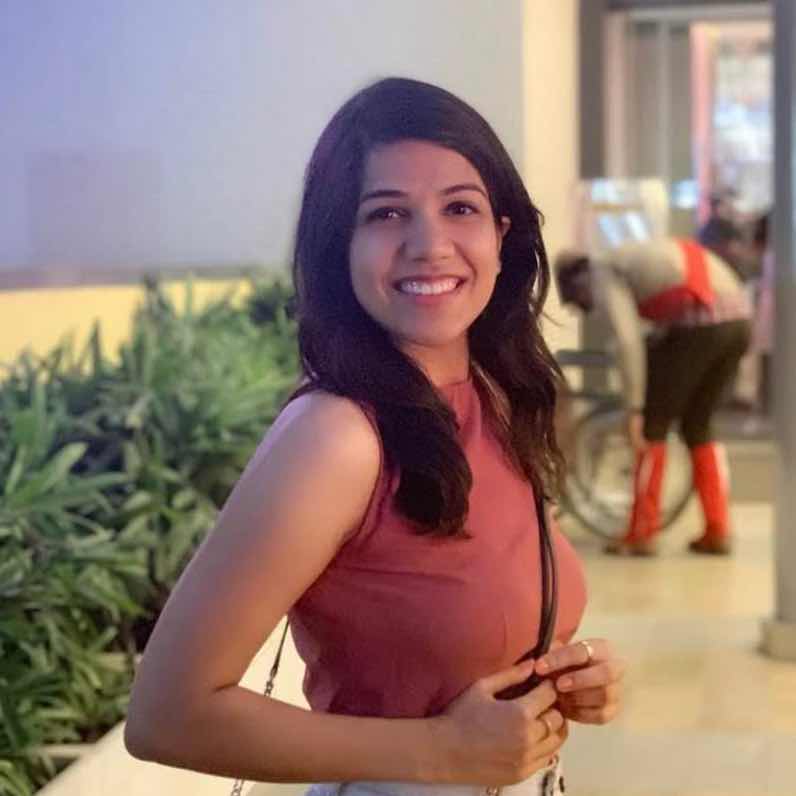 Follow
You should definitely visit Banjara market in Gurgaon for this one. The market is full of local vendors selling decorative quirky mirrors and other show pieces. They are pretty cheap. In case you are going there for the first time, a pro tip, bargaining goes a long way in this market.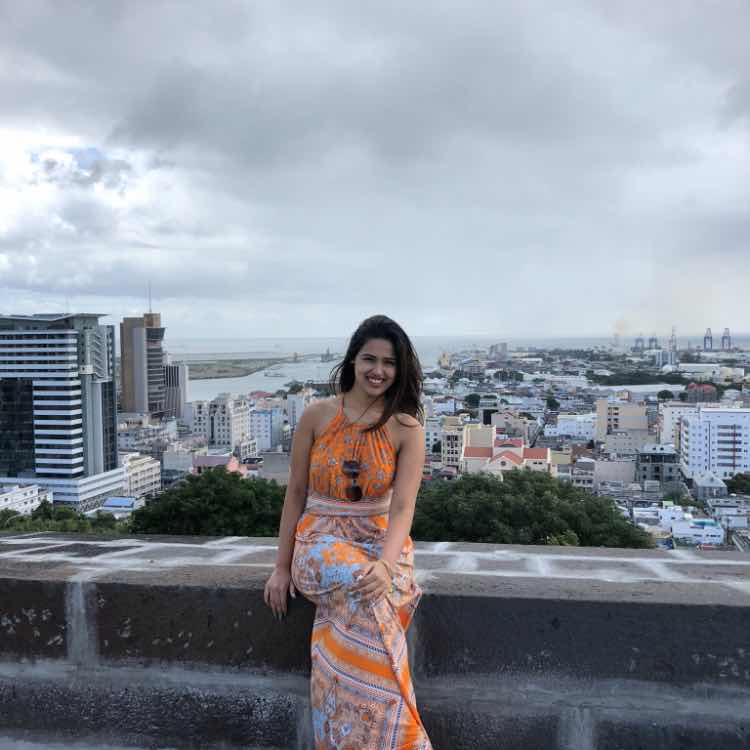 Follow
Banjara market