Delhi
Where can a retired senior level executive mid sixties earn his bread in Dwarka or Gurugram?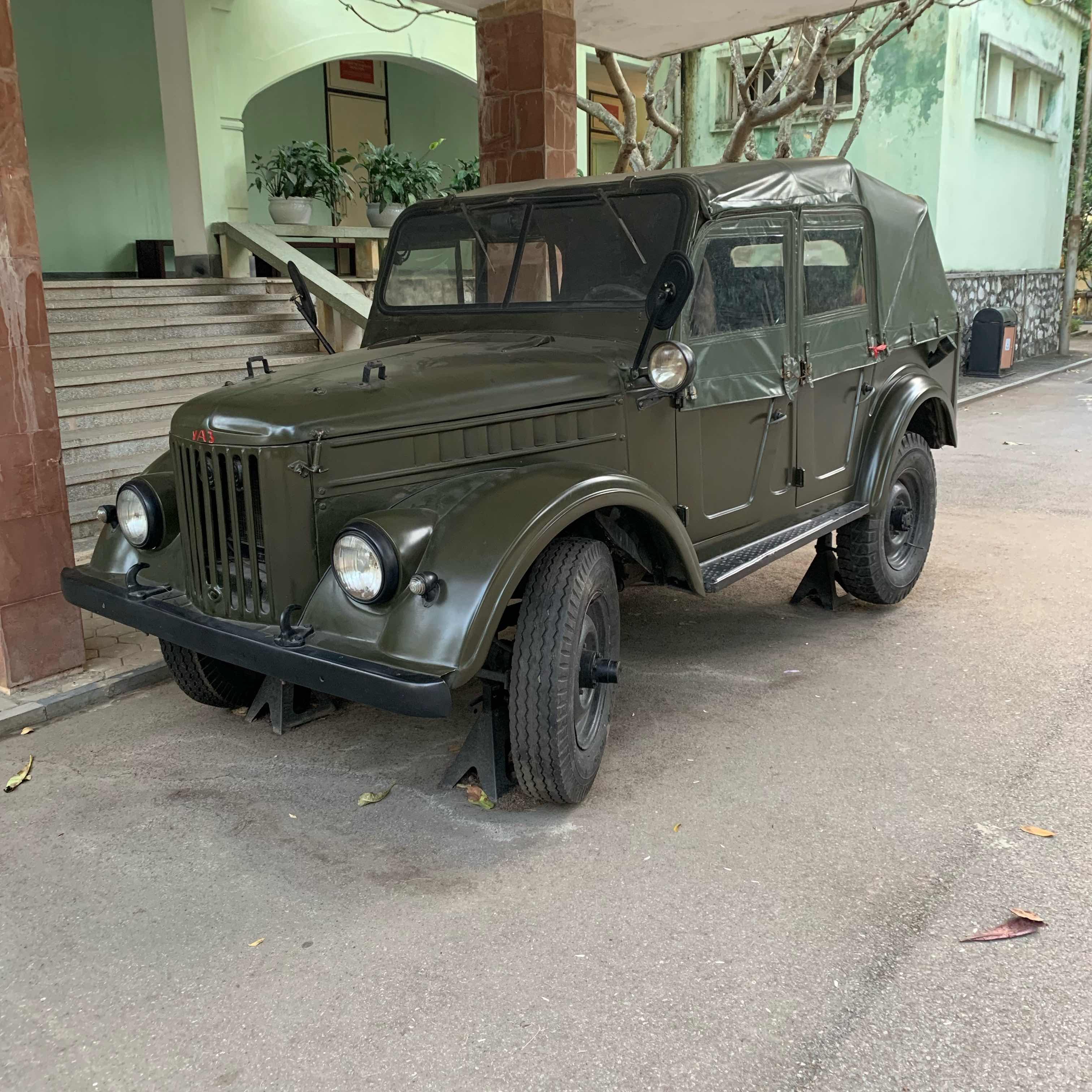 Top Answer
Among many MNC's in Gurgaon. Even if he is in his 60's many companies would be more than willing to employ him because of his experience.
Tuitions. Some internship
Maybe he/she can take tuitions.