Delhi
When will lounges and pubs open in Delhi?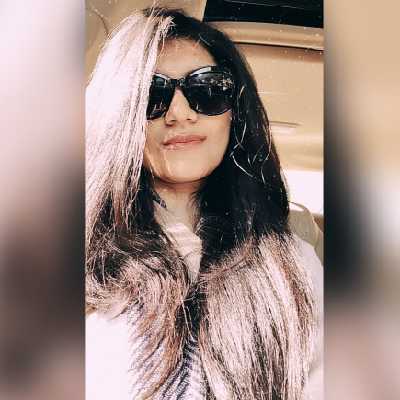 Follow
Top Answer
Not now for sure. It's not safe at the moment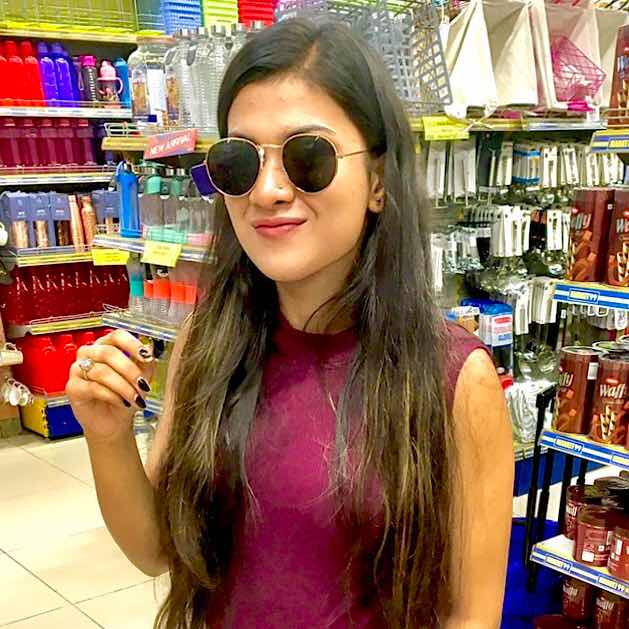 Follow
Not anything soon, I guess! Because situation of Delhi is very critical and I don't think before 15 August lounge and pubs will reopen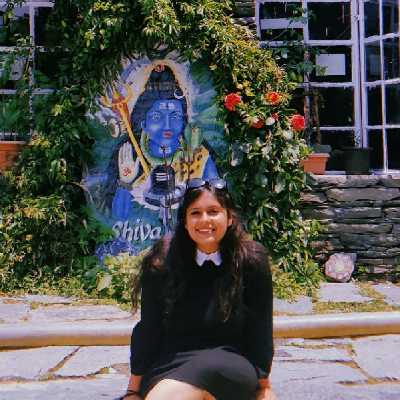 Follow
Not anytime soon. I think only after July.