Delhi
When are gyms and other fitness centres opening in Delhi/Mumbai?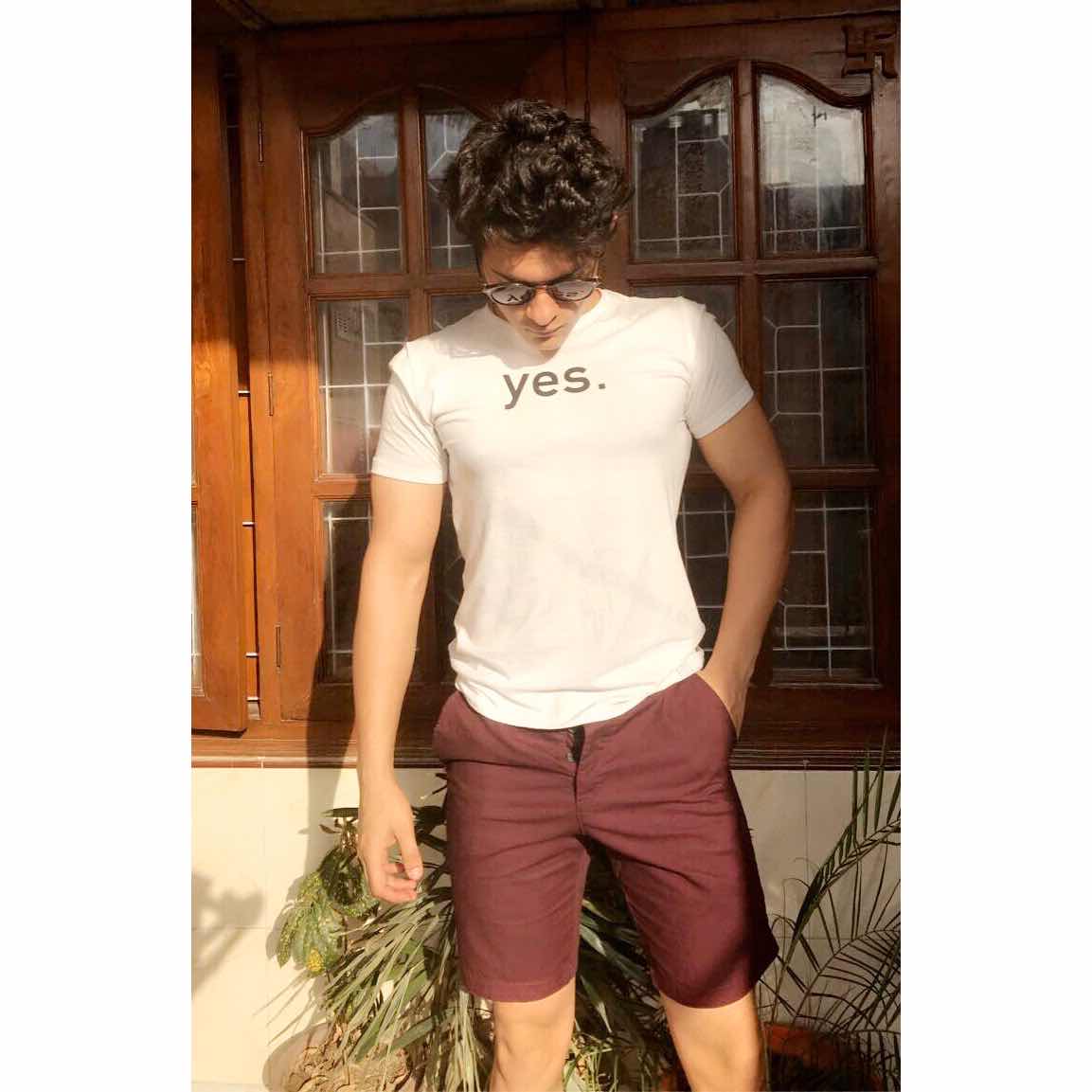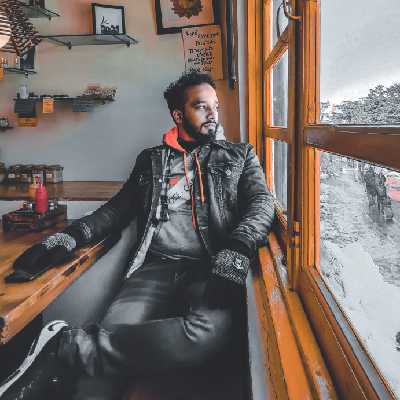 Top Answer
They said, gyms will open from 5th in Delhi, many have started going also but there is no confirm news till now.
I think rn no gym and fitness centres are opening, but there the online sessions are going on like Cult fit
In Delhi, from 5th of August, all the gyms are open, I went to the gym this morning only nearby my house and I'm going for last 3 days. In Mumbai, the state government hasn't allowed for the opening.