Delhi
What's your favourite store to buy electronics from ?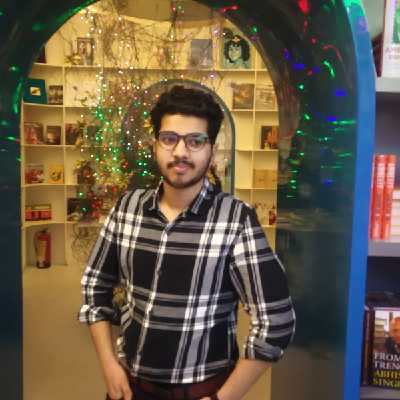 Follow
Top Answer
Apni dukaan, I mean amazon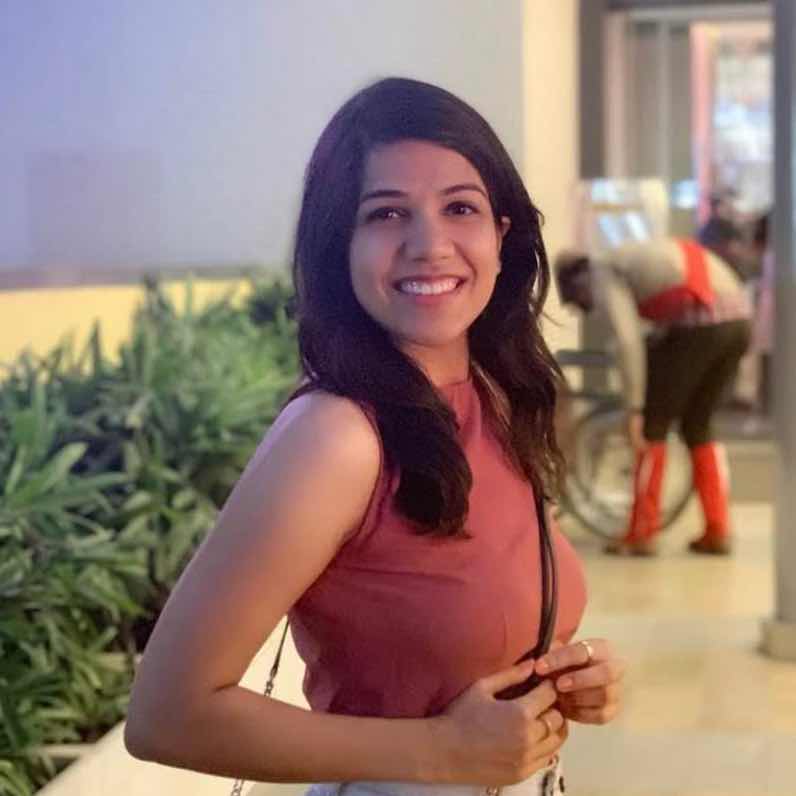 Follow
Croma and Reliance Digitals are my two favourite stores. They have exciting deals all around the year as well.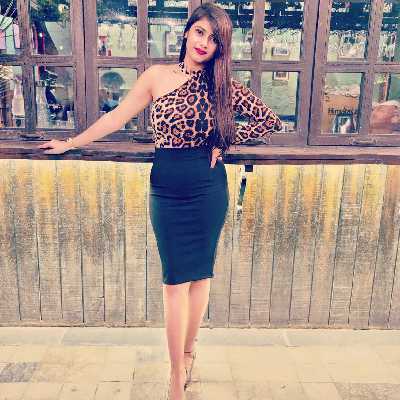 Follow
Just experienced croma services.. its very bad.. going to try sargam or Vijay sales for my next purchase.