Delhi
What's the best to place to have lunch in Kamla Nagar?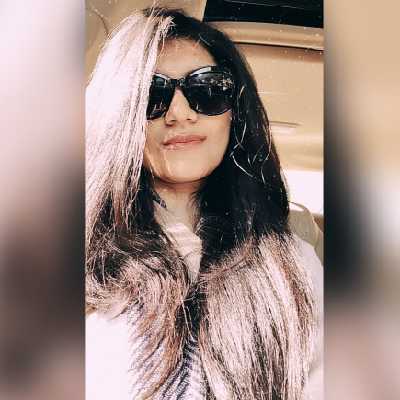 Top Answer
Chosen Answer
Rico's from Hudson Lane popper up at Kamla Nagar last year. Since then it's become my fave cafe here. Ohh and you must not miss out on Chole Bhature from Chache Di Hatti when you're in the neighborhood.
If you want to try kamla nagar it's best you go for Rico's it has rainbow cakes and cuisines and their taste is worth trying they have cheaper rates atleast half of what you spend at connaught place and Khan market
Gopal Foods for Indian & Chinese food. Make a pitstop at Bistro 57 for a coffee!