Delhi
What's the best place to hangout with friends in Delhi University North Campus?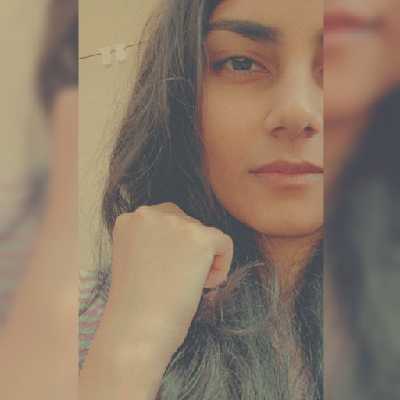 Top Answer
Chosen Answer
Since Tom Uncle Maggi Point is a pretty common place. You can check out Hot Spot in front of Patel Chest, the Kamla Nehru Ridge to soak up on the winter sun, Choley Bhature from Chache Di Hatti and of course all the multiple cafes in Hudson Lane.
Kamla Nagar, Hudson lane, Majnu ka Tila are some of the nice places to hang out with friends for good food and shopping.