Delhi
What's that thing about Delhi which you are really proud of and want to show it off to others?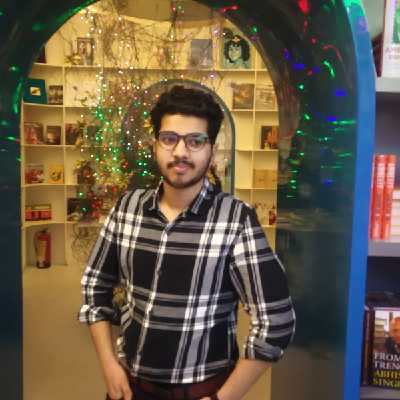 Follow
Top Answer
Chosen Answer
Food specially in Old Delhi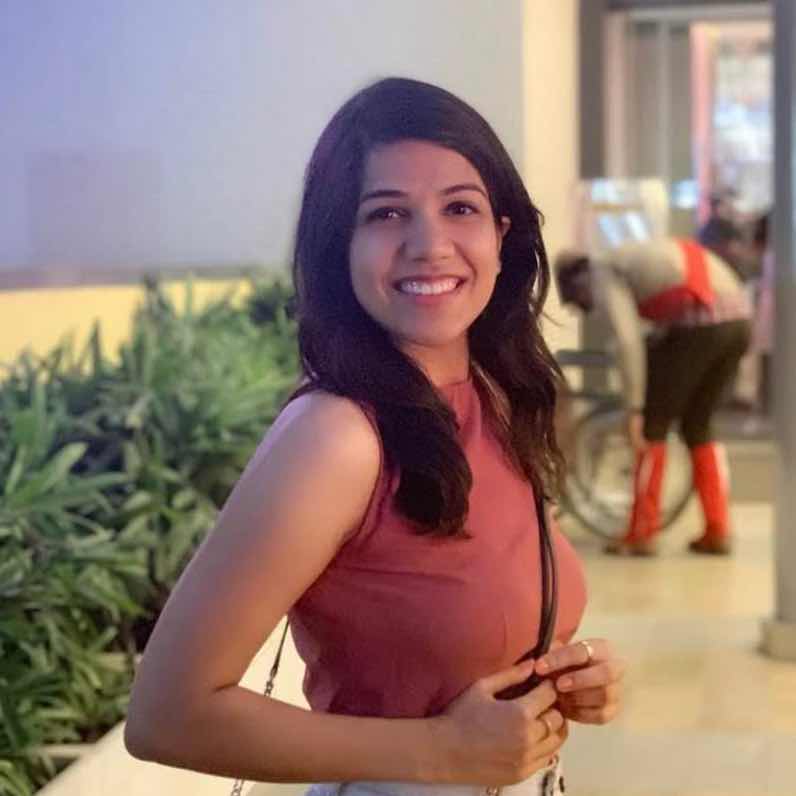 Follow
Delhi's cosmopolitan lifestyle and it's street food are the two things I am really proud of.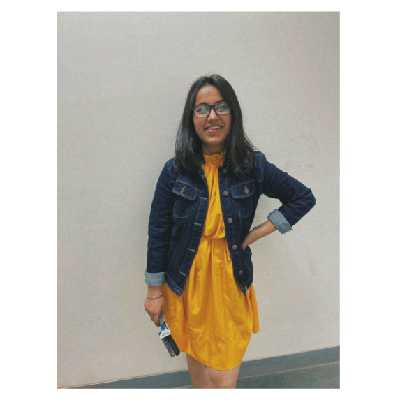 Follow
Food, connectivity of metro!