Delhi
What's that one thing about Delhi which doesn't allows you to live the city ? The food, people, lifestyle or something else?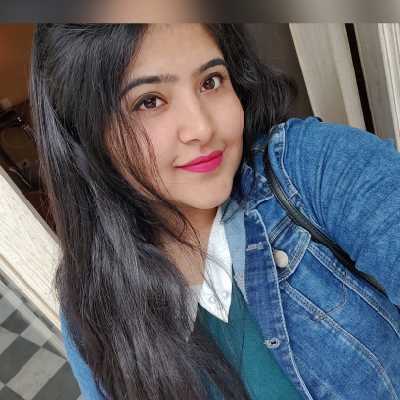 Follow
Top Answer
The food , the nightlife or i would say the daily lifestyle is something a dilli wala would surely miss if outside the city so yes! And there's a uniqueness in all the areas be it South Delhietes flaunting or the chill people of west Delhi It's just a diverse city
Follow
The food and the delhite swag . The contrast of showing off and being loud with the warmth of mainly punjabi culture is what i love the most.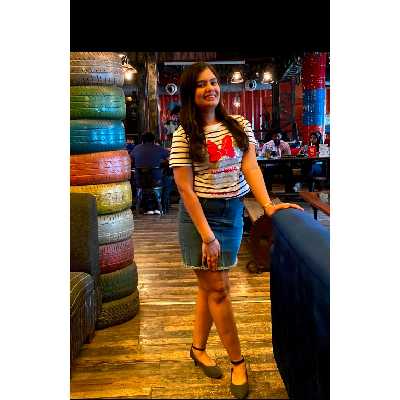 Follow
The food