Delhi
What to do when feeling alone TO DEATH ?! (please don't suggest to talk to a friend, why would I be alone if there was a friend to talk). Need your advice!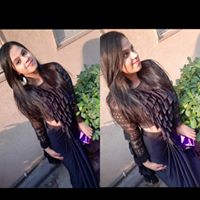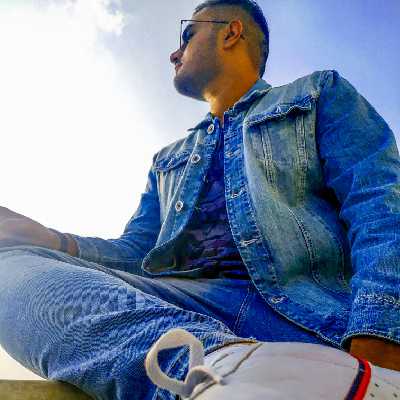 Top Answer
Don't sit at home, go out in the morning and in the evening as well, have some fresh air, If you can go out of Delhi, by road, by air whatever means, to somewhere in the nature, that will definitely make you feel good, being with your family also helps to reduce the negativity, and increases the positivity, if you don't have friends then you can do that.
Try to go out like sit in a calm area, gives you a lot of time to think and I believe when you think you are not really alone. Motivate yourself don't stay in one place go around your house, on terrace ,in garden or balcony. Try to get up and do what makes you happy. Listen to music on full volume, dance to those beats.