Delhi
What skin care products do you suggest for oily and acne prone skin?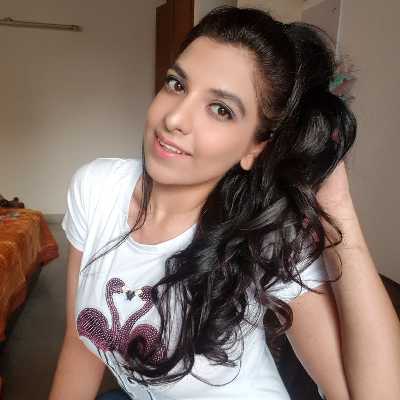 Follow
Top Answer
You can checkout the Charcoal range from Mamaearth. They are really good as their products are sulphate and paraben free. You could also try The Derma Co for an online skin analysis and then go for the products they would suggest.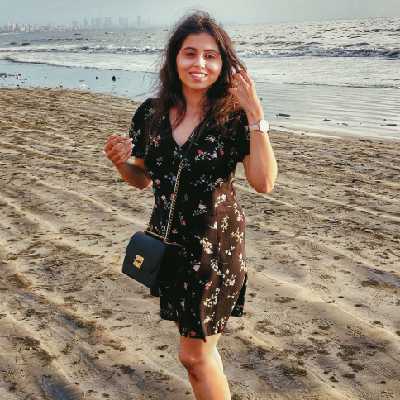 Follow
I suggest you go for natural aloe vera before using any product that works as a great neutraliser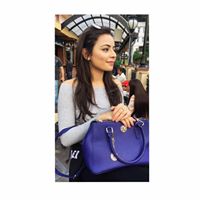 Follow
A good face wash is really important to control acne and oil. Try cetaphil or bioderma, both give great results!