Delhi
What should I give my Mumma 👩‍👦 on her Birthday except Chocolate 🍫? Please suggest!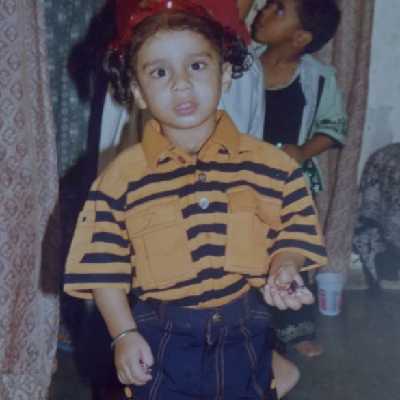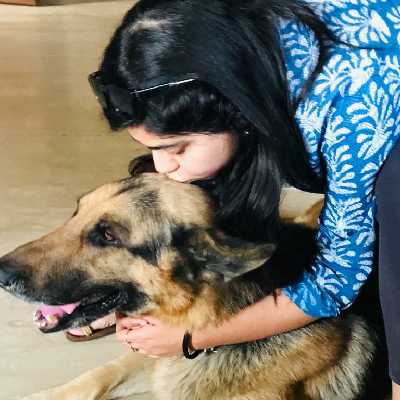 Top Answer
You could gift her plants. Anything related to nature would be lovely!
She won't tell you what she likes, you have to figure it out by yourself, something that she likes, something that makes her happy.
Gift her a free day. Help her out with chores or do it all by yourself. Make her breakfast watch her favourite movies with her. And if you can bake her a cake