Delhi
What online courses/internships/or anything useful can I do as I am in my last semester of engineering? Suggest some subtle and good courses which will be helpful.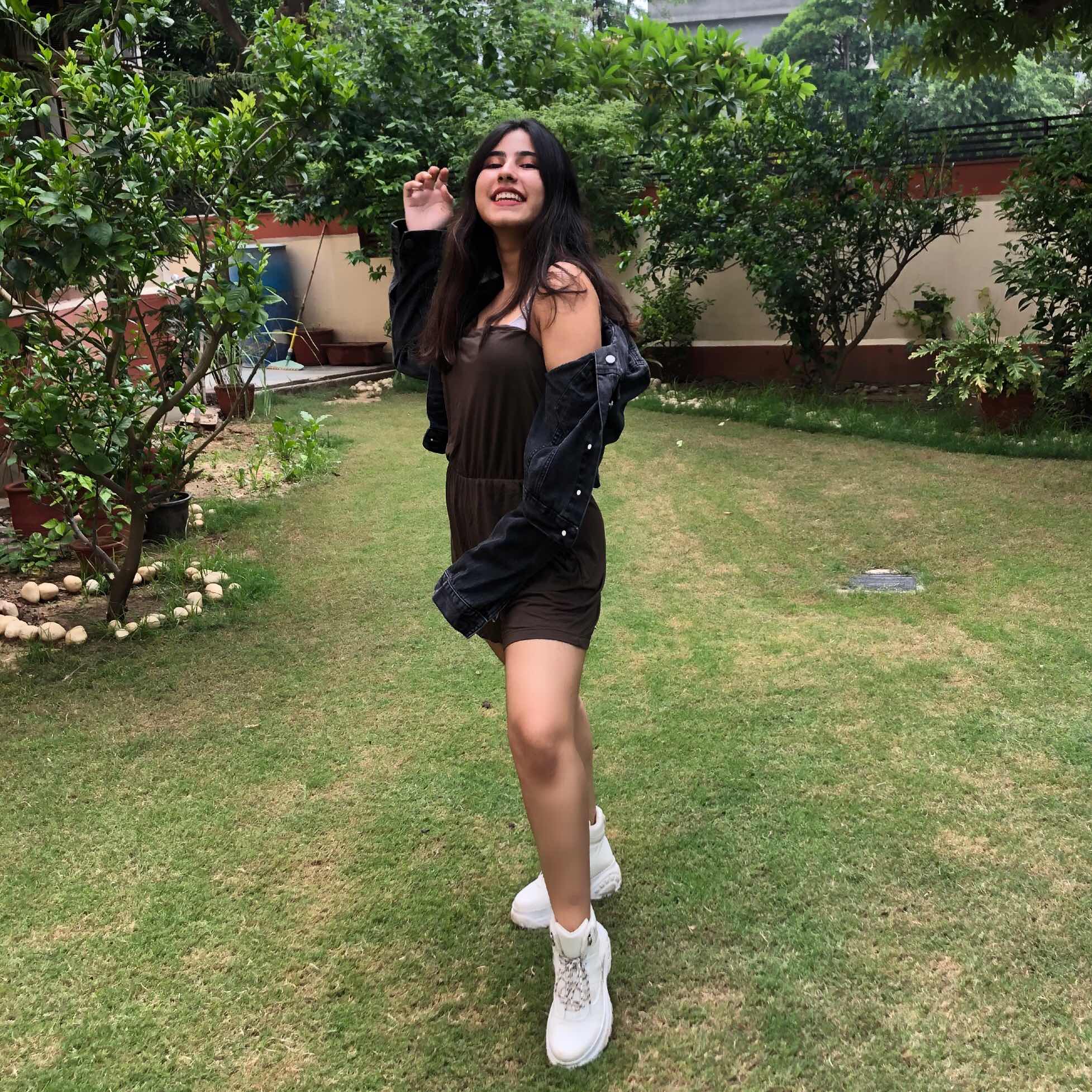 Follow
Top Answer
For Digital Marketing, Udemy is the best. Then there are various skill courses available on skillshare. There are data science course and data analytics course on Upgard, which is pretty great. Would recommend to do courses from all these three sites.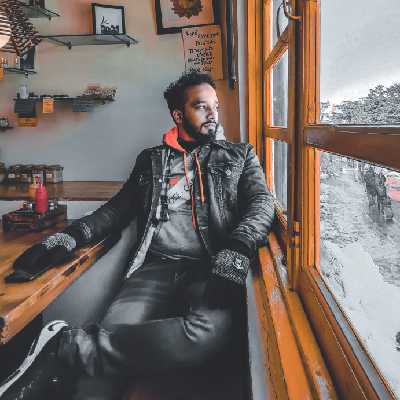 Follow
You can check for free courses on Coursera, Udacity, Udemy. And it totally depends on which field you want to choose after engineering. If you are interested in coding, I can suggest you some courses.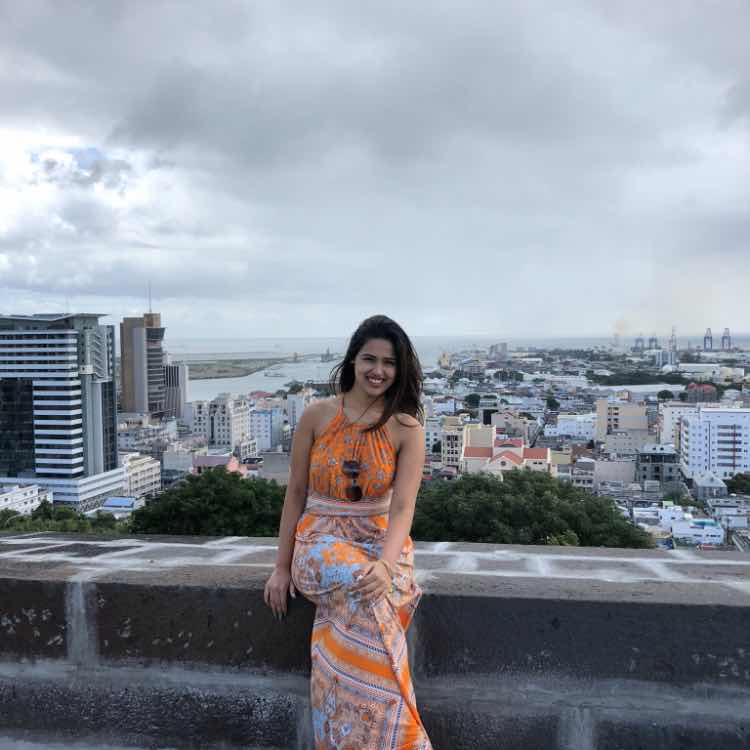 Follow
SQL