Delhi
What new did you all explore about yourself during this lockdown?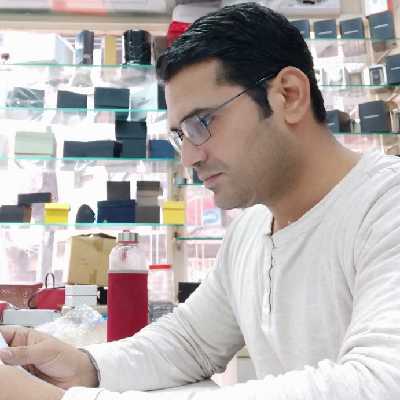 Top Answer
I come to know that... Best friend is nothing but that's you... To whomever you trust... Always hurt you the most
The inner chef in me! Didn't know how to cook anything at all, but managed to learn cooking very well in this period.
I explored a lot. I have understood the value of life. I am channelising my inner strength to help me become the best of me.